NFL commissioner Roger Goodell once again expressed a desire to keep the Raiders and Chargers in their current cities Wednesday, but he admitted that neither Oakland nor San Diego has made much progress toward a new stadium.
"There's not a stadium proposal on the table that we think addresses the long-term issues of the club that's in those communities. So we need to continue to work at it," said Goodell (via Eric D. Williams of ESPN.com).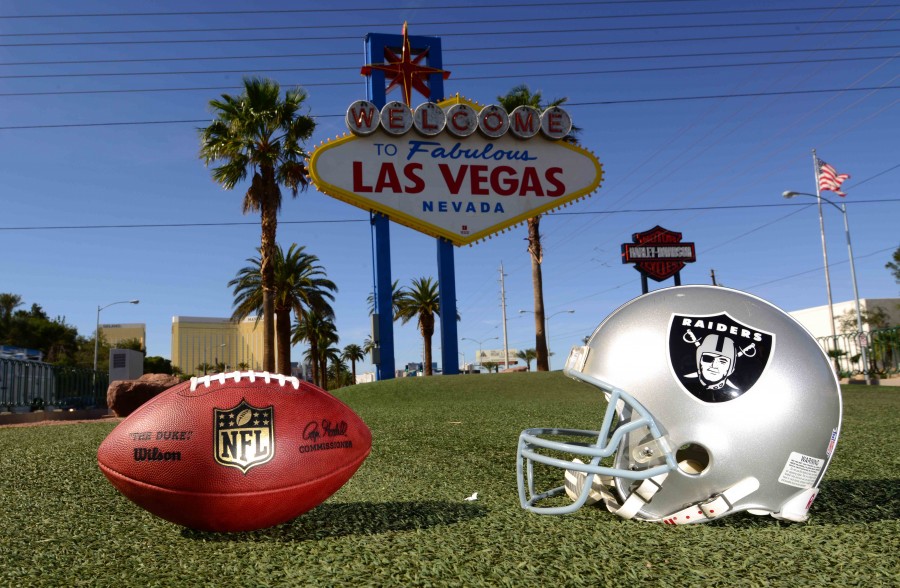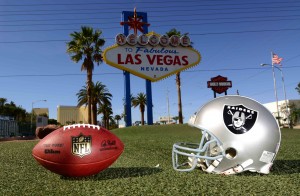 Raiders owner Mark Davis plans to relocate the franchise to Las Vegas, and though Goodell would reportedly like to prevent that from happening, he spoke favorably of Sin City on Wednesday.
"There are some real strengths to the Las Vegas market," Goodell said. "It's clear that the Las Vegas market has become a more diversified market, more broadly involved with entertainment and hosting big events."
Goodell also indicated that "there is a growth" to the Las Vegas market, which is much smaller than the Raiders' current home in the Bay Area. In an effort to keep the Raiders from leaving the Bay Area, officials from the city of Oakland and the Ronnie Lott-led Fortress Investment Group have proposed a $1.3 billion stadium to replace the Oakland Coliseum. Both the Alameda County board of supervisors and Oakland city council voted to approve that plan Tuesday, per Lorenzo Reyes of USA Today. However, there's little optimism it'll lead anywhere, with one league executive calling the bid a "carbon copy" of previous failed attempts.
The Raiders' relocation window is set to open Jan. 2, but the date will move back until the actual end of their season, per Ian Rapoport of NFL.com (Twitter link). That means the likely playoff-bound club won't have the opportunity to vie for relocation until February if it makes the Super Bowl, and the deadline to file is Feb. 15. Regardless of how far the Raiders go this season, Steelers chairman Art Rooney II doesn't expect the league to vote on their relocation plan until March, per Judy Battista of NFL.com (Twitter link). Fellow owner Jim Irsay, who runs the Colts, seems to think relocation for the Raiders and Chargers is a mere formality.
"There just isn't any opportunity in Oakland or San Diego," Irsay said. "As owners, we're aware of that. It's unfortunate. You don't like to see it. But it's reality."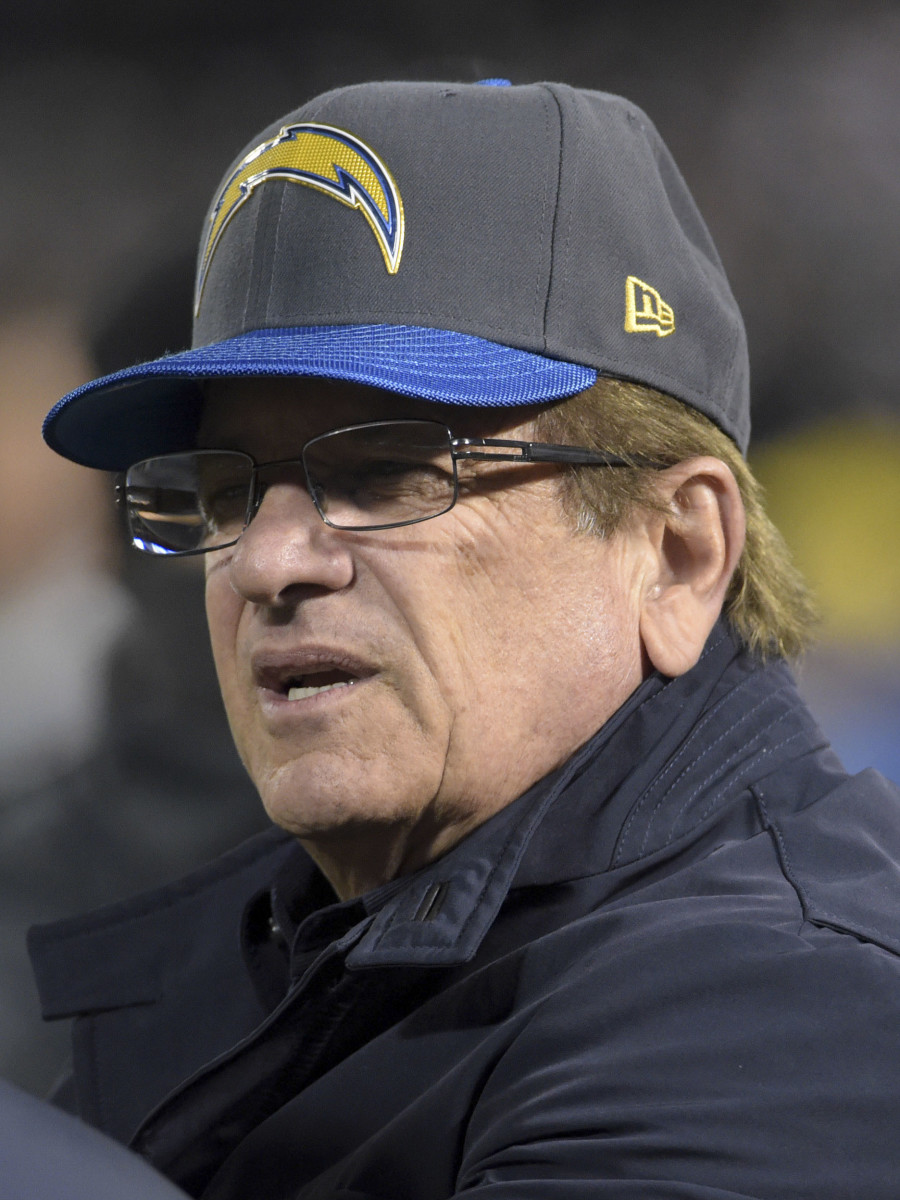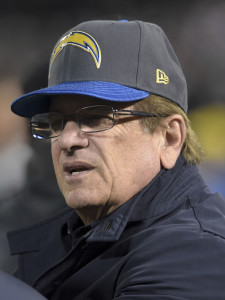 Owners unanimously approved the Chargers' nearly year-old agreement to share the Los Angeles market with the Rams on Wednesday. They also signed off on allowing the Bolts to use a debt waiver to finance part of the $650MM relocation fee. Chargers owner Dean Spanos has until Jan. 15 to decide whether to take his franchise to LA, and while he could perhaps extend that deadline, Irsay argues that there wouldn't be a purpose.
"This process has been going on for a very, very long time in San Diego," Irsay said. "That being said, to extend it, I think, would be fruitless. I really do."
Spanos, meanwhile, reiterated that he won't make a choice until 2017.
"I'm not going to make any decisions until after the first of the year," he told Kevin Acee of the San Diego Union-Tribune. "That's really all I have to say."
Follow @PFRumors