The Chargers will have a new home in 2017: The franchise could announce as early as Thursday that it's moving from San Diego to Los Angeles, reports ESPN's Adam Schefter (Twitter link). In doing so, the Chargers will end their 55-year run in San Diego and join the Stan Kroenke-led Rams, who departed St. Louis for LA last winter.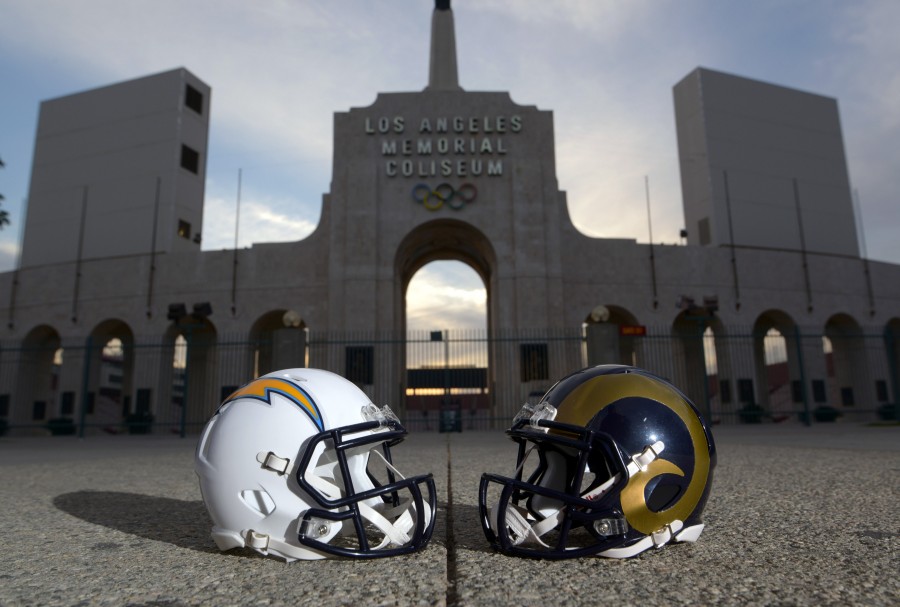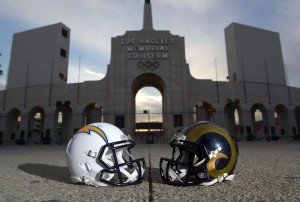 The Chargers and Rams agreed in principle to a deal last January to share a stadium in Inglewood, which is currently under construction and set to open in 2019. Chargers owner Dean Spanos could have headed to LA then, but he instead kept the franchise in San Diego for 2016 in hopes of working out a new stadium deal there.
Spanos was unable to make anything happen in San Diego, however, as the money the city, the county, the Chargers and the league had combined to commit still fell $175MM short of what a Qualcomm Stadium replacement would have cost. Spanos had until Jan. 17 to strike a deal in San Diego and avoid relocation, but he is abandoning that possibility less than a week before the deadline.
It's unclear where the Chargers will play the next couple seasons as they wait for the Inglewood facility to open. They could share the Los Angeles Coliseum with the Rams and USC Trojans, though the StubHub Center in Carson, Calif., has also come up as a potential stopgap. However, that stadium is only capable of holding 27,000 people. The Chargers called the Coliseum home in 1960, their inaugural season, before relocating to San Diego the next year. That partnership worked out for five and a half decades, but now the Chargers are headed back to where they began.
With the Bolts' future now known, all eyes will turn to the Raiders, who could also go elsewhere – Las Vegas – by next season. The Raiders were an outside possibility for LA, but that's now officially off the table. The franchise has until Feb. 15 to file for Vegas relocation, and the league's 31 other owners could vote on its fate sometime in March.
Follow @PFRumors