The Chargers are in a "Fight For L.A." and, so far, they're losing. The Bolts are 0-4 and playing in front of crowds that cannot fill up the 27,000 StubHub Center, but the league says it will not reverse course on the move.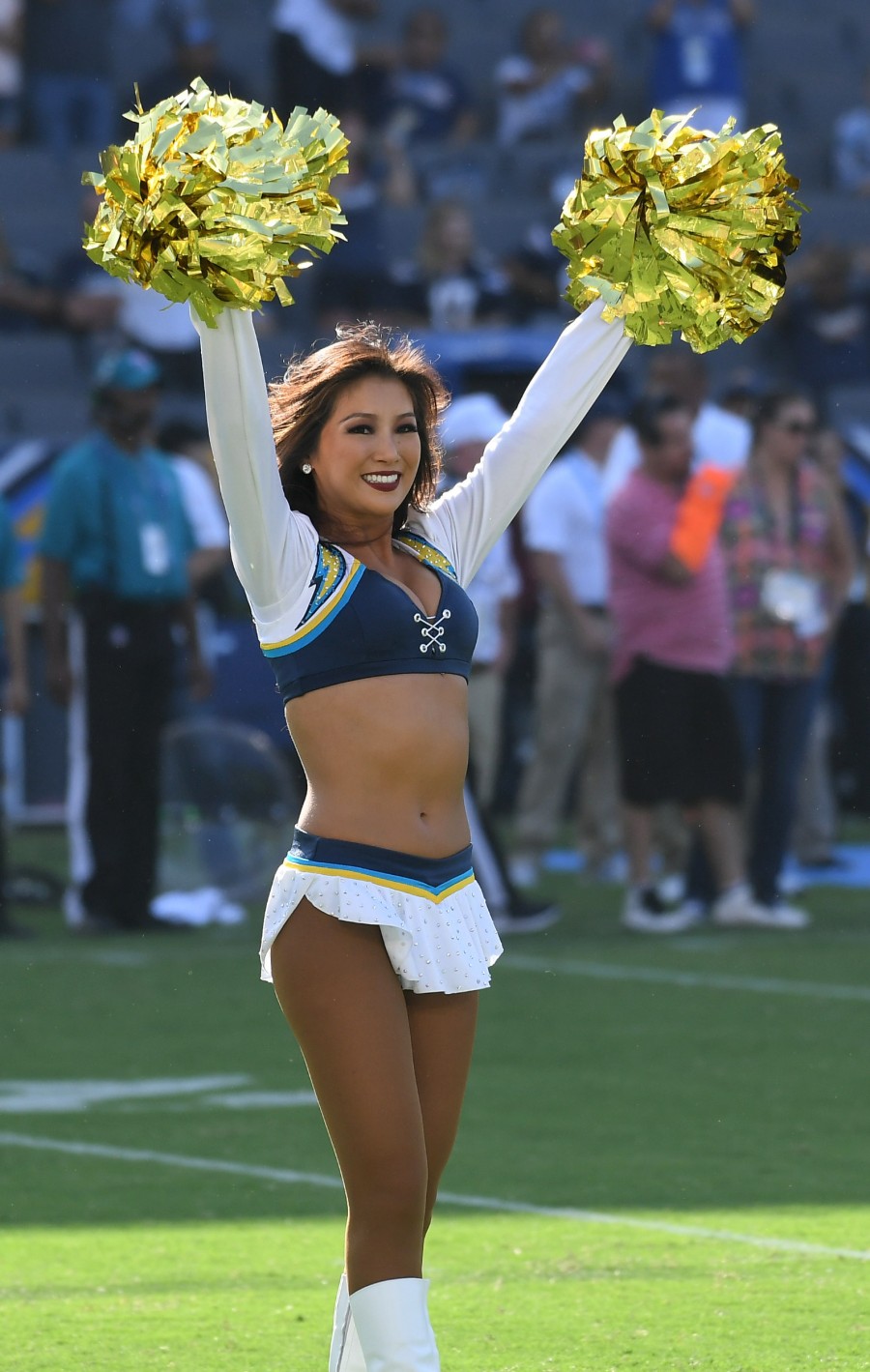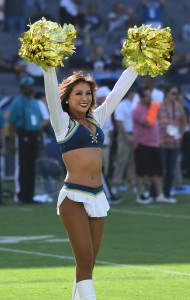 "There is no discussion of returning to San Diego from the league or the club," a league spokesperson told Adam Schefter of ESPN.com (on Twitter).
We're only one month into the Chargers' inaugural season in Los Angeles, but it already looks like the team and the league may have made a judgement error. The Chargers have failed to forge a fanbase in a city where many residents cheer for the Raiders and most of the others have already aligned themselves with the Rams. That could all change quickly if the Chargers start winning games, but they're on pace to miss the postseason for the fourth consecutive year.
The Chargers are slated to move into Rams owner Stan Kroenke's Inglewood stadium in 2020. If things don't pick up in the interim, the league may want to reconsider their gameplan.
Follow @PFRumors