Bill Belichick and the New England Patriots have a penchant for adding veterans on the downside of their careers. The organization also seems to enjoy poaching talent from their division rivals, especially the Jets. The Patriots have added a number of former Jets players since Belichick joined the Patriots (from the Jets, no less) in 2000, including the high-profile (Darrelle Revis) and low-profile (Danny Woodhead). Therefore, it wasn't much of a surprise when the Patriots added a long-time Jets linebacker two years ago today.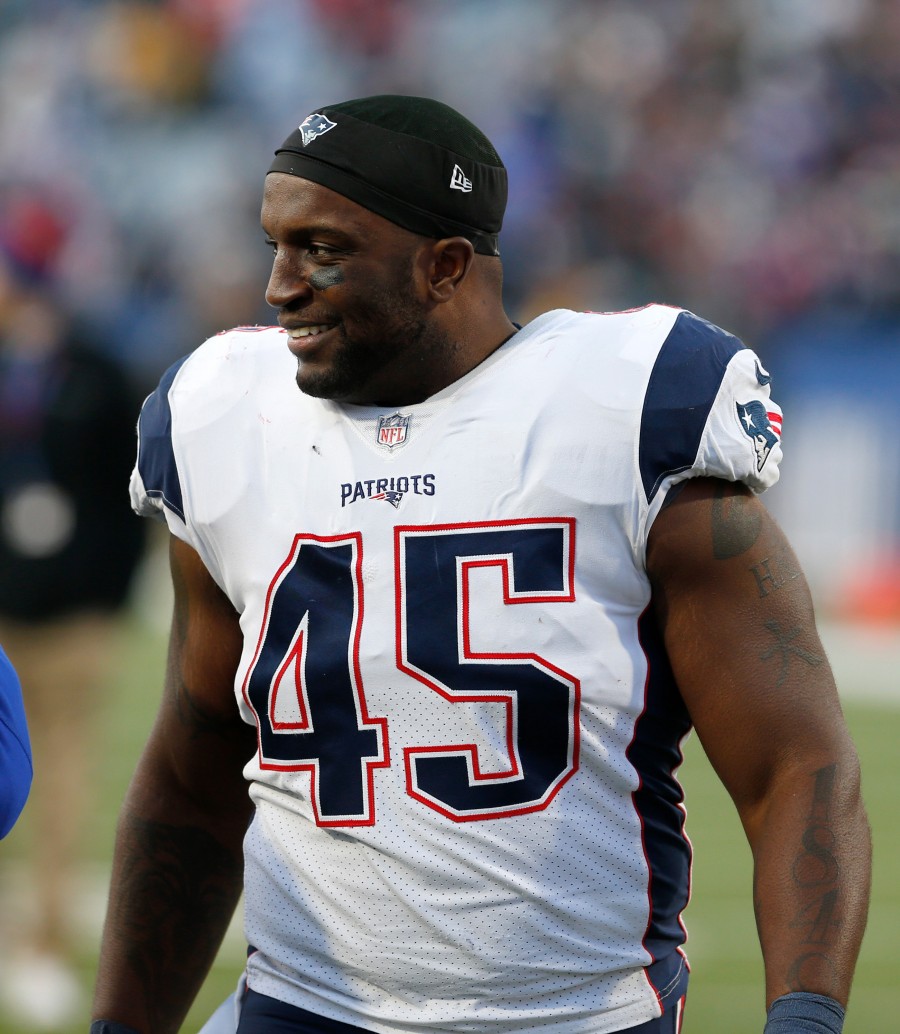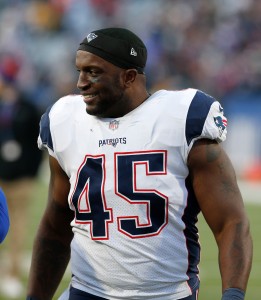 The Jets selected David Harris in the second-round of the 2007 draft, and the linebacker quickly established himself as one of the most dependable members of their defense. From 2009 through 2015, Harris didn't miss a single regular season game, and he earned an All-Pro nod in 2009 after posting 127 tackles, 5.5 sacks, and two forced fumbles. The linebacker is also top-10 in a number of Jets' records, including tackles (fourth-708), sacks (eighth-35), and forced fumbles (eighth-10).
However, Harris and the organization hit a bit of a crossroad in 2017. The team was eyeing a rebuild, and they wanted their veteran to take a pay cut. The 33-year-old wouldn't budge, so the Jets made the "abrupt" move of releasing their long-time player in early June. Then, two weeks later, Harris signed with the Jets' division rivals on a two-year, $5MM ($1.5MM guaranteed) deal. The move was made official on June 22nd, 2017.
How did it work for the Patriots? Probably about as expected, if not a bit underwhelming. Harris did provide New England with some much-needed depth up the gut, and the veteran ended up compiling 22 tackles and 1.5 sacks in 10 games (six starts). However, Harris sat out three of the Patriots' final four regular season games (including their season-finale against the Jets), and he didn't appear in any of the team's three playoff games. Harris ended up retiring following the 2017 season, and the Jets were probably on to something when they let him go the previous year.
During his tenure in New York, Harris clearly did enough to establish himself as one of the best defenders in Jets history. However, at least among Jets fan, his resume will always hold one tiny blemish.