The Raiders have long been preparing to file for Las Vegas relocation after the season, but owner Mark Davis' relationship with casino mogul Sheldon Adelson has hit rough patches along the way. Adelson, who could commit $650MM to a $1.9 billion stadium in Las Vegas, threatened to bail out in October. That preceded a December report stating he and Davis had continued to encounter difficulties in their talks.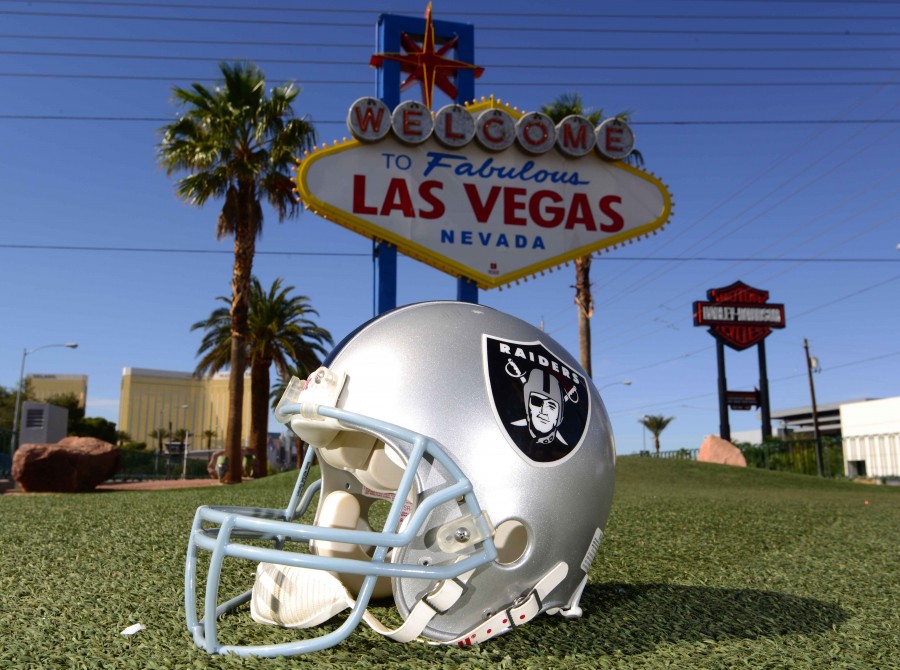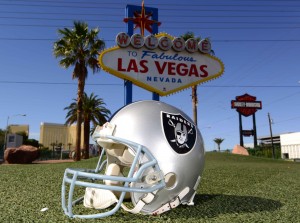 It now appears the two sides are on the right track, though, as they've "made significant progress" in negotiations, according to Jason Cole of Bleacher Report (Twitter link). The Raiders previously cleared a major relocation hurdle in October when Nevada Gov. Brian Sandoval and state Legislature signed off on a record $750MM in public money toward a stadium. If Adelson follows through on his commitment, the Raiders would take care of the rest and put forth $500MM.
With Adelson on board, the Raiders would still have to file for relocation, which they could do this month, and receive at least 23 approval votes from the league's other 31 owners to head from Oakland to Las Vegas by next season. The voting process would likely take place in March, Cole reported in October.
Like the Raiders, the Chargers could leave their current home this offseason, but owner Dean Spanos hasn't shown much eagerness to depart San Diego. The league's finance and stadium committees will meet Jan. 11 to discuss the Chargers' future, per the Associated Press, which could mean the team will hold off on announcing its 2017 plans this week, writes Kevin Acee of the San Diego Union-Tribune. The Chargers are facing a Jan. 15 deadline to choose whether to join the Rams in Los Angeles, but they could land an extension that would enable them to postpone the decision, a source told Acee.
To this point, neither the Raiders nor Chargers have come close to finding stadium solutions in their current cities. Oakland, with the help of ex-Raider Ronnie Lott, has a $1.3 billion stadium proposal on the table, but the franchise doesn't view it as economically viable. San Diego – both the city and county – and San Diego State are willing to put up $375MM toward a facility for the Chargers, who would contribute $350MM and receive another $300MM from the league. However, the Chargers contend that joint effort would still fall anywhere from $100MM to $175MM short of what it would cost to build a stadium, notes Acee.
Follow @PFRumors