While the Cowboys are not ruling out a potential future Barry Church re-signing, the NFC East leaders are not planning to bring him back at this point, David Moore of the Dallas Morning News reports.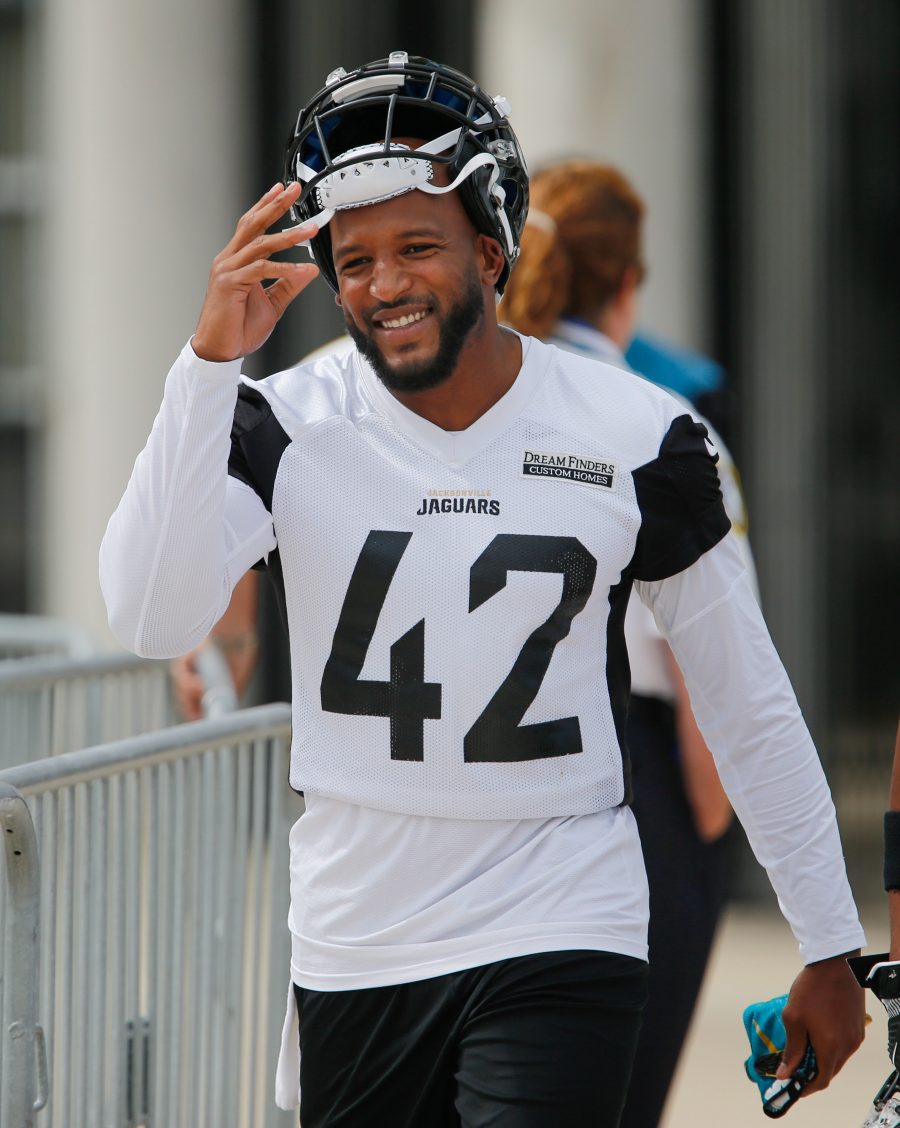 The longtime Dallas safety, waived by Jacksonville last week, surfaced as a possible option for a return to Texas. However, the Cowboys will stick with their current back-line defenders for the time being.
Cowboys officials discussed re-signing Church because of his knowledge of Rod Marinelli's system, Moore notes, but the team plans to hold off on a reunion. Rookie Ronnie Harrison supplanted Church in the Jaguars' starting lineup, and the 30-year-old defender cleared waivers.
Safety resided as a rumored priority for months in Dallas, with the team eventually upping its Earl Thomas offer to a second-round pick. The Seahawks didn't budge, and the Cowboys stuck with their incumbents. Xavier Woods and Jeff Heath remain the first-stringers in Dallas.