Phil Dawson is calling it a career. On Thursday, the kicker announced that he is retiring from the NFL at the age of 44.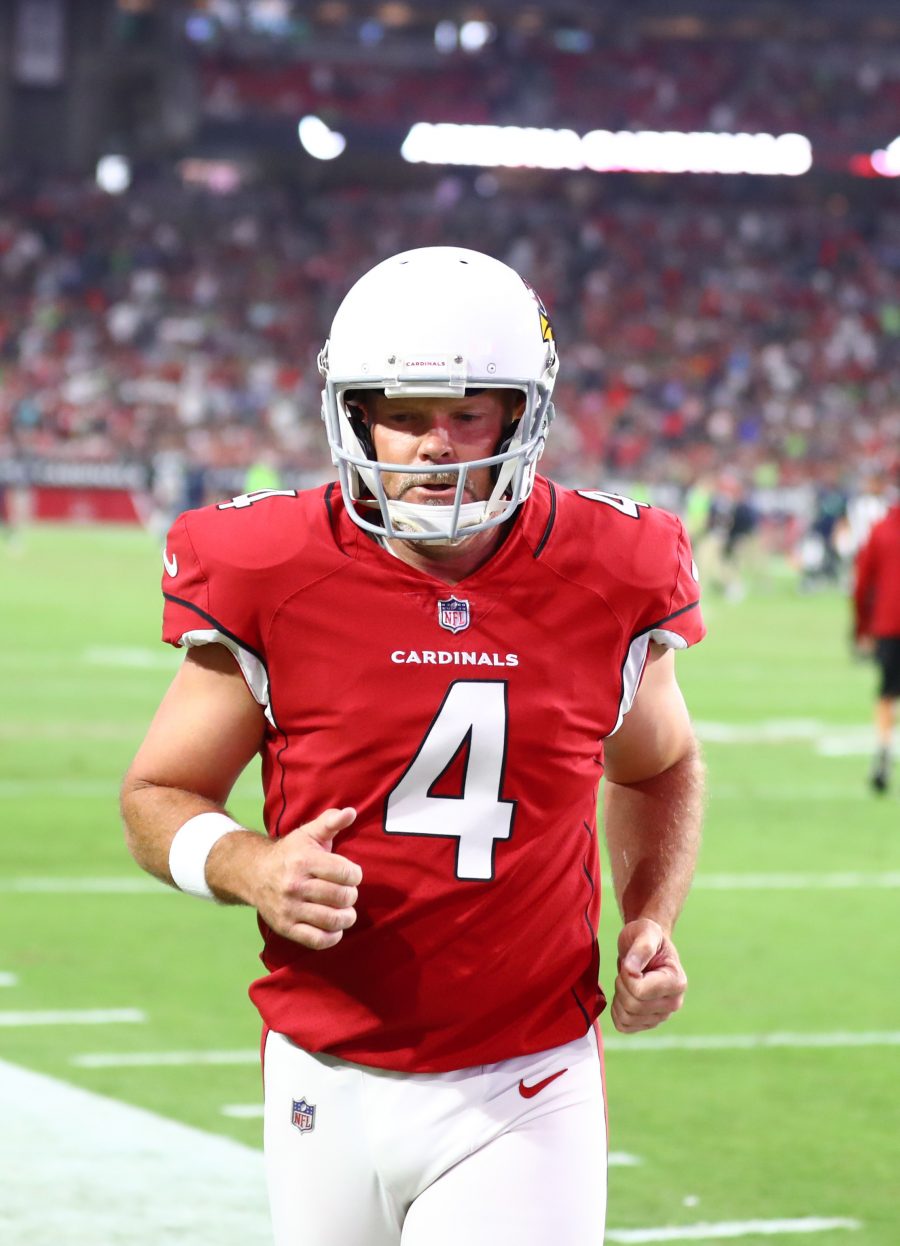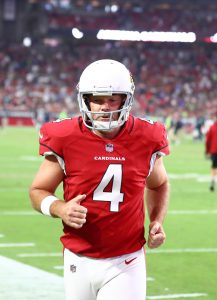 Dawson was the second-oldest player in the NFL last year, behind only Colts kicker Adam Vinatieri. With the Cardinals, Dawson made 5-of-8 field goals and sank all of his extra points before going down with a hip injury.
Prior to that, Dawson spent most of his career with the Browns and also spent four years with the 49ers. Fittingly, his retirement press conference will take place in Cleveland, where he kicked for 14 seasons.
Dawson leaves the game with a Pro Bowl nod (2012) and a lifetime FG completion rate of 83.8%. His hip will get some well-deserved rest after 526 career attempted field goals and 305 career games.