The Ravens' brutal 2021 season continues. Baltimore's injured reserve list includes a number of top-flight starters, and the club has dealt with plenty of other injuries besides those significant enough to warrant an IR designation. Now, the Ravens will be without starting QB Lamar Jackson for their matchup against the Bears this afternoon.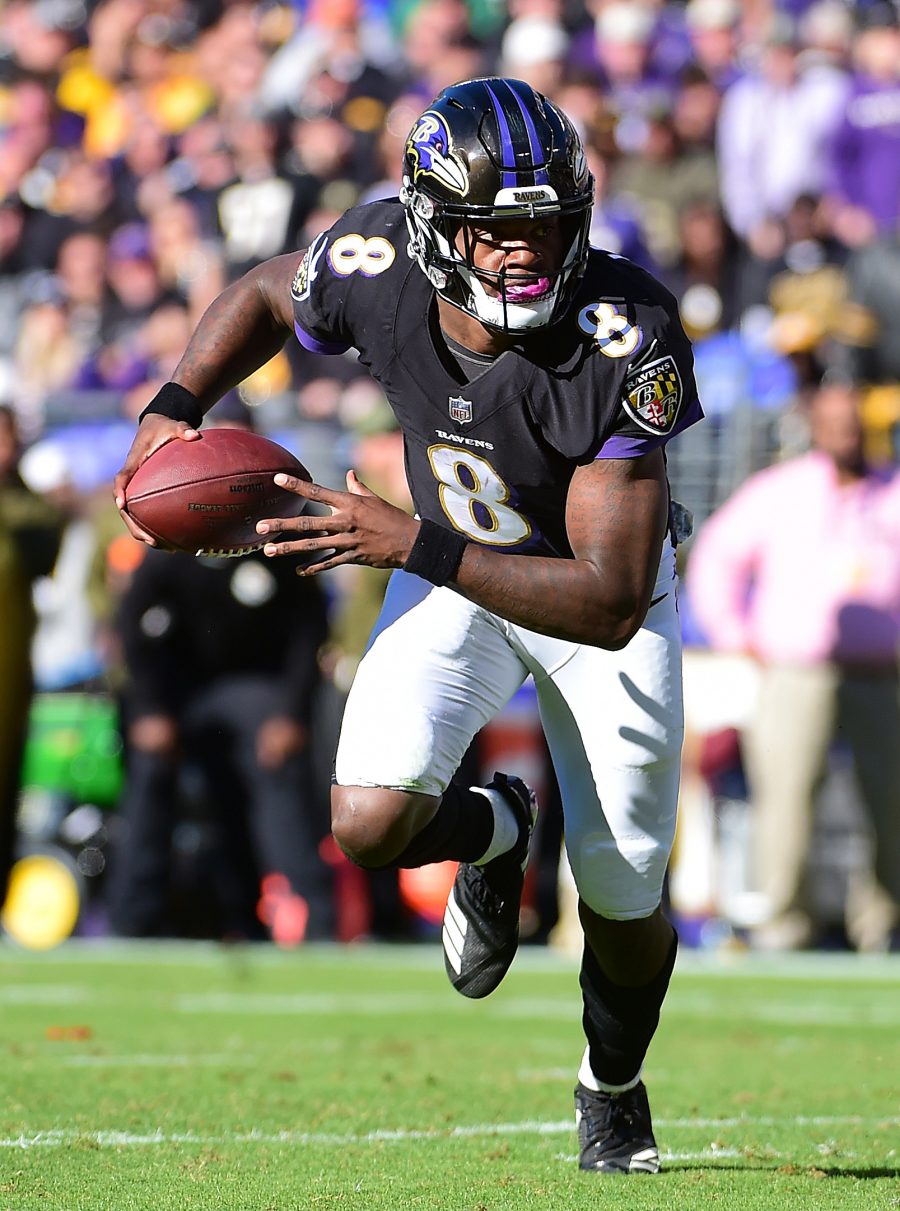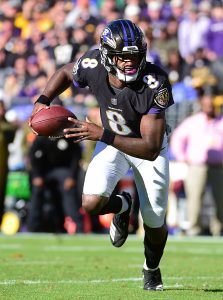 Jackson is dealing with a non-COVID illness, which Peter Schrager of the NFL Network reports is a "congestion of the lungs" (Twitter link). Ian Rapoport of the NFL Network says the exact virus has not been identified (it's not the flu), but while the team's medical staff tried to keep Jackson hydrated enough to play, he is simply not healthy enough to do so (Twitter links).
Adam Schefter of ESPN.com adds (via Twitter) that this virus went through the organization last week, and other players like WR Rashod Bateman and C Bradley Bozeman were also affected. Only Jackson, however, is missing today's game as a result of the illness.
But the Ravens are dealing with other injuries that will further undermine their chances to win today's game. Top receiver Marquise Brown is out with a thigh injury, NT Brandon Williams is out with his lingering shoulder ailment, and Baltimore is down to three healthy corners, as CBs Anthony Averett and Jimmy Smith are also inactive.
Backup QB Tyler Huntley will get his first career start in Jackson's absence. Huntley, a 2020 UDFA, has a strong arm and offers a fair amount of running ability, so his game mimics that of Jackson. But the Ravens will obviously miss their 2019 MVP in a big way.
Despite all of their injuries (and illnesses), the team has managed a 6-3 record, largely as a result of Jackson's heroics. A surprising Week 10 loss to the Dolphins, though, may prove damaging down the line, especially with a difficult end-of-season schedule that features five divisional games plus contests against the Packers and Rams. Now, Huntley will be called upon to keep his team atop the AFC North before that challenging stretch gets underway.