One of the Ravens' top defenders over the past decade has officially ended his career. During a press conference earlier today, cornerback Jimmy Smith announced that he signed a one-day contract to retire with the only team he played for in the NFL.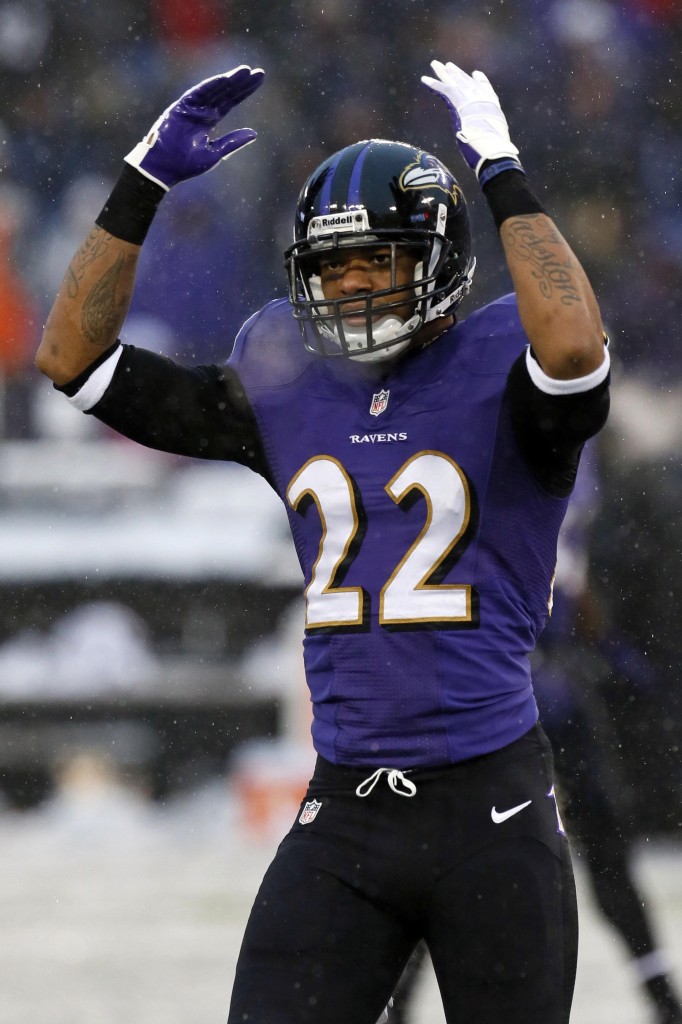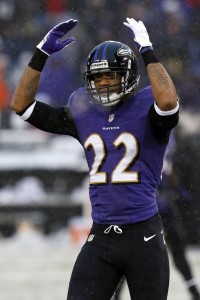 The team's first-round pick in 2011, Smith operated in a rotational role for the first two years of his career. It was during the team's 2012 playoff run, however, that he made quite arguably the play he will be best remembered for. The Colorado product broke up a pass on fourth-and-goal in the closing stages of Super Bowl XLVII, a play which essentially sealed the team's victory.
From that point on, Smith began a lengthy stretch as a full-time starter and the team's top cover man. His best statistical season came in 2015, when he totaled 54 tackles, three interceptions and 10 pass deflections. He never earned Pro Bowl honors, but was a steady presence on the backend through the drafting of Marlon Humphrey in 2017 and trade acquisition of Marcus Peters in 2019.
By that point, a number of injuries had started to take their toll on Smith. He was able to suit up for a full campaign just twice in his 11 seasons, and took on a smaller workload over each of the past three years. As a result, his future was very much in doubt this offseason.
Baltimore saw Anthony Averett depart in free agency, a move which, coupled with Smith's unsigned status, left the team thin behind Humphrey and Peters. The Ravens drafted Jayln Armour-Davis and Damarion Williams in the fourth round of this year's draft, adding to incumbent Brandon Stephens as long-term rotational options.
Smith, 34, will end his NFL tenure with just under $60MM in career earnings. While injuries will lead to questions of what could have been in terms of his time with the Ravens and how much longer it could have been extended, he will nevertheless have a place in the team's history as a key defensive contributor.