For a while this offseason, it looked like the Steelers might not bring Ben Roethlisberger back. Then they reached an agreement on a revised contract (with Roethlisberger taking a pay-cut) that would keep him in the fold for 2021, but it seemed the writing was on the wall that this would be his last go-round with Pittsburgh.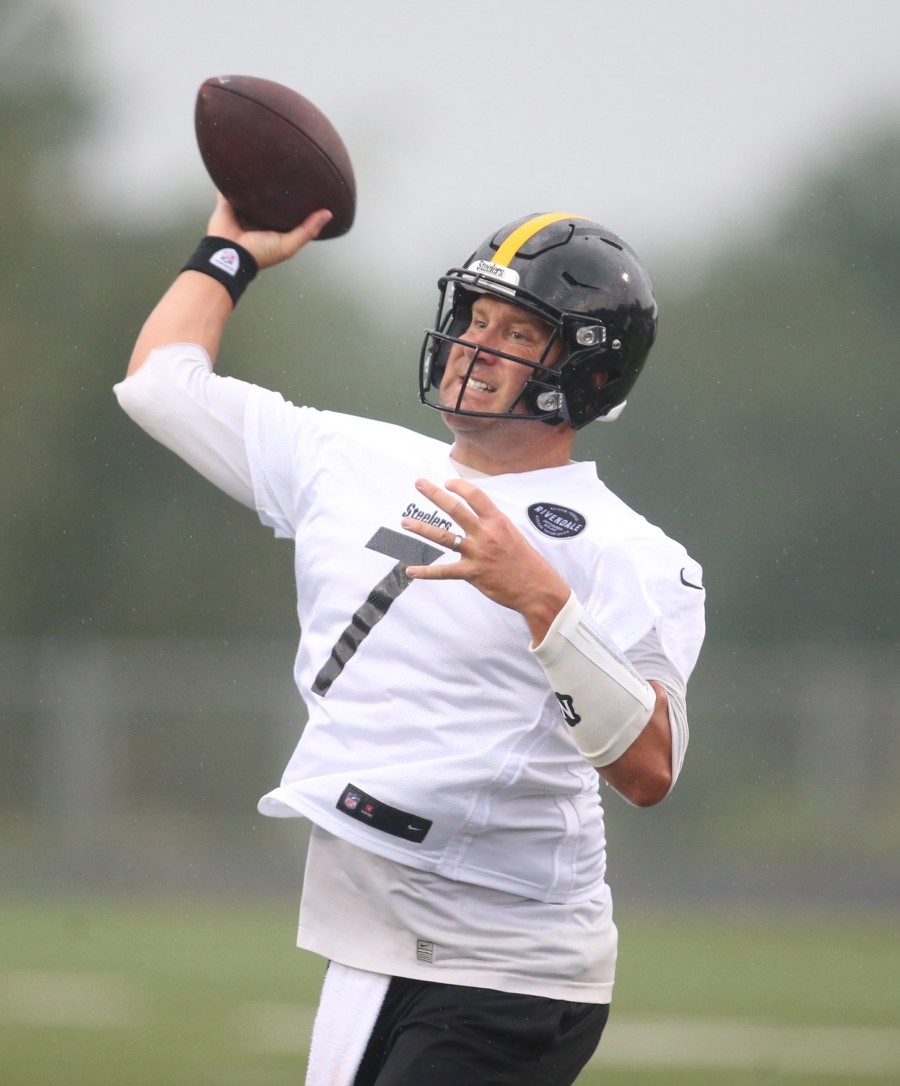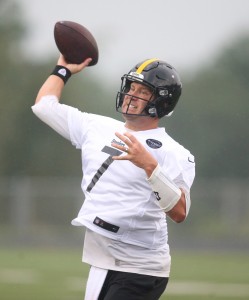 Steelers owner Art Rooney II is saying not so fast. Although Roethlisberger isn't under contract for 2022, "it's not written in stone that this is his last year," Rooney told reporters at training camp, per Brooke Pryor of ESPN.com. He didn't exactly offer a ringing endorsement of the prospect of multiple more years of Big Ben, however.
"We're aware this could be Ben's last year," he said. "We hope it's a great one. That's as far as we can go with it right now. Obviously, if this is his last year, then next year we'll be making decisions on a quarterback, and we'll address it as the time comes up." 
Perhaps the Steelers aren't ruling out Roethlisberger coming back simply because they don't have many other options currently. They gave Mason Rudolph a mini-extension to make him the only passer under contract for 2022, and the former third-round pick has said he hopes to start in 2022. Rudolph hasn't looked particularly promising in his nine career NFL starts, but he hasn't been a complete disaster either.
Beyond Rudolph, the team also has Joshua Dobbs and former Washington first-round pick Dwayne Haskins currently on the roster. Pittsburgh, of course, started off 11-0 last year before completely falling apart down the stretch as Roethlisberger and the offense struggled.
Roethlisberger looked like his arm might not have much left at times last season, but to be fair he was coming off major elbow surgery. Big Ben turned 39 in March, and it'll be very interesting to see how much he's got left in the tank physically when the Steelers kickoff their season Week 1 against the Bills.