The Steelers seemed destined for their first ever losing season under head coach Mike Tomin midway through the 2022 campaign, but the team rallied to a 9-8 finish. While that was not enough for them to make the postseason, it seems to have been sufficient to earn him another new deal.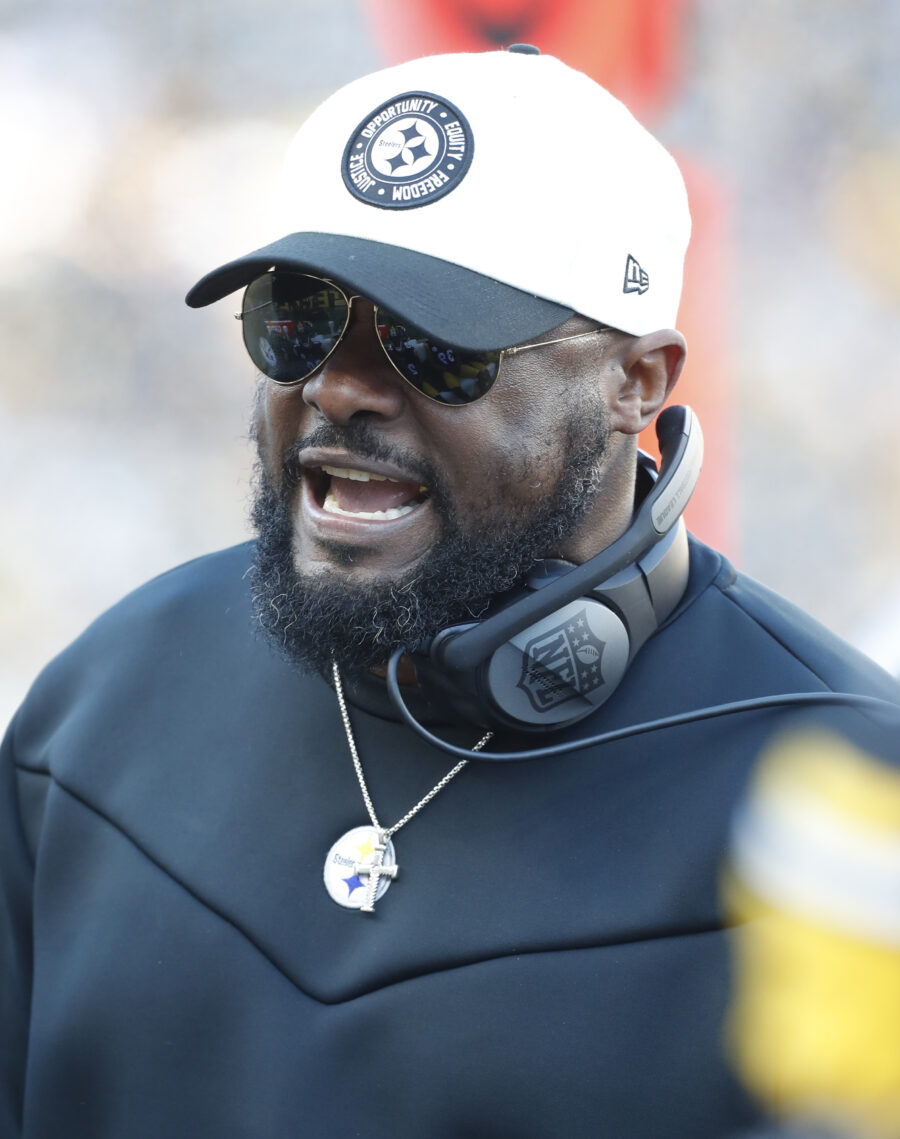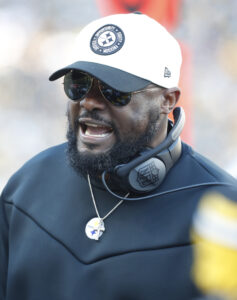 Gerry Dulac of the Pittsburgh Post-Gazette notes that Tomlin, 50, is under contract through 2024. However, the Steelers have routinely extended him during offseasons when he had two years remaining on his existing pact, including most recently in April of 2021. That would make this spring the next expected date for a re-up, which would mark Tomlin's seventh extension with the Steelers.
2022 saw Pittsburgh turn their offense over to first-round rookie Kenny Pickett, a move which involved growing pains and inconsistency on offense in general. The team's performance on that side of the ball led to plenty of criticism for offensive coordinator Matt Canada, though he is expected to be retained for at least one more season. A return to health from edge rusher T.J. Watt helped spark another high-end defensive performance, though, which brought the team back into postseason contention.
That concluded Tomlin's 16th season at the helm of the Steelers, a franchise which has had only three coaches since 1969. His recent tenure does not include the postseason success of his earlier years – Pittsburgh has not won a playoff game since 2016 – but he is still very highly regarded by the team's front office. That includes president Art Rooney II, who spoke about Tomlin in a recent interview.
"I don't really evaluate Mike on anything other than I'm glad he's our coach," Rooney said, via Dulac. "Hopefully he'll be our coach into the future. He gives us a chance to win, year in and year out, and put us in a position where we have a chance to compete for a championship."
While Rooney also cautioned that he did not want to "speculate" on Tomlin's contractual status, his above remarks certainly point to another multi-year deal coming soon. Assuming that takes place, a two-year re-up would put Tomlin on track to coach in Pittsburgh for 20 seasons, only three shy of Chuck Noll's tenure with the franchise. Even without a new contract, he can safely be pegged for another campaign in 2023 as the team looks to build off of this year's late-season turnaround.
Follow @PFRumors