While the search for a new quarterback, and, eventually general manager, are the dominant storylines in Pittsburgh for this offseason, news has come out with significant implications for the team's offense. In his end-of-season press conference, head coach Mike Tomlin stated that offensive coordinator Matt Canada will likely return in 2022.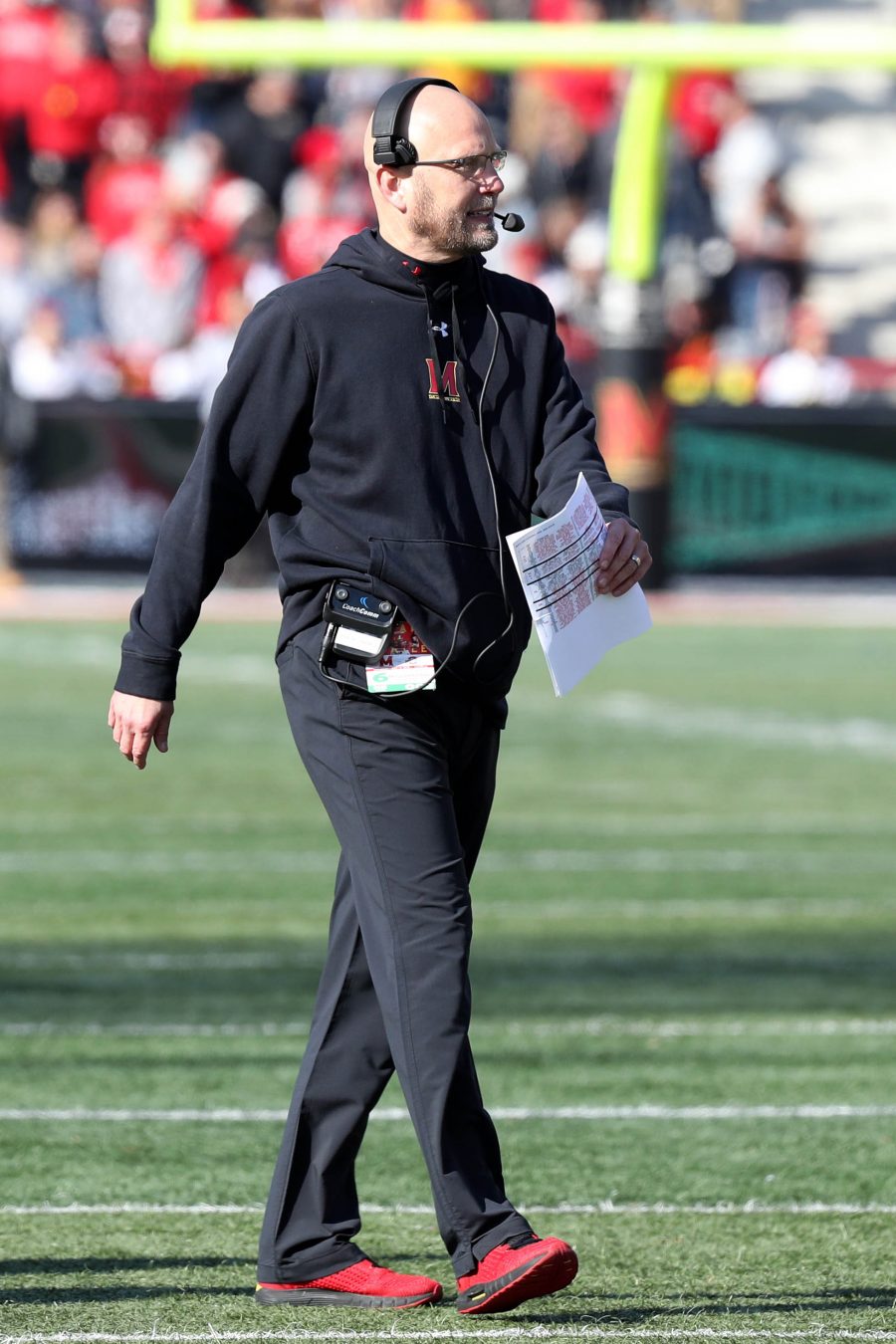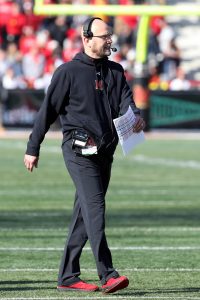 When asked about the offense's struggles this season, Tomlin expressed confidence in Canada, saying "I'm optimistic about Matt and what he's capable of doing" (Twitter link via NFL Network's Aditi Kinkhabwala). While he added, "I acknowledge we took a step back [on offense]. There's some obvious tangible reasons why that occurred", along with an intention to get better on that side of the ball, he is comfortable with giving Canada a second season at the helm.
Mark Kaboly of the Athletic notes that Canada took over as OC this year knowing the team's emphasis had been placed on an improved running game. With major changes to the playbook, a vastly different offensive line and the drafting of Najee Harris, the team saw a minor uptick in production on the ground. Still, the Steelers ranked 29th in the league with an average of only 93 rushing yards per game.
As for the other elements of the offense, a notable regression took place across the board. The team's averages in at least 10 major categories saw declines of varying degrees compared to the 2020 campaign. Perhaps the most significant one was the drop in points per game from 26 down to 20.2 – something which contributed to a total of 16 fewer offensive touchdowns being scored than last year, despite there being a 17th game this season.
The unit's performance in the playoff loss to the Chiefs, which is widely expected to end up being QB Ben Roethlisberger's final NFL game, proved the need for drastic improvement going forward. That fact wasn't lost on Tomlin, who also said, "I am not acknowledging satisfaction with any component of what we did". He still used the word "attractive", though, to describe the 50-year-old's scheme, which he demonstrated in a successful college coaching career and helped him earn the OC role after one season serving as the Steelers' QB coach.
Regardless of who the starting quarterback is for the Steelers in 2022, then, they will at least have an offensive coordinator with a year of experience and a vote of confidence working with them.
Follow @PFRumors