While nothing is official yet regarding the sale of the Broncos, more details have emerged with respect to John Elway's role in any new ownership group. He has publicly stated a desire to be involved – albeit in a minor role – with the new owners if at all possible.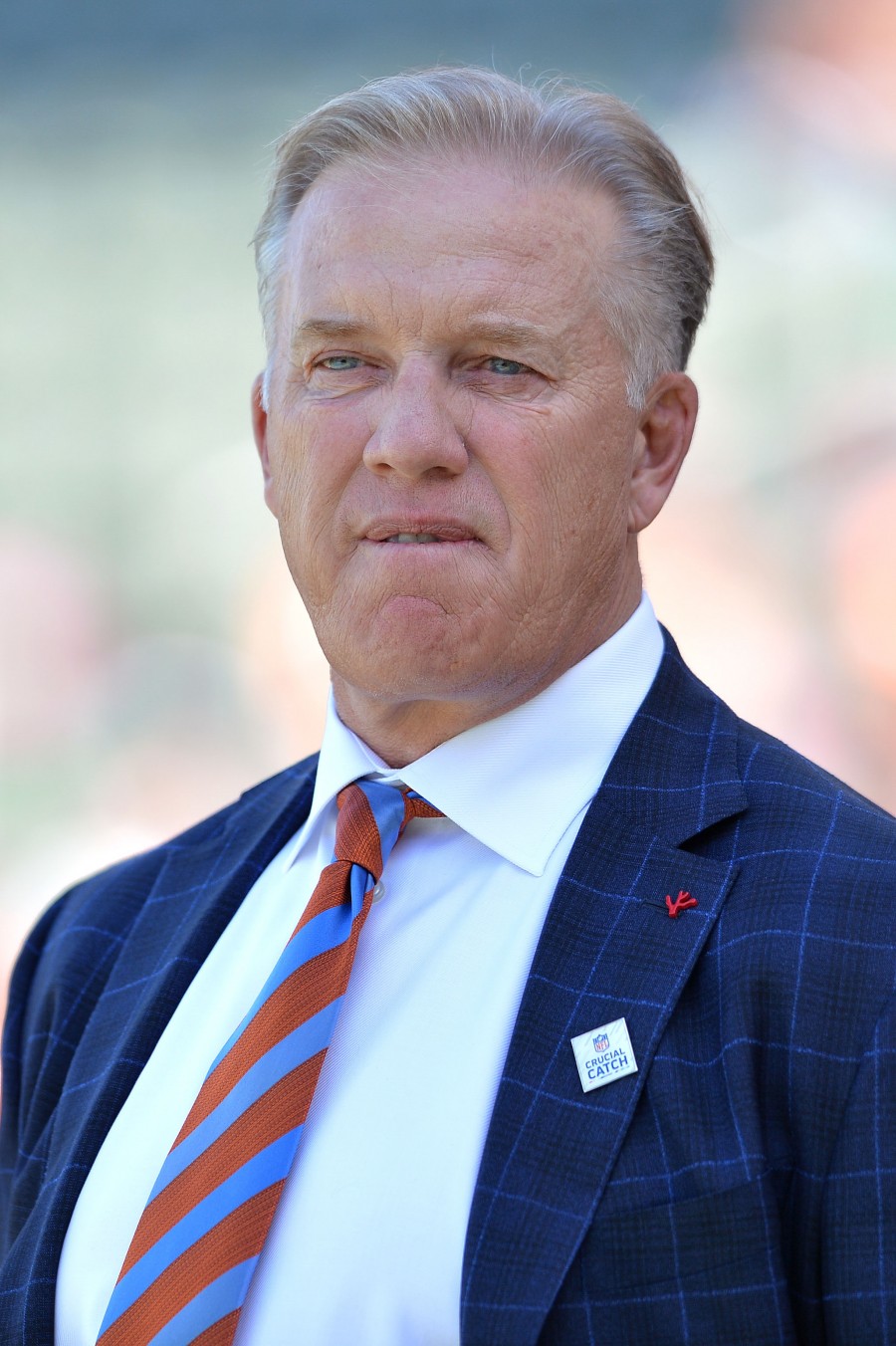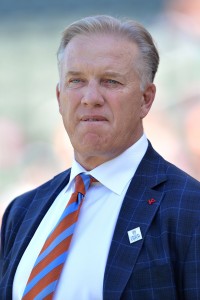 [Related: Broncos To Be Sold]
As noted by Mike Klis of 9News.com, Elway is still very keen on playing a part in the franchise, even after stepping away from the GM role he served in from 2011 to 2020. When asked about the impending auction of the team, he said, "I'm sure there will be a lot of things going on, but I would definitely like to be involved".
He is making clear, however, that any position he takes on will not be at the forefront of the team. Klis notes that the 61-year-old "doesn't have the type of financial wherewithal to become the controlling owner" given the Broncos' estimated value of roughly $4B, but "he may have enough to invest as a limited partner". That would certainly be Elway's preference, as he added, "I'm not looking to be the face of the franchise. Whoever puts up that kind of money and whoever is that owner, it's their franchise… My hope would be to help support the new owner".
Those comments continue a back-and-forth trend for Elway concerning his ownership interest. Shortly after Pat Bowlen's death, he indicated he was not looking for an ownership role. This past September, however, it was reported he was attempting to put together a group to buy the team. In any event, the sale is not expected to be announced until after a new head coach is hired. It remains to be seen, then, if the Broncos legend will have his ownership desire come to fruition.
Follow @PFRumors