The new CBA gives the NFL leeway to expand to a 17-game season as soon as 2021. Given the COVID-19 pandemic's affect on revenue this season, it would seem owners would move to institute the expanded schedule as soon as possible. While that is not certain yet, some clarity is emerging on how the new schedule would be structured.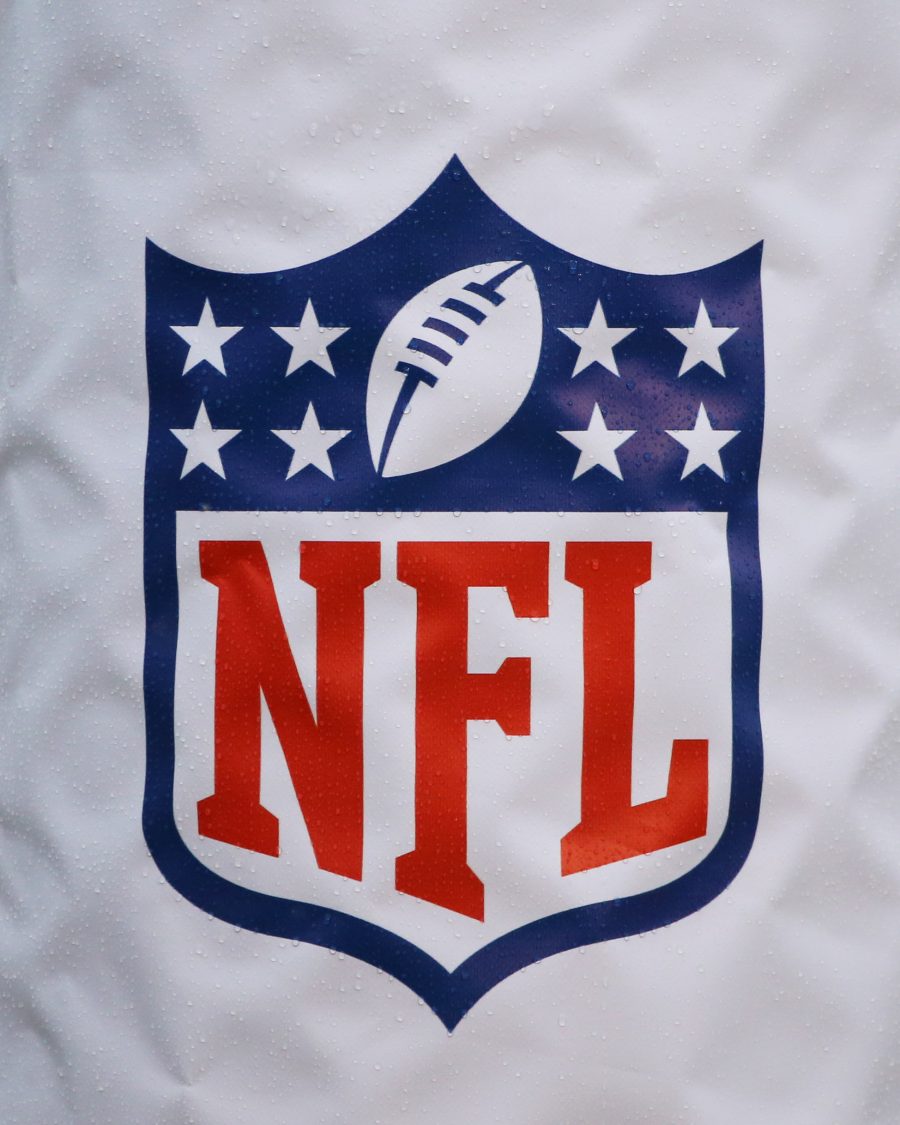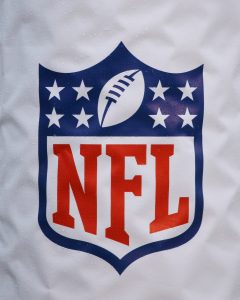 The league approved a new scheduling formula Wednesday, Roger Goodell said. A fifth interconference game will appear on teams' schedules, whenever the NFL greenlights the 17-game slate.
Wednesday's agreement will lead to schedules' extra game being AFC-NFC matchups pitting teams with corresponding divisional finishes from the previous year against one another, Mike Florio of Pro Football Talk tweets. A first-place team from the AFC would meet an additional first-place NFC squad and so on. The NFL has confirmed each team's schedule will include a fifth interconference game, whenever the 17-game season becomes a reality, Ian Rapoport of NFL.com tweets. The AFC and NFC will alternate hosting these extra games, Albert Breer of SI.com tweets.
This may mean a four-year cycle similar to the league's current AFC-NFC format. Schedules mandate teams face all four teams from at least one out-of-conference division, with that rotating each year, but the Super Bowl is the only other interconference matchup that occurs annually. This has led to certain marquee showdowns — be it games featuring Aaron Rodgers facing Tom Brady (for most of their careers) or Patrick Mahomes against Russell Wilson — occurring only once every four seasons. Schedules including games against multiple out-of-conference divisions would open the door to more key matchups being on dockets.
This year, the NFL schedule will feature two additional playoff games. While no votes were taken at today's owners meetings regarding a 2021 move to the 17-game schedule, the decision on the new formula points to it becoming a reality soon. Indeed, Jason La Canfora of CBS Sports hears that a vote will happen in the coming weeks and that the measure will easily pass. The NFL must renegotiate its ESPN TV contract before the end of next year, and its deals with the other networks expire in 2022. A plan for the 17th game emerging will provide more clarity in these negotiations.
Not everyone is convinced that the extra game will become a reality next season. The NFL is "far less certain" to implement its 17-game schedule than it was before the pandemic, according to Sports Business Daily's Ben Fischer (Twitter link), who says that an expansion to 17 games would have been a certainty before the pandemic hit. However, the NFL losing upwards of nine figures due to the pandemic, which is expected to lead to a reduced salary cap in 2021, certainly points to the owners figuring out a way to expand the schedule as soon as possible.
Follow @PFRumors