The Steelers remain somewhat confident in Ben Roethlisberger going forward, and after a meeting with the future Hall of Fame quarterback, the consensus was that he intends to return for an 18th season. But GM Kevin Colbert stopped short of fully committing to the 17-year veteran for 2021.
Colbert said Wednesday, via NFL.com's Aditi Kinkhabwala, Roethlisberger communicated to them he wants to return for an 18th season. His contract runs through 2021. But Colbert said he, Art Rooney II and Mike Tomlin informed the passer "quite frankly, we need to look at the situation" (Twitter link).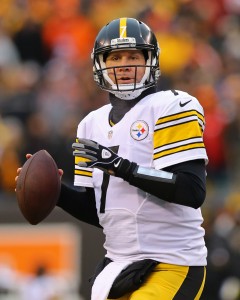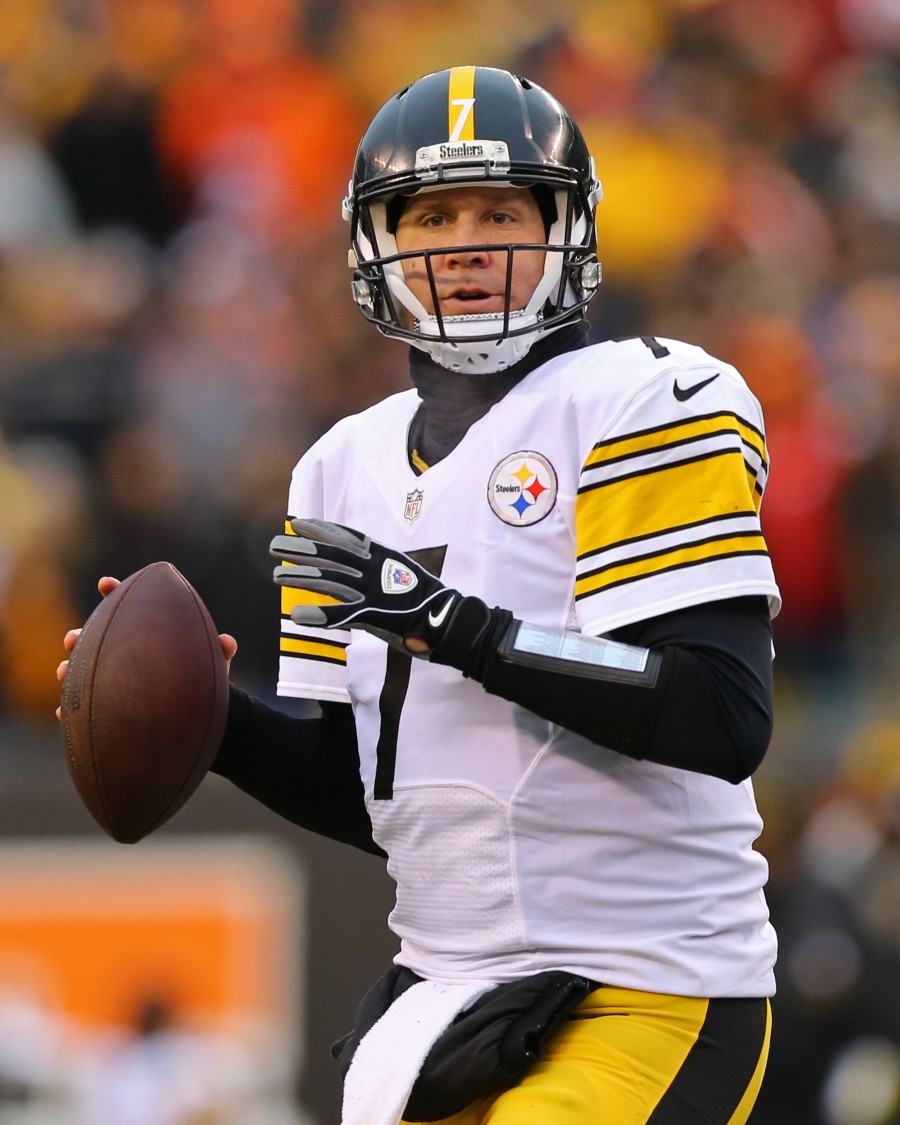 Roethlisberger said recently he is willing to restructure his contract to help the Steelers, but they are well over the projected 2020 salary cap. The Steelers and Big Ben are not currently negotiating, per Colbert, who added (via Steelers.com's Missi Matthews, (on Twitter), "As we sit here today, Ben Roethlisberger is a member of the Pittsburgh Steelers." That sort of statement certainly qualifies as eyebrow-raising, especially considering the Steelers' lack of a surefire QB plan that does not involve Big Ben.
"It involves the players around him. I'm sure he's going to to want to see what type of team we can keep together under our current situation," Colbert said, via Brooke Pryor of ESPN.com (Twitter links). "Then we're making guesstimates as to what we can do to put the best team together for our sake and for Ben's sake. What kind of team can he anticipate being around him if we decide we can move forward together."
Colbert said he believes Roethlisberger can "absolutely" still do special things, despite going into his age-39 season and coming off a four-INT playoff game. But he was less bullish on his quarterback than he was during the 2020 offseason, when Roethlisberger was coming off a severe elbow injury. As of Wednesday, Roethlisberger's 2021 cap number sits at an NFL-high $41.3MM. He is due a $15MM roster bonus March 19.
Roethlisberger would still count $22MM against Pittsburgh's cap if he retired, and a $27MM cap figure would be the lowest possible if the Steelers extended him, Dan Graziano of ESPN.com notes (on Twitter). Even if he returned for the league minimum in base salary, Ben's contract would still produce a cap number north of $23MM next season.
"Hopefully there's a way we can figure out what's best for the organization," Colbert said, via Kinkhabwala (on Twitter). "Hopefully he can see that and feel the same way."
The Steelers will also look quite different than they did in January. They have JuJu Smith-Schuster, James Conner, Bud Dupree, Mike Hilton and Alejandro Villanueva a month from free agency. Without any of these players factoring into the equation, the Steelers are $30MM over the projected $180MM salary cap. Pittsburgh has Mason Rudolph going into a contract year and signed Dwayne Haskins recently, but the team has not made a true investment in a long-term quarterback since selecting Roethlisberger in the 2004 first round.
Photo courtesy of USA Today Sports Images.
Follow @PFRumors