Shortly after Art Rooney II indicated Ben Roethlisberger would need to restructure his contract to return to the Steelers next season, the future Hall of Fame quarterback said he would do so.
Roethlisberger, who has contended he wants to return for an 18th season, said Thursday he is not concerned about money for the 2021 season and is willing to restructure, Ed Bouchette of The Athletic reports (on Twitter). Roethlisberger's deal calls for a whopping $41MM cap hit next season. The 38-year-old quarterback went to the Steelers about restructuring his contract.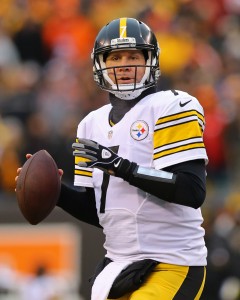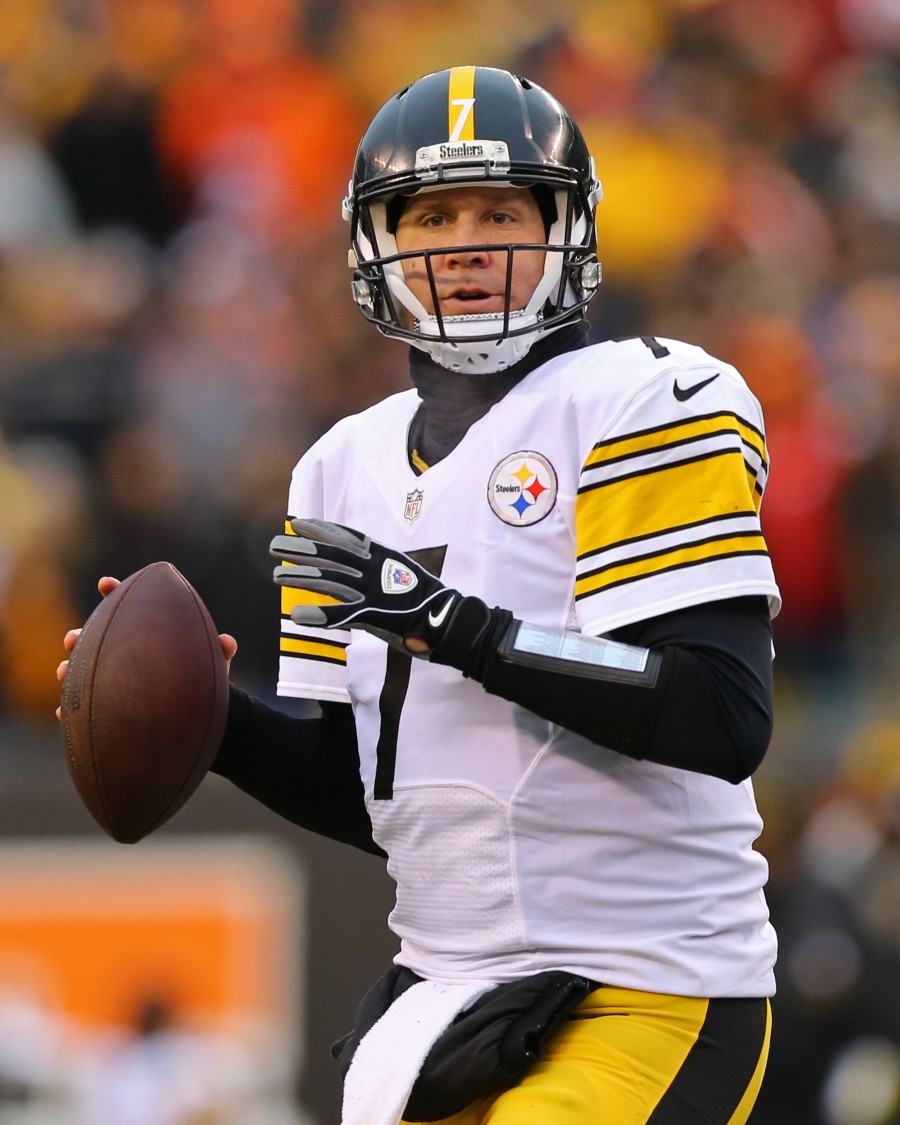 "I want to do everything I can and made that very clear to them from the very beginning that it was my idea to basically help the team however I can this year," Roethlisberger said, via Bouchette (Twitter links). "I am pretty sure I want to go one more year (because) I think I can do it and give us a real chance (at) winning."
The Steelers are projected to be more than $30MM over a $175MM cap, though it is not known how far the cap will drop from this year's $198MM ceiling. And that is without players like JuJu Smith-Schuster, Bud Dupree or Mike Hilton factoring into Pittsburgh's 2021 payroll. More work will need to be done in order for the Steelers to move under the cap, but Roethlisberger agreeing to a pay cut would make matters much easier for the AFC North champions.
Roethlisberger signed his latest extension, which runs through 2021, in 2019. After counting $23.8MM against Pittsburgh's 2020 cap, Big Ben's contract balloons to the untenable $41.25MM figure next season. The decorated quarterback is due a $15MM roster bonus on the third day of the next league year. These numbers appear set to change soon.
Fond of restructures, the Steelers have continually made bad cap situations work. Though this year presents a greater challenge, due to the pandemic forcing a long-expected cap reduction. The franchise also has not made an investment in Big Ben's surefire successor, even though it has Mason Rudolph and now Dwayne Haskins signed to low-cost deals. Roethlisberger returning at a reduced rate would surely help the Steelers next season, but the team losing several starters in free agency would make it difficult to assemble the kind of roster it possessed this past season.
Photo courtesy of USA Today Sports Images.
Follow @PFRumors