Everything we had heard indicated Ben Roethlisberger wants to come back for one more run in 2021, and that much was confirmed today by Steelers owner Art Rooney II. However, Rooney made clear it's far from a done deal on Pittsburgh's end.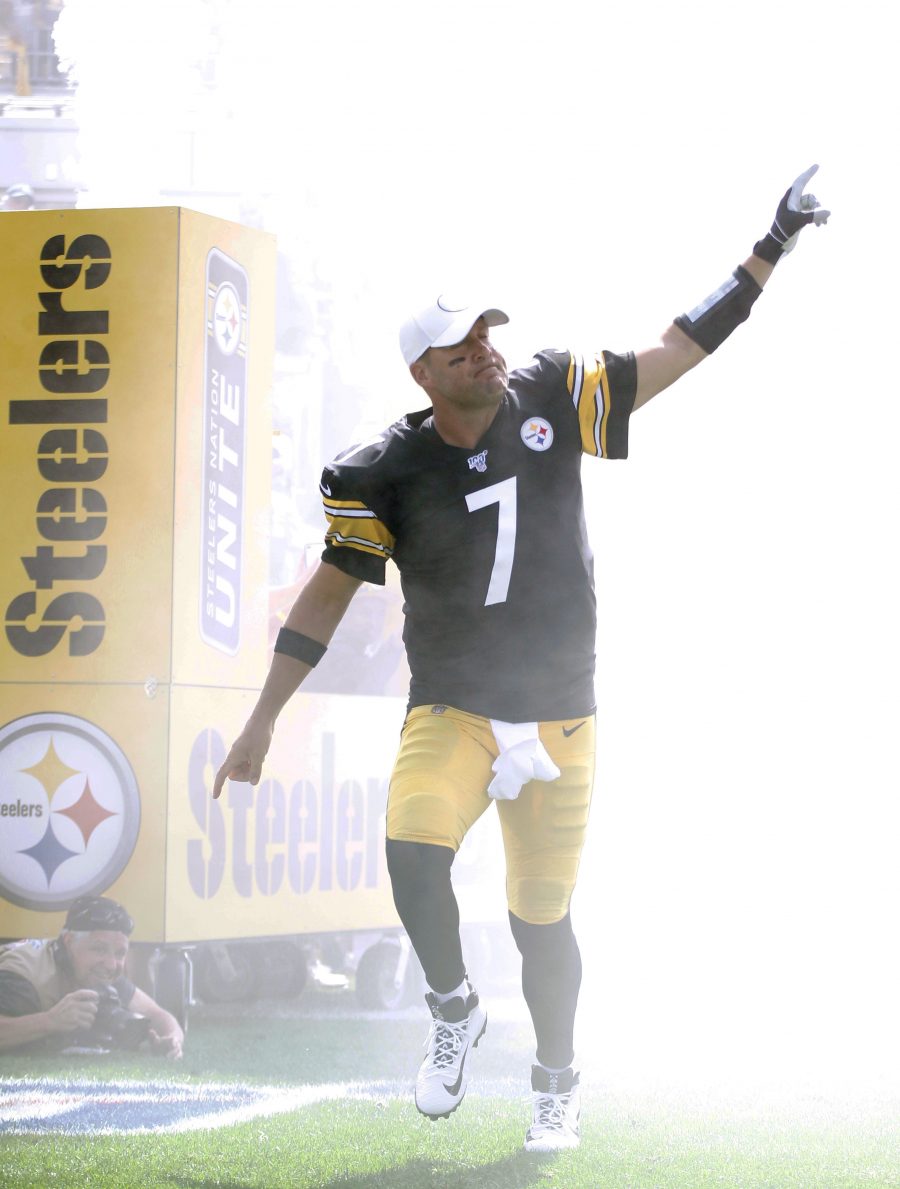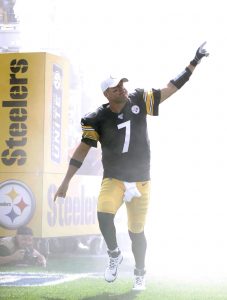 Rooney said they can't do it at Big Ben's current salary, and that Ben knows that, per Mark Kaboly of The Athletic (Twitter link). Roethlisberger is currently set to have a $41.2MM cap hit for next season, which is obviously out of sync with the state of his play down the stretch this past campaign. "I think we'd like to see Ben back for another year if that can work, but as we've said, there's a lot of work to be done to see if that can happen. There may need to be decision to be made for that to happen," Rooney said cryptically, per Brooke Pryor of ESPN.com (Twitter link).
It sounds like Roethlisberger is going to need to take a significant pay cut, or at least alter his contract to add non-guaranteed years that would reduce his 2021 cap hit, if he wants to play another season in Pittsburgh. As for a potential successor, Rooney said "I think when you look at our room, we'll have to add somebody to the room this offseason. We'll look at all the opportunities we have to do that," Pryor tweets.
Roethlisberger returned from elbow surgery this past year and initially led the team to an 11-0 record, but the offense completely unraveled in the second half as Big Ben was unable, or unwilling, to consistently push the ball down the field.
Roethlisberger isn't the only key member of the organization who has his future up in the air, as GM Kevin Colbert is on a year to year arrangement and has flirted with retirement. That being said, Rooney did say as of right now he believes Colbert will be running the front office in 2021, Pryor tweets. "I feel like Kevin is going to come back, but who knows," he said.
Rooney acknowledged the team is in a tough cap situation, especially with the cap expected to fall next year due to COVID-19 related revenue losses. What exactly will happen with Roethlisberger, 39 in March, seems uncertain, but at least we know for sure now that he isn't retiring.
Rooney made it sound like the team isn't exactly thrilled to be running it back, but in all likelihood this will end with Roethlisberger and the team agreeing to an altered contract, and we'll see Big Ben under center come Week 1.
Follow @PFRumors