The changes proposed to the NFL's hiring procedure will still be discussed at the virtual owners meetings Tuesday, but the league unveiled significant adjustments to its Rooney Rule on Monday.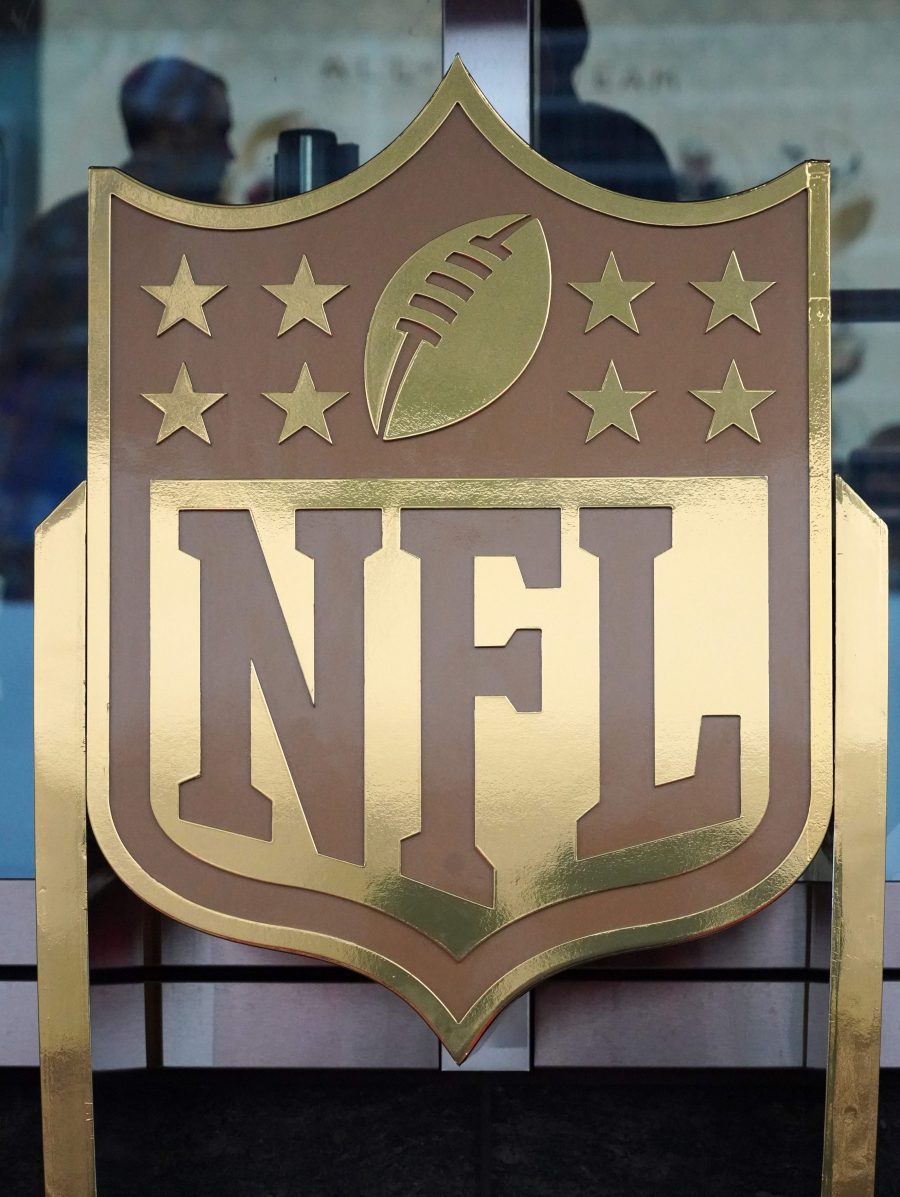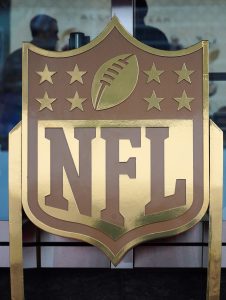 Going forward, teams must interview at least two external minority candidates for head coaching positions, Tom Pelissero of NFL.com reports (on Twitter). This is up from the league mandating one such interview for each HC job. Additionally, teams must interview at least one minority candidate for coordinator jobs, Pelissero adds.
In addition to the changes to the rule pertaining to coaching staffs, the league will tweak its hiring procedure for front offices. Franchises must open their senior-level executive jobs — including team president positions — to minority and/or female candidates (Twitter link via Pelissero). The league office must abide by this change as well for its senior-level openings. This will likely clear paths for more women breaking into executive positions.
Tuesday, the owners will vote on a controversial measure that would incentivize teams hiring minority candidates by bettering their draft positions. But today's changes still mark a major adjustment to the Rooney Rule, which has been in place since 2003. The GM part of the rule has existed since 2009. Monday's changes did not require owner approval.
For coordinator searches, this will create more avenues for minority candidates. White coaches dominate the current offensive coordinator landscape, with only two minorities (the Chiefs' Eric Bieniemy and the Buccaneers' Byron Leftwich) holding OC gigs. Over the past three years,
While the draft-related proposals may have longer odds to pass, NBC Sports' Peter King expects the measure to prevent teams from blocking position coaches to interview for coordinator jobs to pass. This would open the door to teams losing more position coaches from their staffs but also lead to upward mobility.
The NFL has received criticism for several years; it's intensified after the past three hiring periods. Twenty HC openings emerged since 2018; only three went to minority candidates. Mandating two minority prospects interview would ensure more meetings take place, thus lengthening teams' hiring processes in most cases. Currently, four HCs (Mike Tomlin, Anthony Lynn, Brian Flores and Ron Rivera) are minorities. Meanwhile, the league has just two GMs of color (Chris Grier, Andrew Berry).
Follow @PFRumors