The NFL will consider significant changes to the Rooney Rule, as Jim Trotter of NFL.com writes. On Tuesday, the league will present two resolutions in hopes of further leveling the playing field for minority coaches and GMs.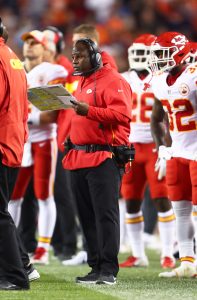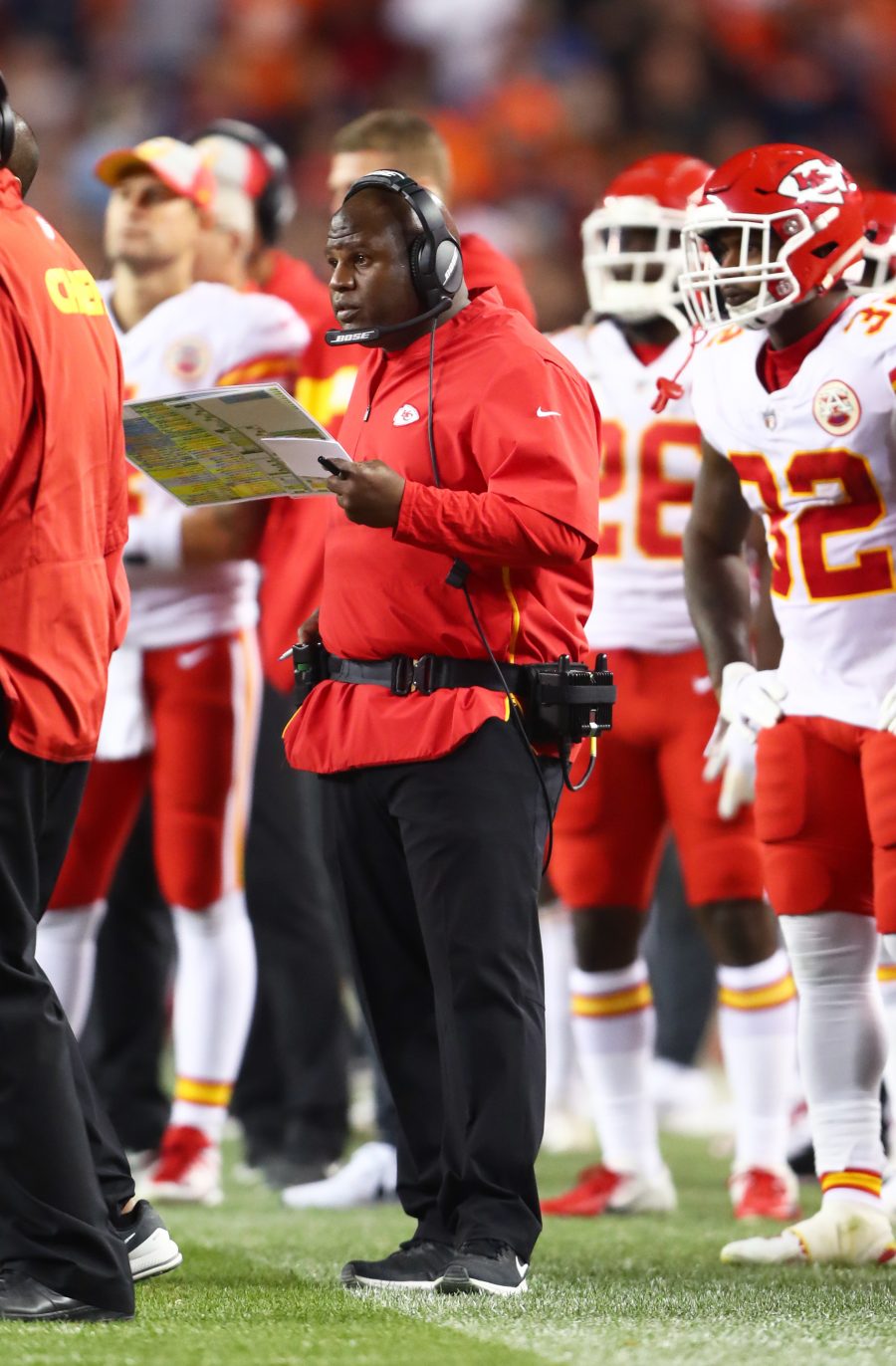 The first proposal would nix the league's anti-tampering measure that allows teams to prevent assistant coaches from interviewing for other coordinator positions. Between the end of the regular season and March 1, teams would not have any right to block an interview. An offensive or defensive coordinator job is a stepping stone to becoming a head coach, so the NFL's hope is that this would lead to more minority HCs around the league.
The other proposal would give "improved draft slots" to teams that hire minority HCs or "primary football executives," Trotter hears. This, too, would be a major revamp to the Rooney Rule. As currently constructed, the Rooney Rule penalizes teams who do not interview minority candidates for their key positions. If ratified, this would incentivize teams to hire minority head coaches with a six-spot jump from their slotted third-round pick. Meanwhile, a team hiring a minority GM would move up ten spots. A team that does both would move up 16 spots in the third, potentially allowing an early third-round pick to turn into a mid-second-rounder.
Furthermore, a team's fourth-round pick would climb up five spots if that coach or GM reaches Year 3. As Trotter notes, Steve Wilks was fired by the Cardinals after one year and Vance Joseph was fired after two years. They represent two of the four African-American head coaches hired in the last three years. Meanwhile, the league has just two GMs of color out of a possible 32.
The proposed rule changes could be beneficial for Chiefs offensive coordinator Eric Bieniemy, Bucs offensive coordinator Byron Leftwich, and many more minority coaches across the pro and collegiate ranks. The Rooney Rule has been in place since 2003, but Steelers owner Art Rooney II has been dissatisfied with the "10 or 12 minority coaches" hired in the last ~17 years.
In addition to the aforementioned proposals, the league will also pitch the following on Tuesday, per Trotter:
If a minority assistant accepts an OC/DC/ST coordinator job elsewhere, his former club would receive a Round 5 compensatory pick
If a minority coach or exec leaves to become a HC or GM, his previous team would receive a Round 3 comp pick
Any team that hires a minority QB coach would receive a fourth-round comp pick, if that coach is retained for more than one year.
The NFL may also require at least two minority candidates to be interviewed for HC vacancies while expanding the rule to include coordinator positions.
"I think where we are right now, is not where we want to be, not where we need to be," Rooney said earlier this year. "We need to take a step back and look at what's happening with our hiring processes."
Currently, the league has just four minority head coaches: Mike Tomlin (Steelers), Anthony Lynn (Chargers), Brian Flores (Dolphins), and Ron Rivera (Redskins). Out of five vacancies in the last cycle, Rivera was the only minority candidate to land an HC job. The Browns also hired Andrew Berry this past offseason; Berry and Chris Grier (Dolphins) represent the league's only two black GMs.
After Tuesday's meeting, the hiring process could change dramatically. Teams frequently prevent their best assistants and executives from pursuing outside opportunities; presumably, coaches and front office personnel of all backgrounds would be permitted to seek outside opportunities during the January–March 1 window.
Photo courtesy of USA Today Sports Images.
Follow @PFRumors