The NFL's Rooney Rule again drew scrutiny during a hiring period that featured one of the five head coaching positions filled by a minority candidate, and the league will examine the rule.
In place since 2003, the rule mandates NFL teams interview at least one minority candidate for HC positions. In 2019, that resulted in just one of the eight available coaching jobs going to a minority candidate (Miami's Brian Flores). This year, Ron Rivera's Redskins hire doubled as the only non-white coach to fill one of the five vacancies.
"I think where we are right now, is not where we want to be, not where we need to be," Steelers owner Art Rooney II said, via NFL.com's Steve Wyche. "We need to take a step back and look at what's happening with our hiring processes."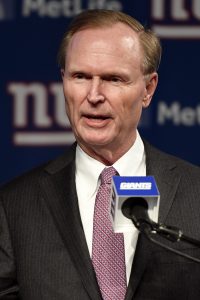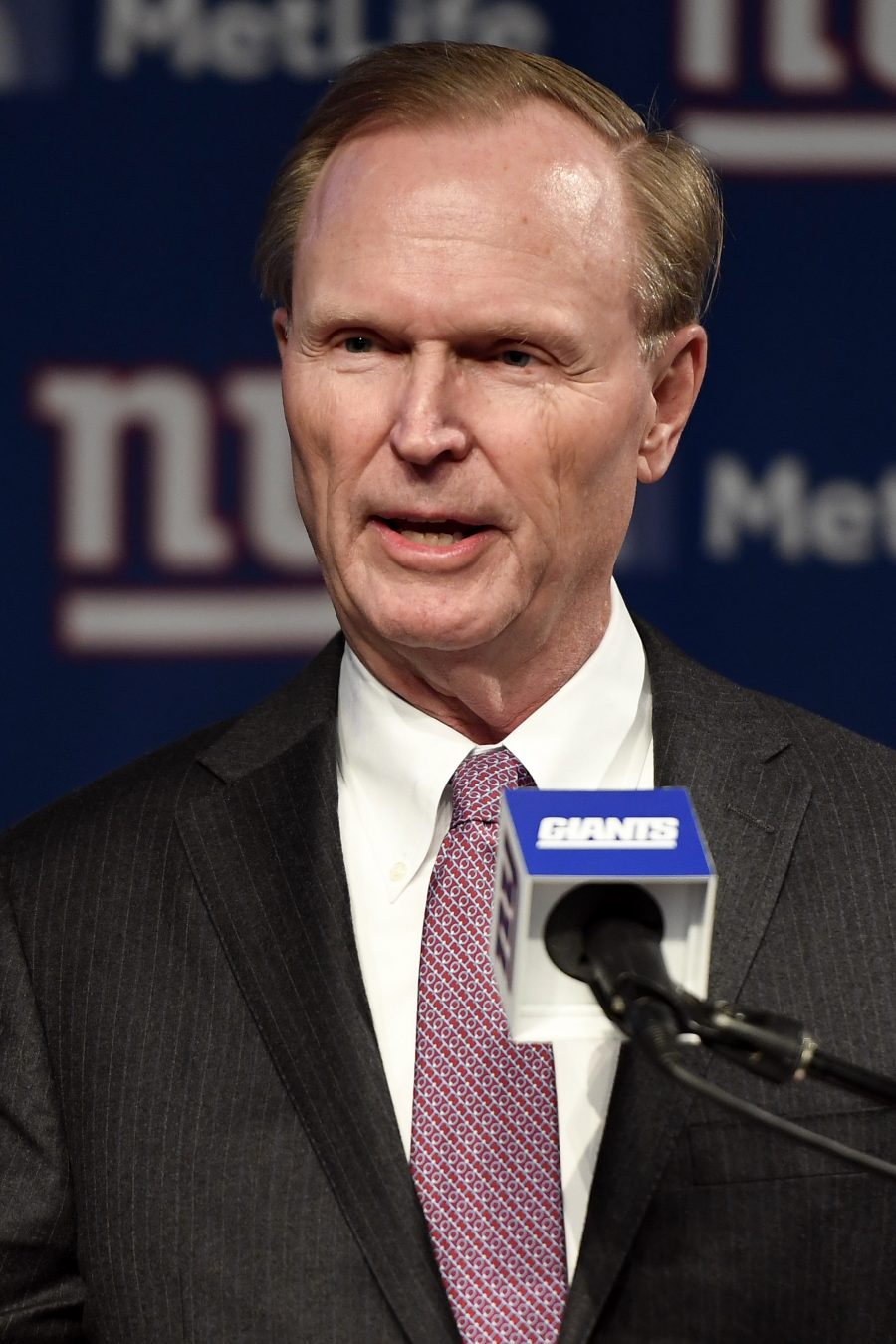 The Browns, Cowboys, Giants and Panthers opted for white candidates during this year's coaching cycle. In 2018, eight teams employed minority head coaches. That number is down to three, the same number as when the Rooney Rule was created in 2003.
"As it appears right now, there just weren't very many minorities in the process at all this year. And I'm not sure why that is," Rooney said. "It doesn't need to be that way. We have about one-third of the coaches in the National Football League are from the minority communities. That's really not a bad pipeline. And so, the question is, why aren't more of those people getting interviews? Why aren't more of those people advancing through the process?"
Rooney also discussed the prospect of expanding the rule to include coordinator positions, which would seemingly help form a clearer path to HC positions. Giants co-owner John Mara also expressed support for going in this direction.
"We're obviously using the Rooney Rule for the head coaching candidates, but I think we may have to use the rule for the feeder positions, especially on the offensive side of the ball because that's where so many of the head coaches come from," Mara said, via NBC Sports' Peter King. "We talked in December on the Workplace Diversity Committee about feeding the pipeline further. I can tell you: This is a real concern of the commissioner and the league."
Photo courtesy of USA Today Sports Images.
Follow @PFRumors