Oakland is coming off three straight lopsided defeats, and in the wake of the embarrassments Jon Gruden is reshuffling his roster. The Raiders are waiving veteran defensive players D.J. Swearinger, Preston Brown, and Terrell McClain while signing running back Rod Smith, the team announced today.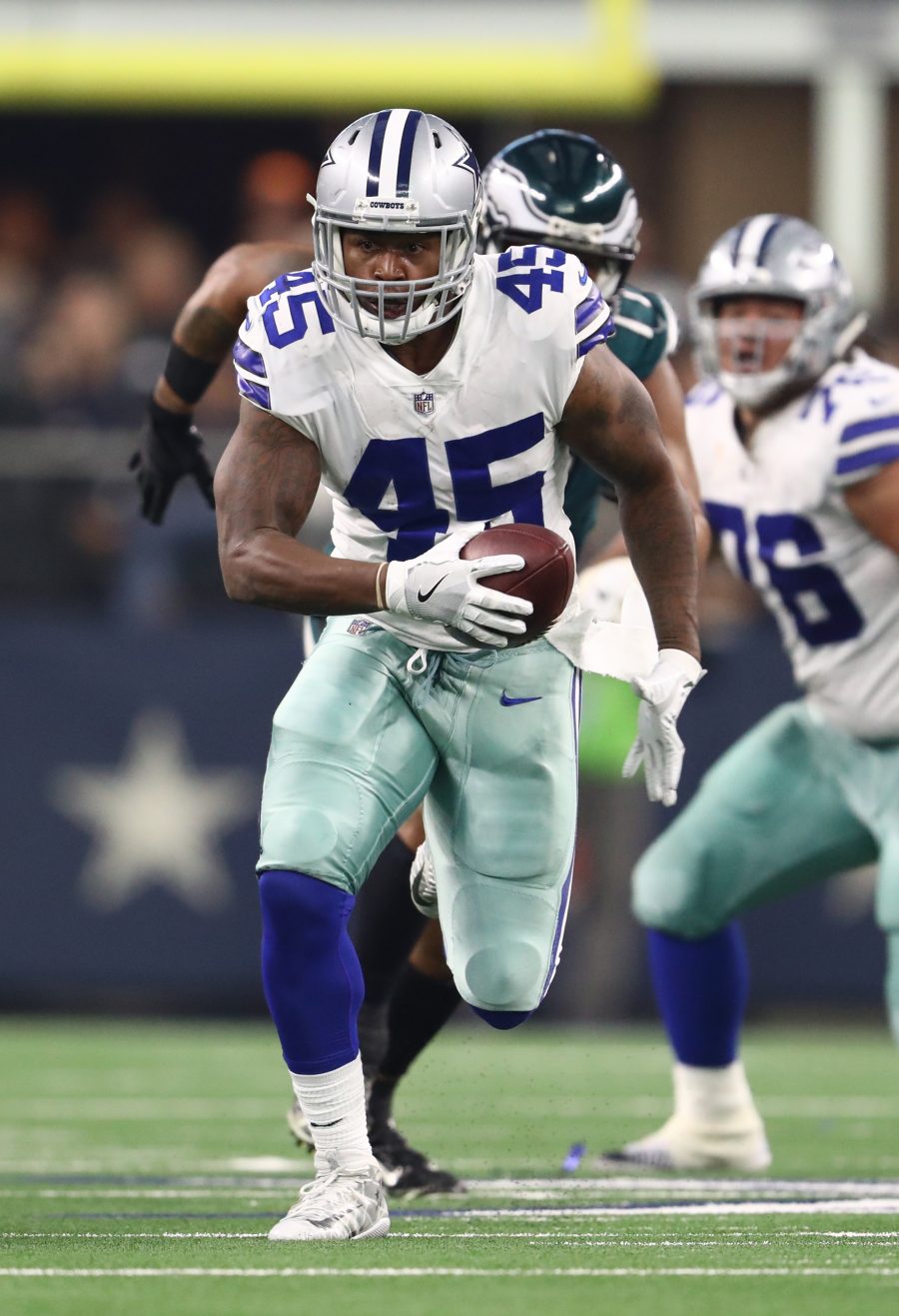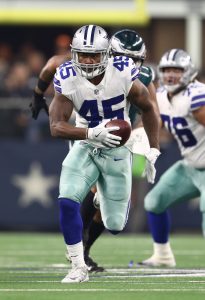 They also placed rookie tight end Foster Moreau on injured reserve, which was expected. Oakland has given up at least 40 points in back to back weeks, and Gruden made it clear he isn't happy with the defensive effort. Brown, an inside linebacker, had been with the Bengals for most of this season and was starting for them before he was scooped up by the Raiders prior to this week's loss to the Titans. Brown started almost every game for the Bills from 2014-17, but he lasted only one game with Oakland. McClain started the season with Kansas City before latching on with the Raiders for the last few games.
Swearinger was picked up by Oakland after the Cardinals cut him earlier this season, and he started three of his four games with the Raiders including their most recent loss to Tennessee. He'll get a shot elsewhere in 2020 if not sooner. Smith is a former Cowboys backup running back, and his signing could indicate that workhorse back Josh Jacobs won't be ready to return this week.
The shakeup comes as the Raiders' playoff hopes have been all but dashed. Just a few weeks ago they were looking good at 6-4, but they collapsed in epic fashion. Gruden promised there would be changes following their most recent loss, and he delivered by sending almost all of their recently added guys packing.