NFL free agency gets underway on Thursday and while the list of free agents will change between now and then, we do have some idea of who will be available when free agency kicks off. Here is our updated outlook for each defensive and special teams position.
Listed below are our rankings for the top 15 free agents at each defensive position. These rankings aren't necessarily determined by the value of the contracts – or the amount of guaranteed money – that each player is expected to land in free agency. These are simply the players we like the most at each position, with both short- and long-term value taken into account.
Restricted and exclusive-rights free agents, as well as franchised players aren't listed here, since the roadblocks in place to hinder another team from actually acquiring most of those players prevent them from being true free agents.
We'll almost certainly be higher or lower on some free agents than you are, so feel free to weigh in below in our comments section to let us know which players we've got wrong.
Here's our breakdown of the current top 15 free agents by defensive position for this offseason:
Edge defender:
Now that Chandler Jones, Melvin Ingram, and Jason Pierre-Paul have all been assigned the franchise tag, Nick Perry stands as the top edge defender on the free agent market, and is now in a position to cash in. The Packers opted against the franchise tender for the 26-year-old Perry, so he'll hit the open market following a career year which saw him post 11 sacks.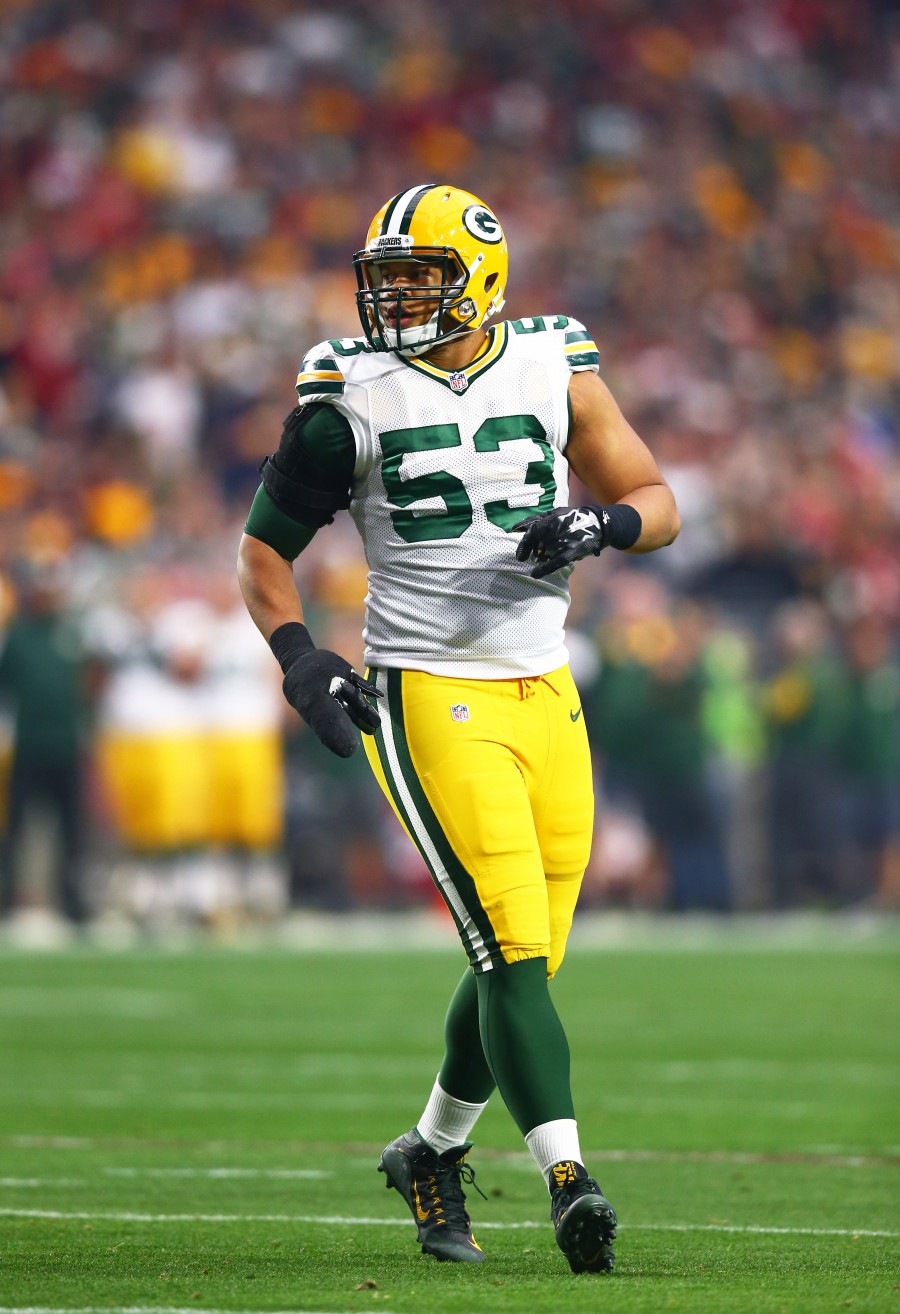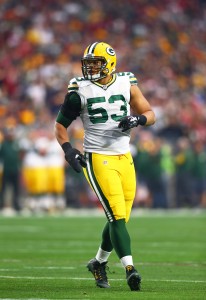 The rest of this year's crop of free agent pass rushers is a blend of young defenders searching for their first payday and veterans on the hunt for one last contract. Among players with youth still on their side, Datone Jones figures to interest clubs thanks to his versatility, as he can vacillate between end and linebacker, while fellow former first-round pick Jarvis Jones is solid against the run. John Simon has been overlooked while playing alongside the likes of J.J. Watt, Jadeveon Clowney, and Whitney Mercilus but could represent a hidden gem, while the Dolphins are reportedly prioritizing Andre Branch.
After managing nine sacks over the first nine years of his NFL tenure, Lorenzo Alexander busted out with 12.5 quarterback takedowns in 2016, and now could be looking for a double-digit annual salary. Charles Johnson, meanwhile, looks like a good bet to return to the Panthers, but DeMarcus Ware could be something of a wild card — after missing 11 games in the past two seasons, does the 34-year-old have enough left in the tank? The same could be asked of Dwight Freeney, who at age-37 posted three sacks in a rotational role for the Falcons.
Interior defensive line:
Calais Campbell is the best overall player among interior defenders, and though he's entering his age-31 season and may not cost as much as Johnathan Hankins, Brandon Williams, and Dontari Poe, Campbell will still be highly-sought after as he searches for his last substantial payday Campbell's agent met with the Cardinals last week, but other speculative fits for the veteran defender include the Broncos, Raiders, Ravens, Colts, and Titans.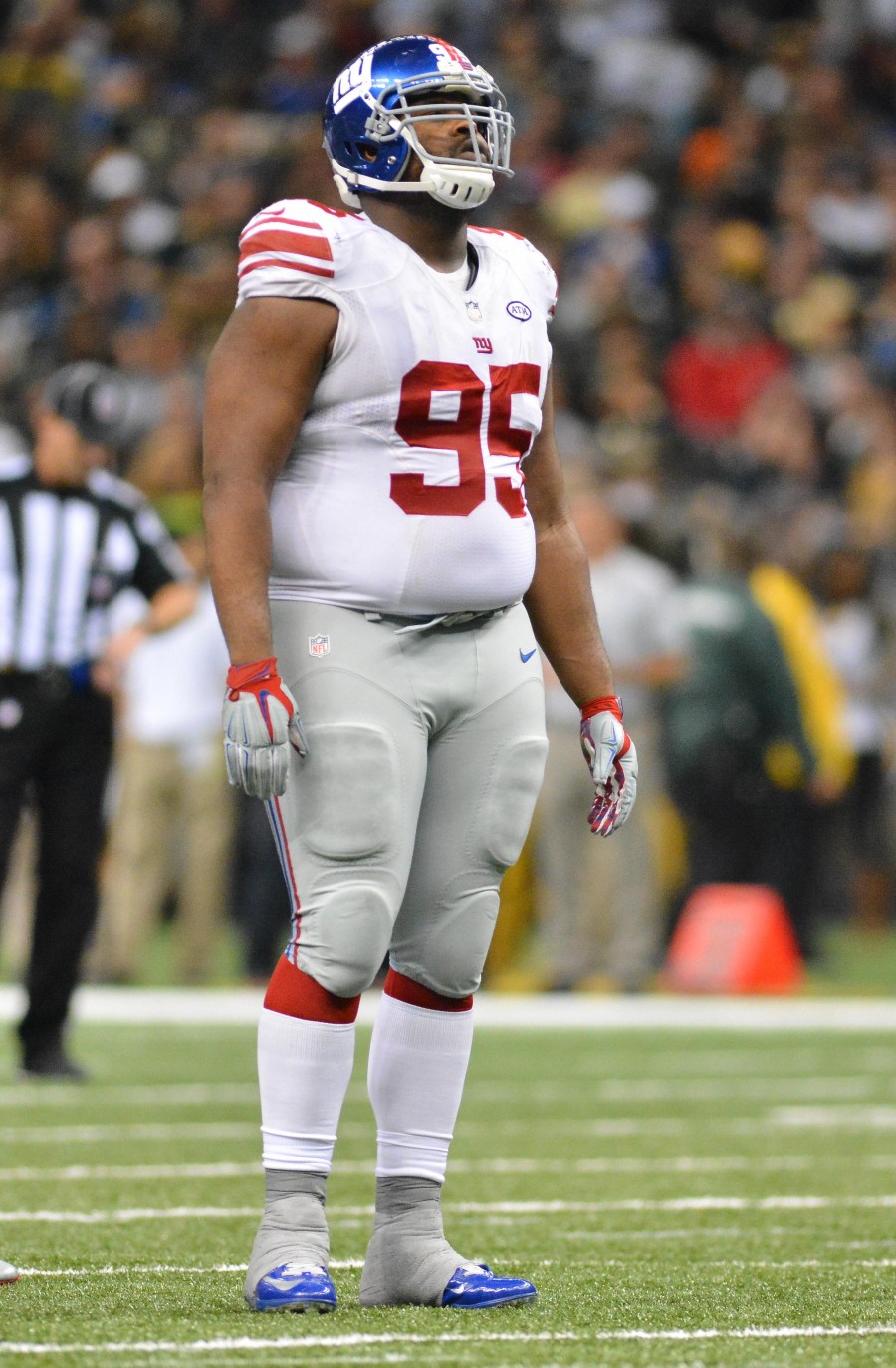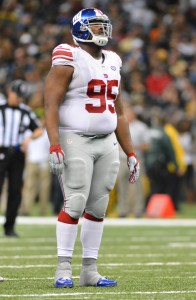 Hankins is only 24 years old, and though the Giants are trying to retain him along with the rest of their defensive core, the 6'3″, 320-pound mauler should represent an attractive option to a number of clubs this offseason. Williams, too, offers a massive presence on the inside, while Poe could intrigue clubs based on his first-round pedigree and athleticism (though his play hasn't always matched his potential). The Redskins' Chris Baker is a solid, well-rounded defensive tackle, and could constitute a consolation prize for teams that miss out on their top targets.
The rest of the class offers an interesting mix of nose tackles (Bennie Logan), interior pass rushers (Nick Fairley, Karl Klug), and run stoppers (Alan Branch), so clubs hoping to bolster their defensive line should find no shortage of options. Jared Odrick recently hit free agency after being released by the Jaguars, while Terrell McClain, Lawrence Guy, and Stacy McGee could be underrated finds for the right team. McClain, for what it's worth, has already been linked to the Falcons.