When linebacker Rolando McClain was handed a 10-game suspension on this date in 2016, it was assumed he'd be back for the Cowboys' late-season run. However, four years later, it's uncertain if the 30-year-old will ever play in the NFL again.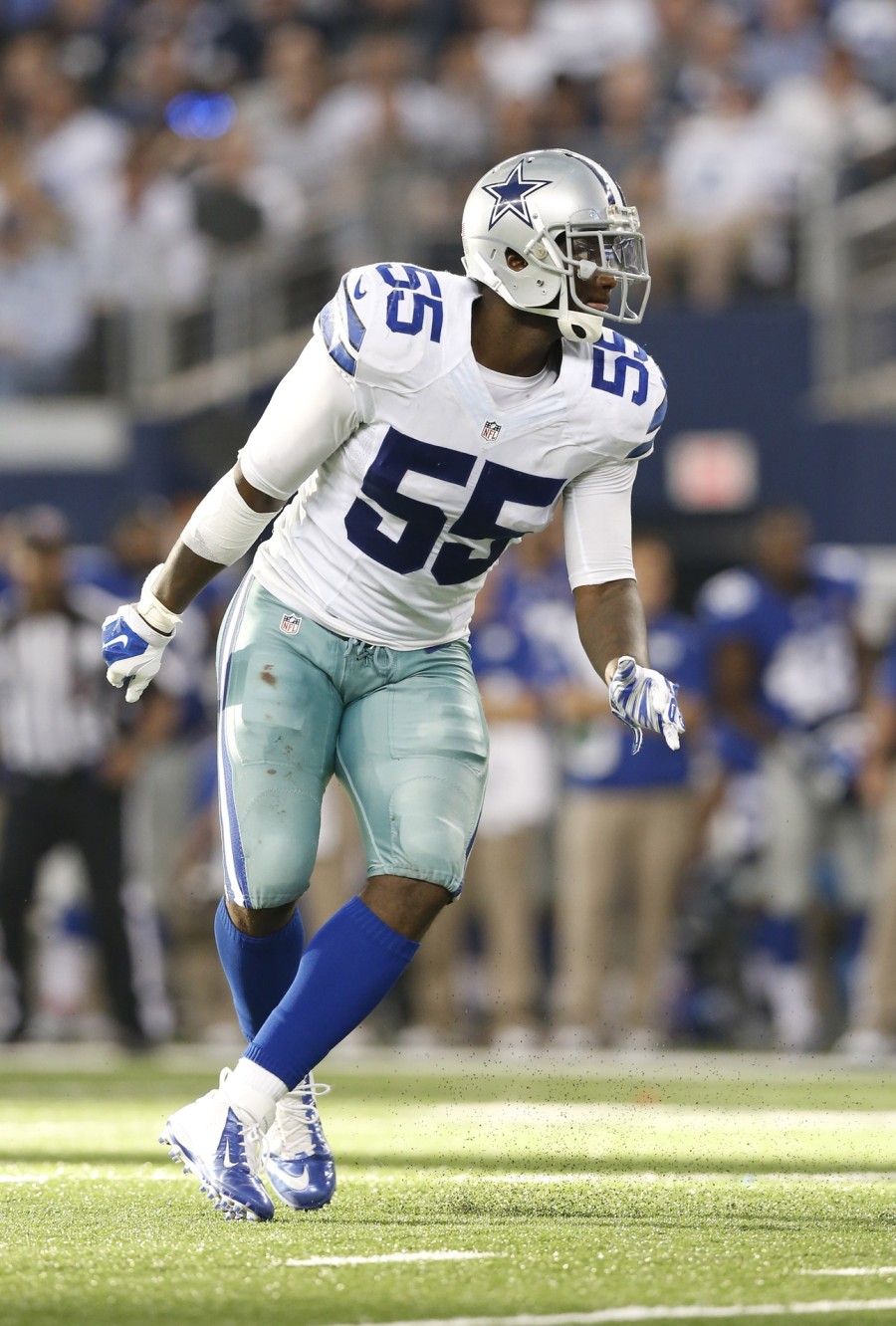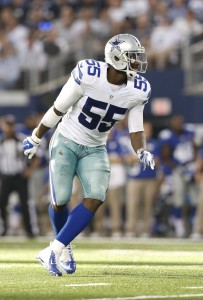 [RELATED: Jadeveon Clowney Eyeing Cowboys?]
The 2010 first-round pick had three productive, yet tumultuous, seasons with the Raiders. In 2012, he was booted from team practices after several incidents, and McClain took to Facebook to complain about the organization. One time, he wrote that he wanted "to be anywhere besides [Oakland]." He was released by the team the next offseason before briefly catching on with the Ravens. Less than a month after signing with Baltimore, McClain suddenly announced his retirement.
The Cowboys traded for McClain in 2014, even though the linebacker was one year removed from the field. It paid off for Dallas – McClain went on to appear in 13 games for his new team, registering 81 tackles, one sack, and one forced fumble. He earned his first suspension from the NFL the following offseason, limiting him to only eleven games in 2015, although he still collected 80 tackles and a pair of sacks.
After signing another one-year deal with the Cowboys during the 2016 offseason, McClain was handed the 10-game suspension for violating the league's substance abuse policy. He then failed another drug test midway through the season, and the NFL slapped him with an indefinite suspension. Following his third ban in two years, McClain was arrested on firearm and drug charges.
McClain was conditionally reinstated in August of 2019, but the Cowboys cut him almost immediately. Then, in December, McClain was hit with yet another indefinite suspension from the league office. The league did not publicly disclose the reason for the ban, but it likely means that the once-promising linebacker will never play in the NFL again.