David Bruton is done with football. The former Broncos and Redskins safety confirmed that he is not seeking work for the 2017 season.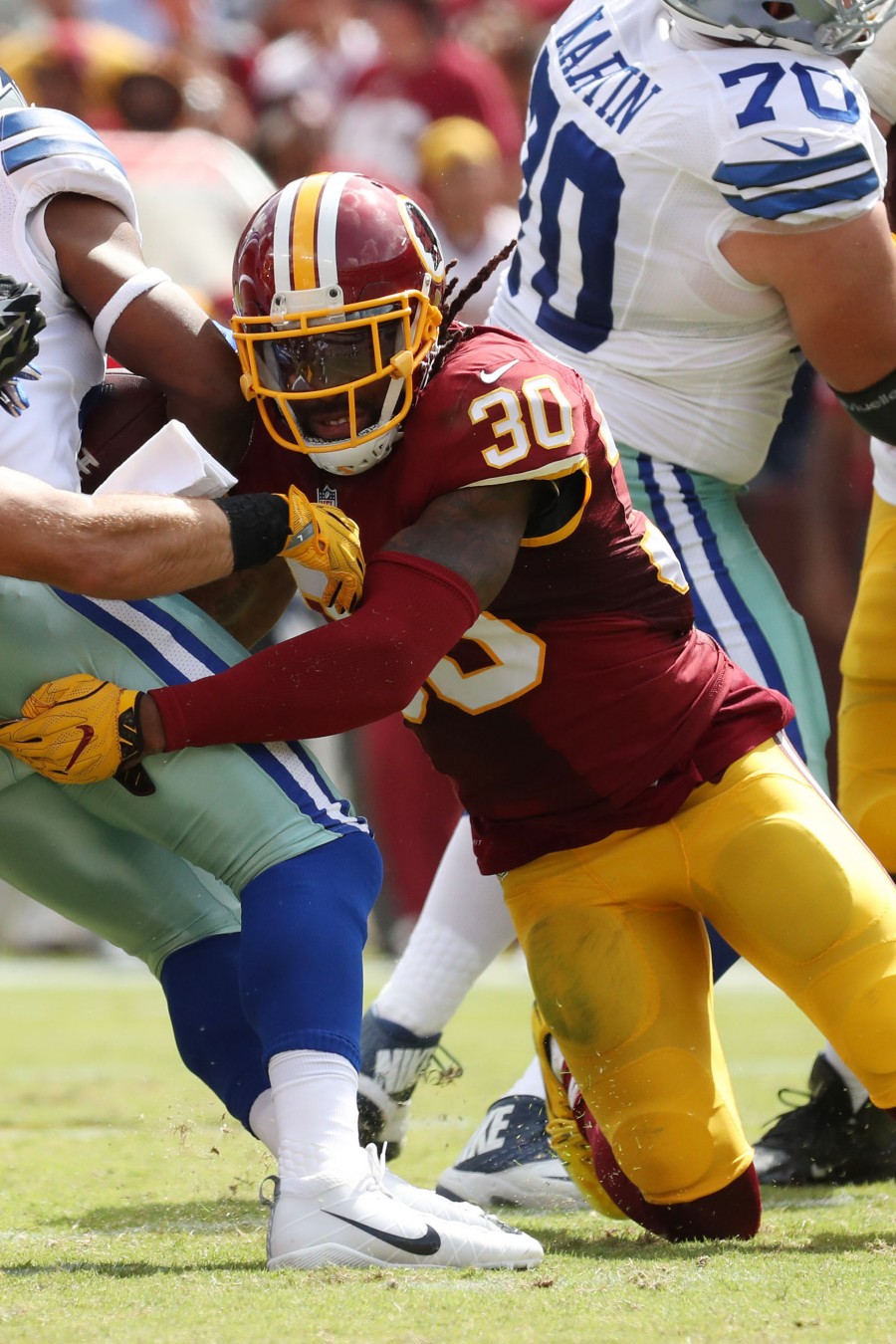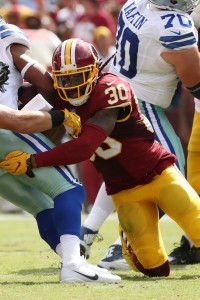 "I'm burnt-out, definitely worry about my health," Bruton said (via ESPN.com's Jeff Legwold). "Another season was cut short by a concussion [in 2016] — that's six. I'm a guy who likes to use his brain. Especially back in school, I need as many brain cells as possible with all these science classes. It came down to health, and I've definitely had my time in the league. I'm ready to move on."
The longtime special-teams captain of the Broncos also acknowledged that he had less passion for the game than when he started out. After playing 108 career games – 104 with the Broncos, four with the Redskins – Bruton is appreciative of his time in the NFL, but he's also had enough.
In 2015, Bruton set career highs in several categories, including tackles (43), interceptions (two), and passes defended (seven). He left Denver the next year, joining the Redskins on a three-year, $9MM deal prior to the 2016 season. Unfortunately, a concussion put him out of commission in October, leading the Redskins to release him in December. Bruton auditioned for the Ravens after getting cut, but he tells Legwold that the audition "did not go well at all, because I just didn't have it in me anymore to do it."
We here at PFR wish Bruton the best in retirement.