Although he hinted at a retirement on multiple occasions, Evan Mathis will make it official. The former All-Pro guard will step away from football after 12 seasons, telling Jeff McLane of the Philadelphia Inquirer injuries helped bring an end to a lengthy career.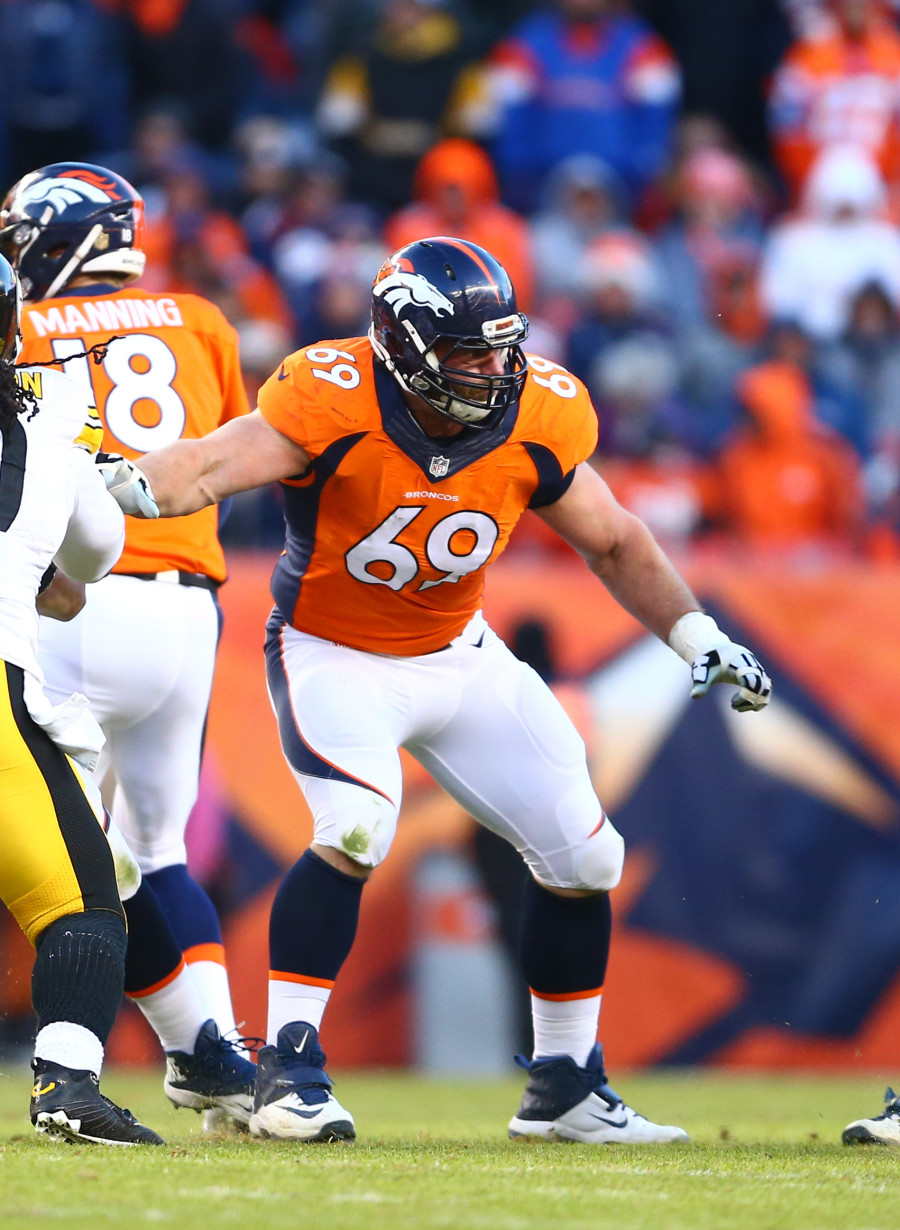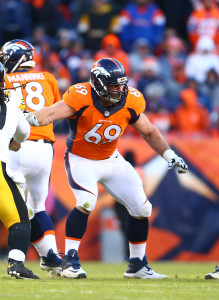 In an expansive interview, the 35-year-old Mathis said he planned for the 2016 season to be his last after going through an injury-plagued campaign with the Broncos in 2015. While he played through the maladies en route to having a standout season for the 2015 champions, finishing as Pro Football Focus' top run-blocking guard, Mathis missed 12 games for the Cardinals this season.
"I battled some serious injuries during the Super Bowl season. Winning it all made the sacrifice worth it but it really made me question if I wanted to go through all of it again," Mathis said, via McLane. "I felt incredible during the first game with the Cardinals only to have someone fall on my foot and start a domino effect of injuries that led to my eventual demise in October. I also don't want any more brain damage."
A Panthers third-round pick in '05, Mathis played for six NFL teams, earning All-Pro acclaim with the Eagles in 2013 and starting at left guard in Super Bowl 50 for the Broncos. Mathis started 93 games in his career, one that also included stops with the Bengals and Dolphins. He finished his career on one-year deals in Denver and Arizona, doing so after a financially shaped exit from Philadelphia.