Longtime NFL offensive lineman Geoff Schwartz announced his retirement today, writing on SB Nation today that he's decided to hang up his cleats.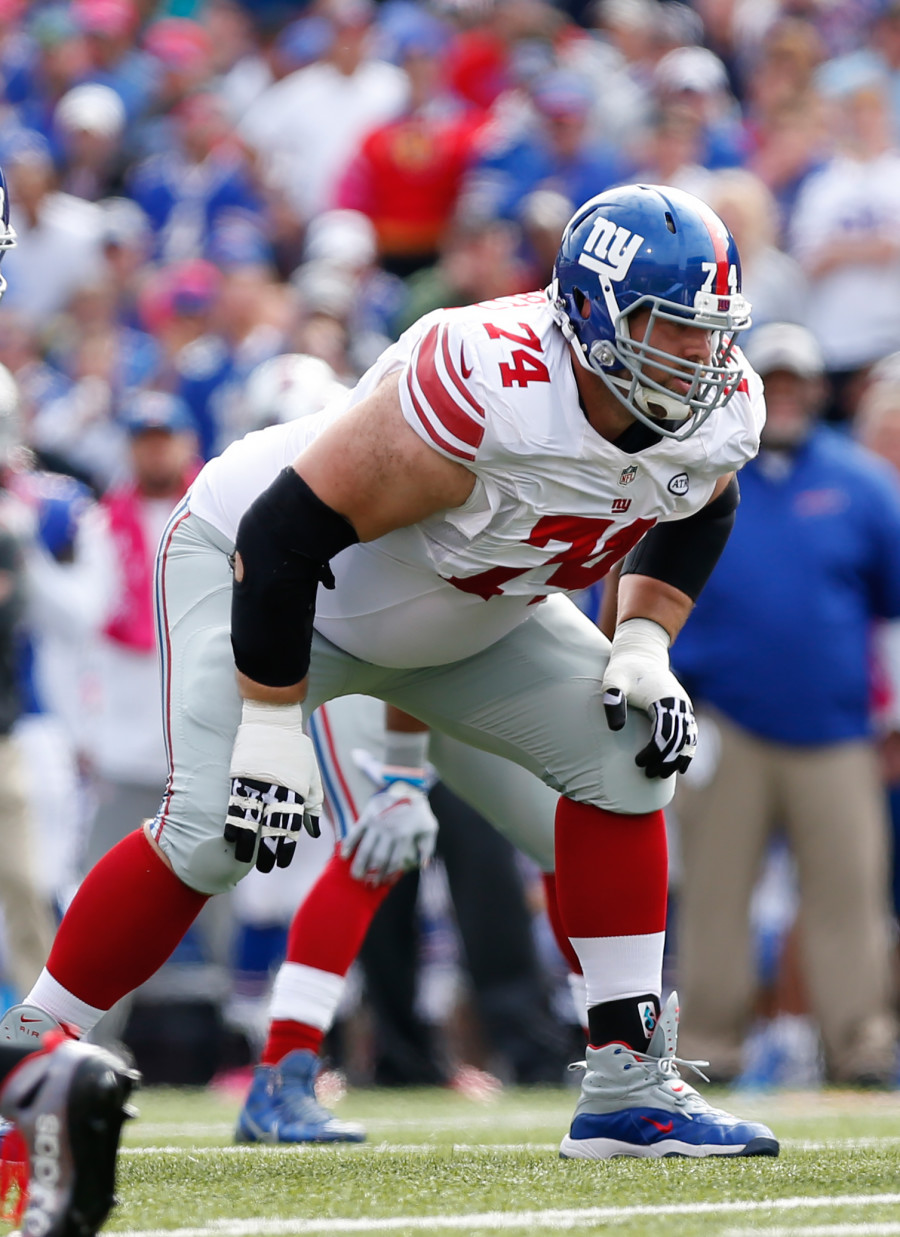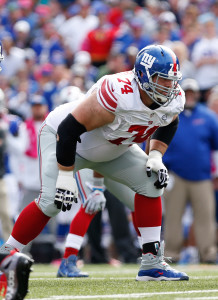 Schwartz, 30, spent last summer on the Lions' offseason roster after signing a one-year, minimum salary benefit deal with Detroit. Expected to serve as a reserve at several positions along the line, Schwartz was waived at the end of August. As he writes in his retirement piece, Schwartz fully expected to land another contract after parting ways with the Lions, but after weeks passed with no contact from interested clubs, Schwartz realized his career was likely over.
Nevertheless, Schwartz's seven-year NFL run can't be considered anything other than a success, especially given that Schwartz entered the league as seventh-round pick and suffered a devastating hip injury soon after becoming an established starter. After bouncing around with the Panthers and Vikings, Schwartz played his best ball with the Chiefs in 2013, grading as one of the best guards in the NFL.
After parlaying his seven-game starter stint in Kansas City into a four-year deal with the Giants, Schwartz dealt with injury once again, managing to play in only 13 games over two seasons thanks to ankle, toe, and leg issues. Having struggled to stay on the field, Schwartz was released by New York last February.
Schwartz has already begun his post-NFL career in media: not only does he pen excellent pieces at SB Nation, but he's co-authored a book with his brother, Chiefs offensive tackle Mitchell Schwartz. For offensive line junkies, Schwartz's Twitter account is a must-follow, as is his podcast.