MARCH 1: The Giants have officially cut Schwartz, reports Aaron Wilson of the Houston Chronicle (via Twitter).
FEBRUARY 17: The Giants have officially released Beatty, adding that he failed his physical, according to Ian Rapoport of NFL.com (Twitter link). Beatty is recovering from rotator cuff surgery.
FEBRUARY 10, 1:55pm: The Giants have officially announced Beason's retirement, and confirmed the release of Schwartz and Beatty. Beason said that he wanted to continue playing, but after consulting with numerous doctors, those experts unanimously recommending that he retire because of his injured knee.
11:04am: Beason could end up announcing his retirement, tweets Graziano. As noted below, a report last month suggested the veteran linebacker was considering retirement due to ongoing injury issues. It probably makes sense for Beason to wait until after the Giants cut him though, to ensure there's no risk of losing a portion of his signing bonus.
10:53am: In addition to releasing Schwartz and Beason, the Giants are also cutting veteran tackle Will Beatty, tweets Mike Garafolo of FOX Sports. Like his two teammates, Beatty has had to deal with health problems as of late — he missed the entire 2015 campaign due to pectoral and rotator cuff injuries.
Releasing Beatty will leave $5MM in dead money on the Giants' 2015 cap, but the move will also clear $4.175MM in space. Overall, the three cuts will create more than $12.2MM in cap savings for GM Jerry Reese and the Giants.
10:37am: The Giants are releasing a veteran player on either side of the ball, according to Dan Graziano of ESPN.com (Twitter links), who reports that the team is parting ways with offensive lineman Geoff Schwartz and linebacker Jon Beason.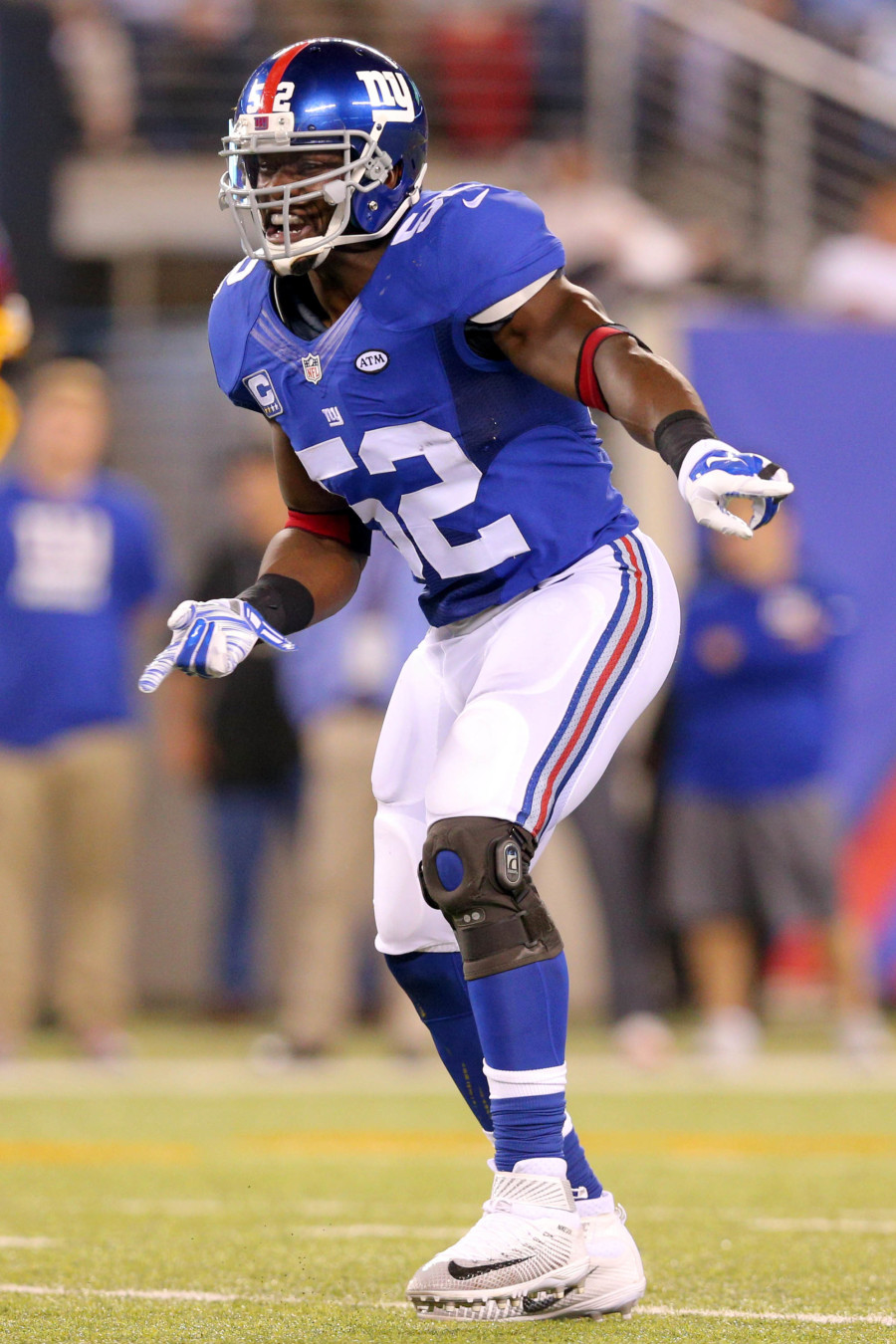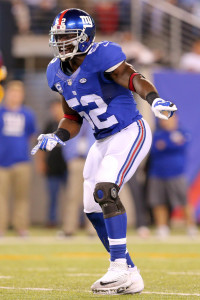 Both Schwartz and Beason signed contracts with the Giants in March of 2014, with Schwartz inking a four-year pact while Beason agreed to a three-year deal. Since then, injuries have plagued both players, with Schwartz appearing in 13 games over the last two seasons for New York, while Beason has played in just nine.
Schwartz, 29, started 11 games for the Giants in 2015, but his seasons was cut short when he fractured a bone in his left leg in late November, forcing the team to place him on injured reserve. By releasing him, the Giants will avoid paying him $3.925MM annual salaries this year and next year, taking on a hit of about $1.917MM in dead money for 2016. The move creates nearly $3MM in cap savings for the club, while Schwartz – like his brother Mitchell Schwartz – could be on the lookout for a new home.
As for Beason, according to Over the Cap, he would have been owed a $1MM roster bonus if he were still on the Giants' roster on the fifth day of the 2016 league year. Instead, the Giants' will clear that bonus, $1.2MM in per-game roster bonuses, a $100K workout bonus, and his $2.8MM base salary from their cap, creating a total of $5.1MM in cap savings.
While Schwartz and Beason didn't provide the Giants with much value over the last two years, both players were effective for other teams earlier in their careers. Schwartz started 26 total games for the Panthers and Chiefs, and Beason was even more impressive, earning three Pro Bowl nods during his years in Carolina.
If the two veterans show they're healthy heading into 2016, they could be intriguing buy-low candidates. However, that depends on whether they both want to continue their careers. A report last month indicated that Beason was considering retirement.
Photo courtesy of USA Today Sports Images.