John Fox returned to the NFL to work on Frank Reich's staff last year, but after that move preceded widespread Colts organizational change, the veteran coach is expected to head elsewhere.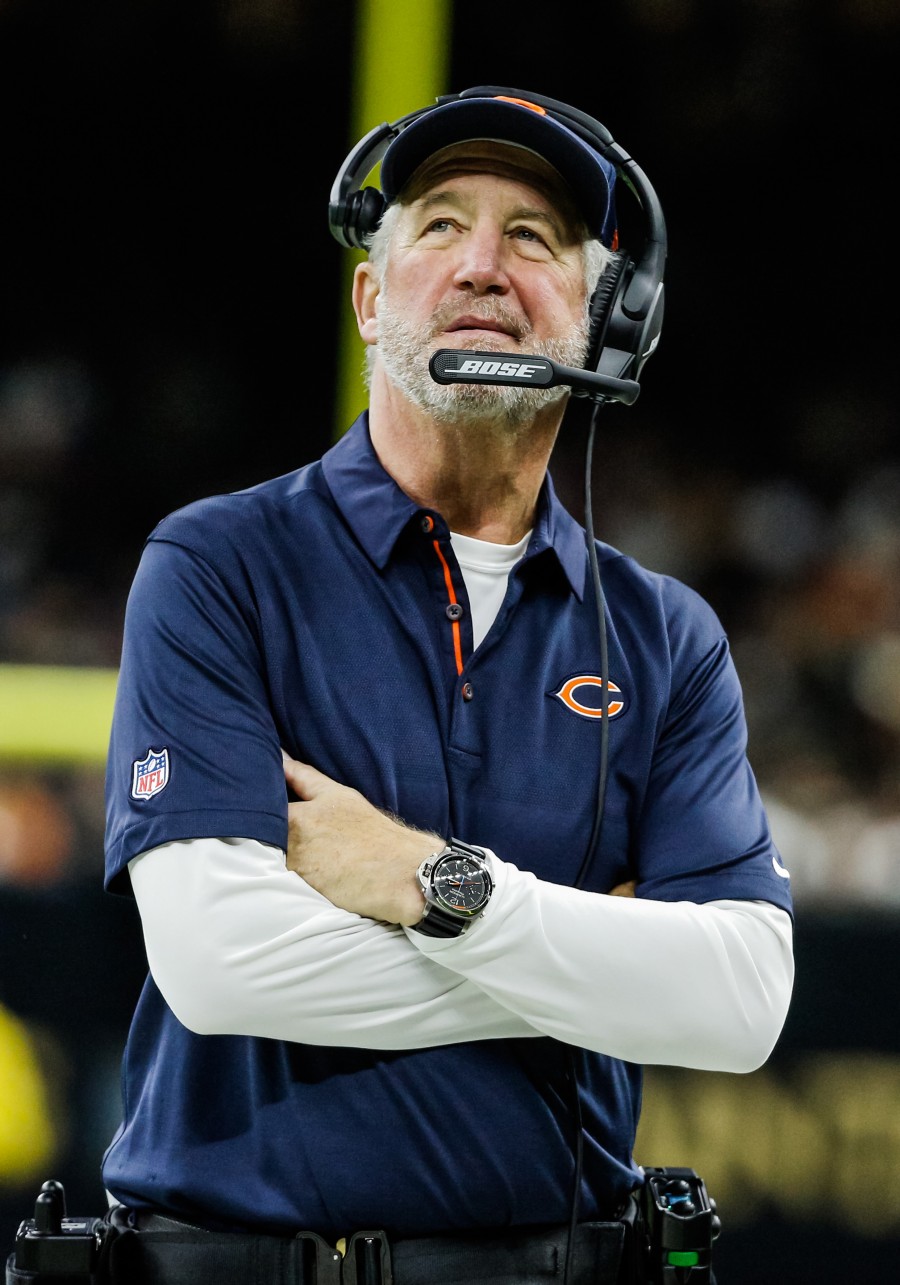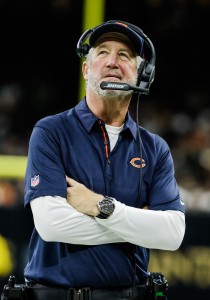 The Lions are moving to hire the former head coach, David Newton of ESPN.com tweets. Fox's HC stops did not involve Dan Campbell, but two crossed paths in New York. Fox was the Giants' defensive coordinator for a few years during Campbell's stay. The Lions are expected to bring Fox aboard as a senior defensive consultant, per Newton. He held a similar role with the Colts in 2022.
Planning to give DC Aaron Glenn an extension, the Lions will provide him with an experienced sounding board. Fox, 68, has worked as a head coach for the Panthers, Broncos and Bears and began his NFL tenure back in the late 1980s. Campbell began his 10-year run as an NFL tight end in 1999 and was with the Giants through the 2002 season. That overlapped with Fox's time in the Big Apple; Fox helmed the Giants' defense from 1997-2001.
Following Fox's Bears firing, he spent a few years out of the league. The former Super Bowl-bound HC did not coach in the NFL from 2018-21, but the Colts brought him back prior to what turned out to be Reich's final season with the team. Fox was part of Gus Bradley's defensive staff. Although Bradley is staying in Indianapolis, Fox will join Campbell's staff.
Beyond Glenn, the Lions feature a few young coaches on their defensive staff. Recently retired linebacker Kelvin Sheppard is in charge of Detroit's linebacking corps, with fellow recently retired linebacker Shaun Dion Hamilton in place as his assistant. Dre' Bly, who retired several years ago, will coach in the NFL for the first time next season. The former Lions cornerback is set to coach Detroit's corners. Defensive line coach Brian Duker is in his first go-round as a position coach. Fox's experience could be valuable for a Lions team attempting to shake off an inconsistent defensive season. The Lions ranked 28th in defensive DVOA last year.