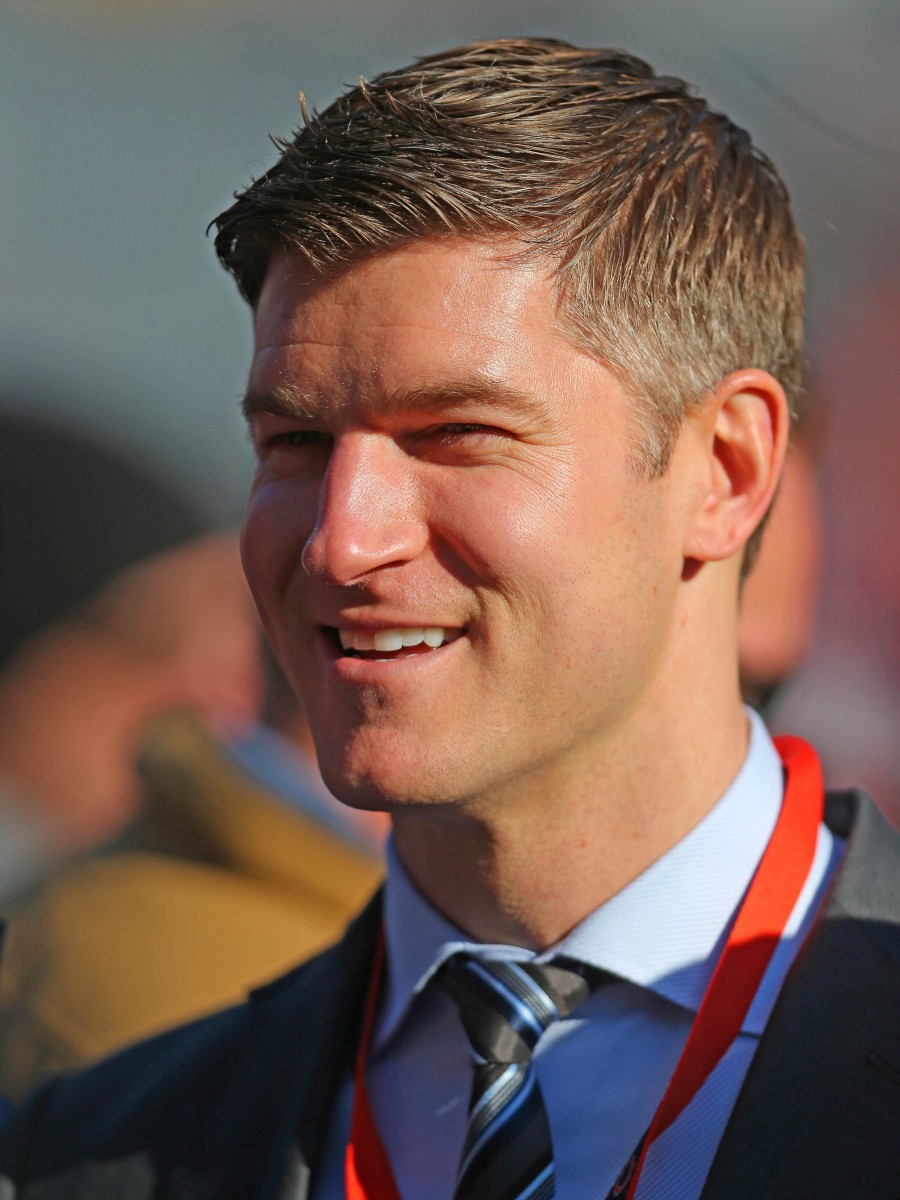 "Everything is on the table in regard to the quarterback situation," Pace said (via the team's website). "And, honestly, that includes players on our current roster, that includes free agency, trade, the draft and a combination of all those. We have a plan in place, and now it's about executing that plan."
As Pace noted, it won't just be himself and head coach Matt Nagy making the decisions at quarterback. Rather, the front office will also be relying on input from offensive coordinator Bill Lazor, quarterbacks coach/pass game coordinator John DeFilippo, and offensive analyst Tom Herman, who the team hired yesterday.
We've already seen a pair of major quarterback trades this offseason, with the Bears seemingly being connected to every major trade option. However, Pace acknowledged that the team could find themselves setting an unofficial trade deadline if they don't eventually reach an agreement with another team.
"You obviously have a lot of different things planned out with free agency and the draft, and the last thing you want to do is put yourself or the team in a bad position where you get kind of stuck," Pace said. "So you have internal timelines based on the calendar year with free agency and the draft, and you operate from that."
Pace seems to be willing to explore every option, but he wouldn't give any clues as to whether the organization will retain former second-overall pick Mitch Trubisky. When asked if Trubisky could be back in 2021, the GM noted that "everything is on the table."
"We're not going to lay all that out right now," Pace said. "Those are all internal discussions we've had. I would say, again, everything is on the table with all the quarterbacks."