The flurry of quarterback moves has left the Browns with few options regarding their previous starter. The team is not planning to hold onto Baker Mayfield in hopes of an injury changing the marketplace, preferring to give him a fresh start immediately.
Cleveland hopes to unload Mayfield soon, Mary Kay Cabot of the Cleveland Plain Dealer notes in an expansive piece, but the team should not be expected to receive a great return. In addition to the reduced market, the Browns are not interested in paying part of Mayfield's fifth-year option salary ($18.9MM) to facilitate a trade, Cabot adds. Mayfield requested a trade shortly before the Browns made their historic offer to Deshaun Watson.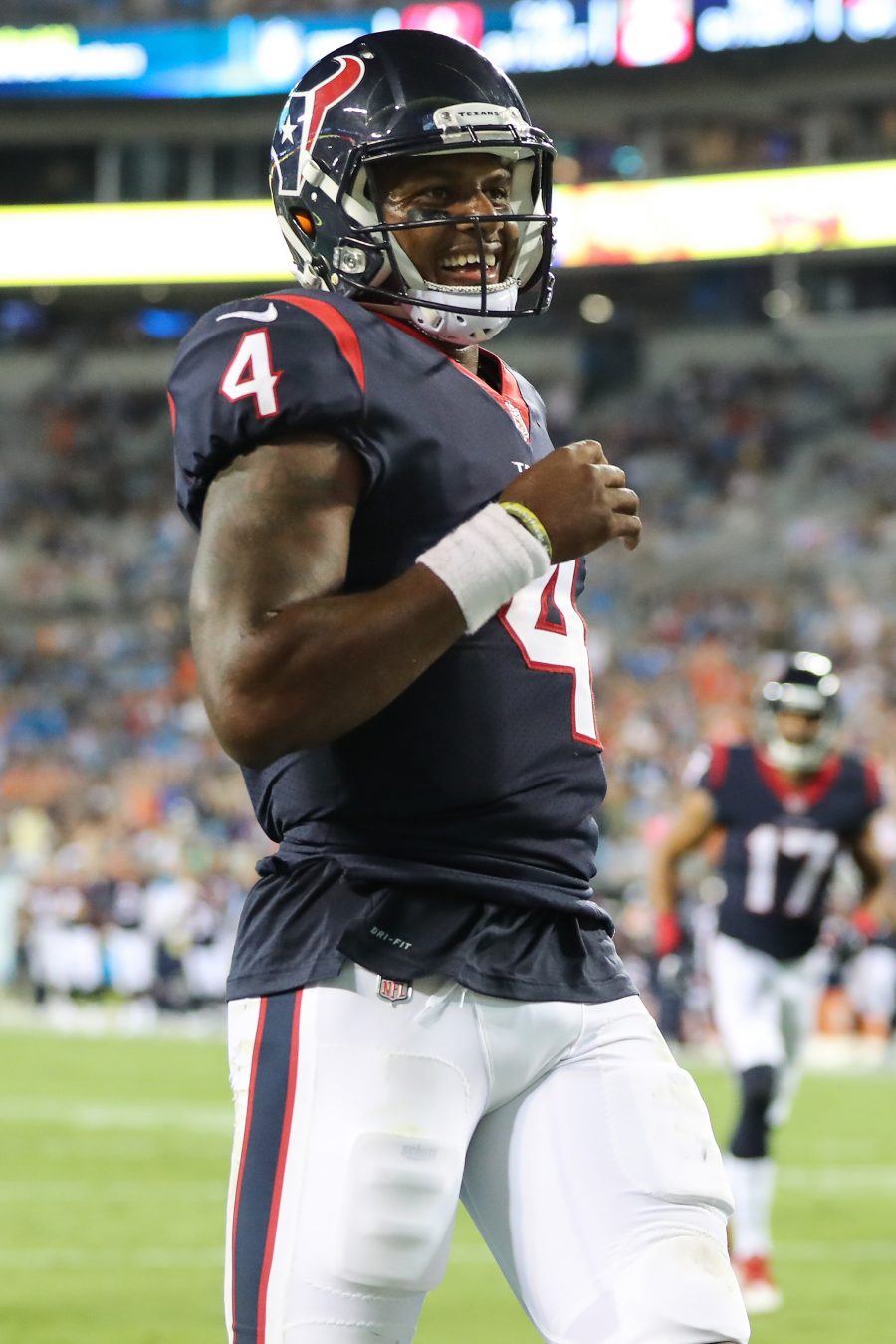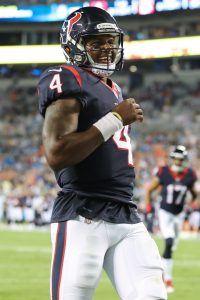 Despite Sam Darnold fetching three draft choices — including a 2022 second-rounder — from the Panthers last year, the Browns have limited options for their more proven starter. Darnold's disappointing season notwithstanding, the Panthers are not believed to be interested in Mayfield. The Seahawks do still appear on the radar, with Cabot indicating they have inquired on the disgruntled QB and may become more open to a deal at a certain price point. The Browns are not expecting a first-round pick here; they would need to explore another avenue to recoup one of the first-rounders they lost by trading for Watson.
While this saga is not at the point where the Browns are considering releasing Mayfield, Cabot adds if that were to happen the Steelers would be interested (video link). Pittsburgh gave Mitchell Trubisky a two-year contract, but his barely $7MM-per-year salary leaves the team open to exploring other options or drafting a passer early.
Although the Watson-to-Cleveland buzz picked up after the Combine, Cabot reports the Browns informed Mayfield's camp in Indianapolis they would only attempt to replace him with an elite QB like Watson or Russell Wilson. After the Browns informed him they would aim to accommodate Mayfield in a trade, the QB did not list the Lions, Panthers or Texans as desirable spots and was instead intrigued by the Colts. Indy discussed Mayfield with Cleveland but made a deal to acquire Matt Ryan.
Additionally, Cabot reports Mayfield's trade request did not spur the Browns to make their monster offer for Watson, who is now signed to a $230MM fully guaranteed contract. Watson did narrow his list to the Falcons and Saints, but his camp is believed to have brought the Browns back into the mix. Cleveland's fully guaranteed proposal partially surfaced to convince Watson to play in a cold-weather city.
That process — and the subsequent QB decisions from Indy, Atlanta and New Orleans — has left Mayfield and with few options. Jimmy Garoppolo's status further complicates the Mayfield matter, as does the surgery Mayfield underwent on his non-throwing shoulder. The coming days could determine how much the Seahawks truly like Drew Lock, as they have indicated at every turn since acquiring him, or if they are willing to part with modest draft capital for a more experienced option.
Follow @PFRumors