Matt Nagy could be coaching his final game with the Bears tomorrow. If that's the case, the focus will pivot to his replacement, and we're already starting to hear some chatter about potential candidates. According to Albert Breer of SI.com, Colts defensive coordinator Matt Eberflus and Patriots linebackers coach Jerod Mayo would be in the mix if the Bears HC gig opens up.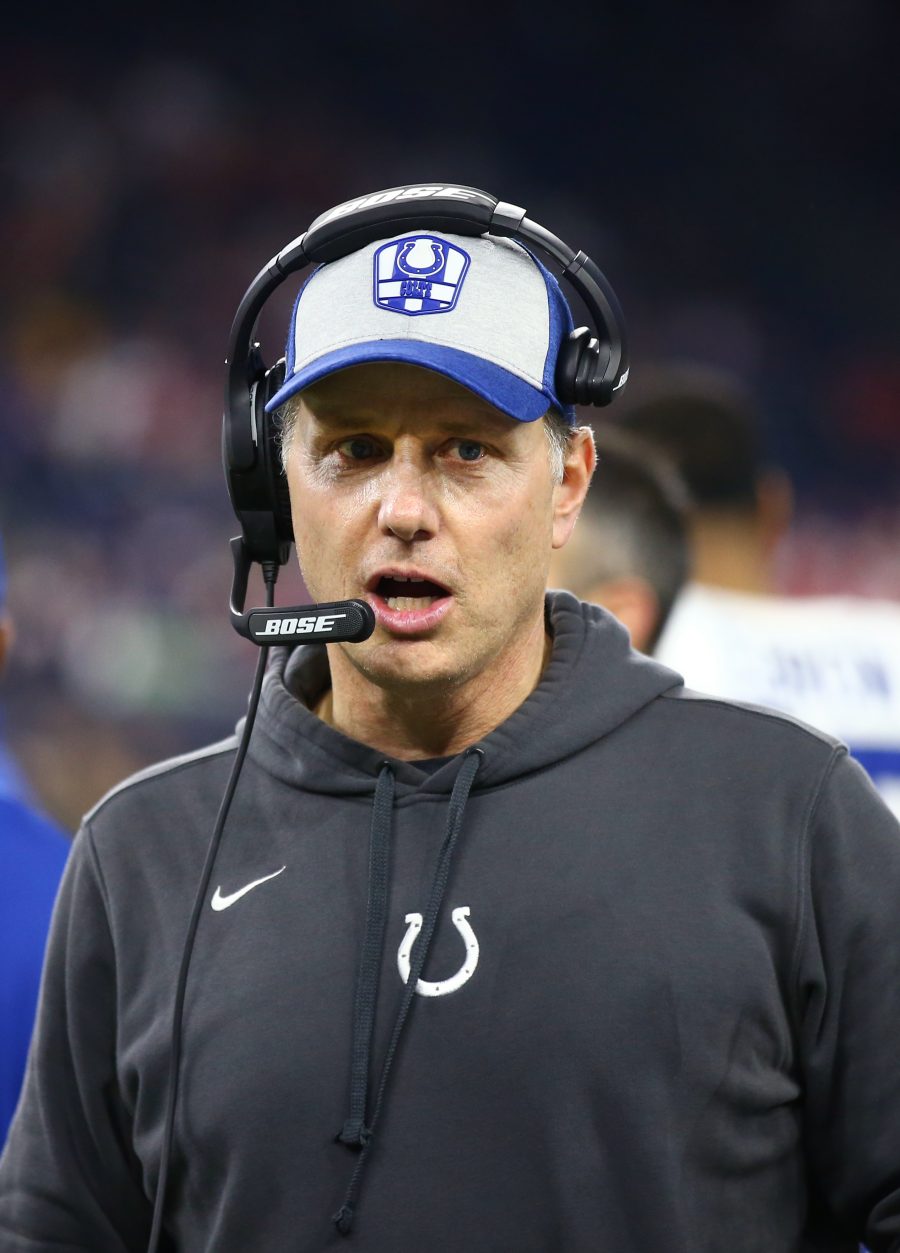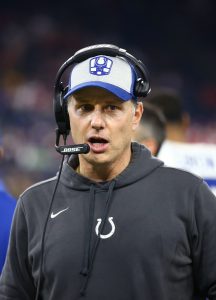 Breer also acknowledges that Chicago has been connected to bigger names like Jim Harbaugh and Sean Payton, but he can't envision the organization getting into a bidding war for either coach. Breer also notes that former Bears cornerback (and current Bills defensive coordinator) Leslie Frazier could be a logical option.
During their last HC search, the Bears were focused on adding "quarterback-developers." However, that won't necessarily be the case this time around. While the organization will obviously want to hear the candidates' plans for QB Justin Fields, Breer believes the Bears are instead focused on hiring a "leader-of-men" coach.
Eberflus served as a linebackers coach for almost a decade with the Browns and Cowboys, but he finally got a shot at a DC gig in 2018. In Indy, the 51-year-old has been credited with establishing a culture built on hustle and discipline, and his defenses have mostly been up to the challenge. Eberflus's defenses have consistently been ranked in the top-half of the NFL for their ability to stop the run, and the team has ranked top-10 in takeaways during each of his four seasons at the helm.
Mayo had a standout career with the Patriots, with the former 10th-overall pick earning two Pro Bowl nods and a Super Bowl ring during his eight seasons in New England. Mayo rejoined the organization as their linebackers coach in 2019. While New England is currently operating without a true defensive coordinator, Mayo (along with Steve Belichick) are assumed to be atop the defensive coaching depth chart.
Follow @PFRumors