Two years ago today, Titans wideout Rishard Matthews requested his release. The veteran receiver was hoping the impending move would lead to a bigger role elsewhere. Instead, it likely spelled the beginning of the end for his career.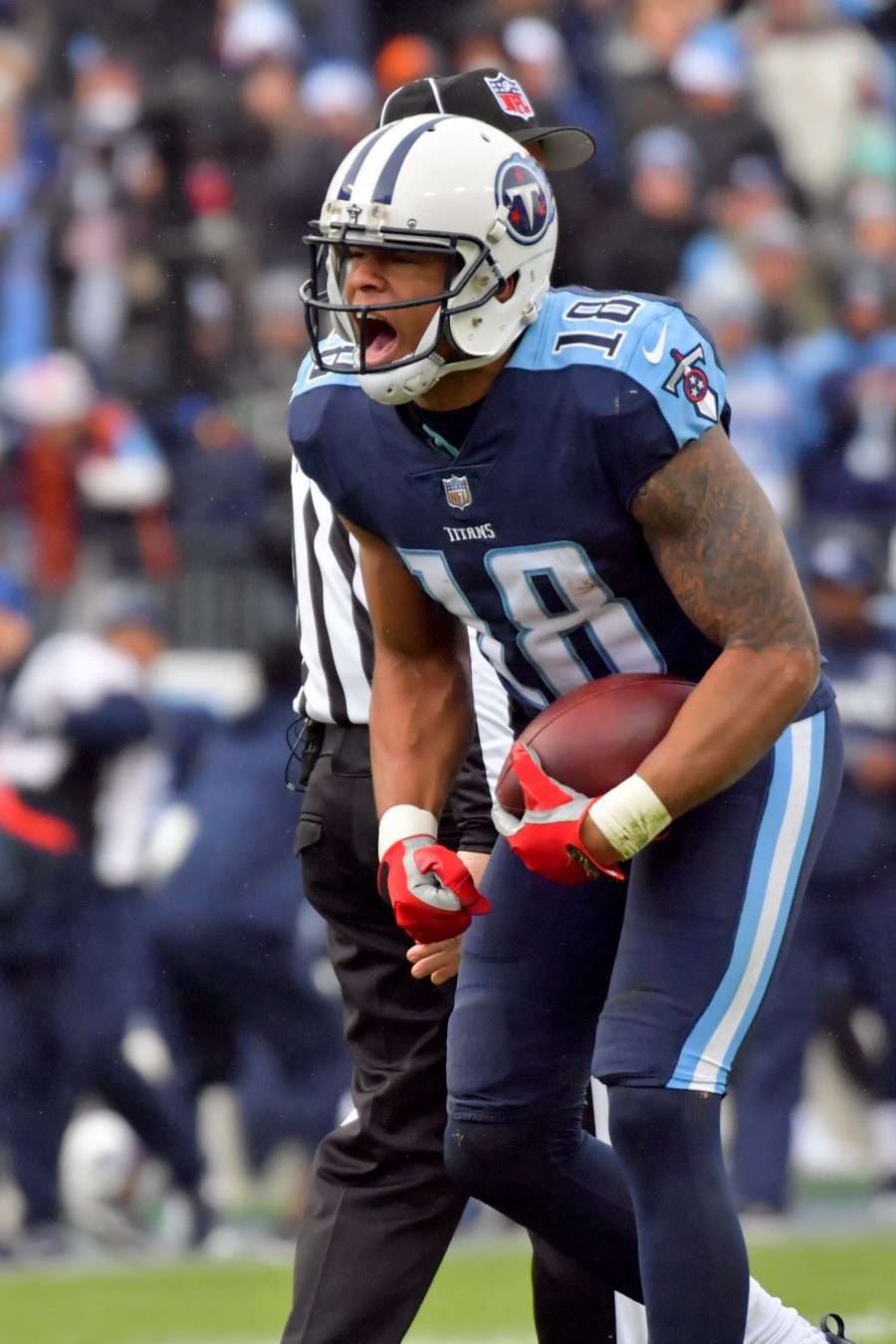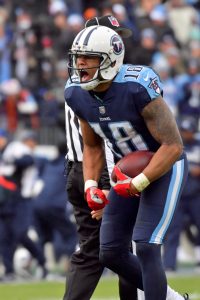 The 2012 seventh-round pick out of Nevada spent the first four seasons of his career with Miami, culminating in a 2015 campaign where he compiled 662 receiving yards on 43 receptions. This performance earned him a three-year contract from the Titans, and Matthews immediately became a contributor to his new team. The wideout's first season in Tennessee proved to be the best of his career; he finished with career highs in receptions (65), receiving yards (945), and receiving touchdowns (nine). He missed a pair of games in 2017, but he still put up similar per-game numbers (53 receptions, 795 yards, four scores). Unfortunately, the wheels fell off in 2018.
It started with a preseason contract extension that was self-negotiated by Matthews. The deal was the equivalent of a team option that would pay the receiver $7.5MM, but none of that money was guaranteed. The deal was generally panned by pundits, and while the contract has never been explicitly attributed to Matthews' dissatisfaction with the organization, you've got to wonder if it played a role.
Of course, Matthews was also unhappy with his role in the passing game. Through the first three games of the 2018 season, the receiver had only hauled in three receptions for 11 yards. He played only 50% of the team's offensive snaps through three weeks (third among Titans receivers behind Corey Davis and Tajae Sharpe), and he was ranked sixth on the team in targets. Part of that reduced production was thanks to subpar quarterback play from Marcus Mariota and Blaine Gabbert, but Matthews also seemed to blame the coaching staff.
"I've been the leading receiver for two years," Matthews said at the time. "Then all of a sudden I'm barely playing and not even starting. Using my injury as the scapegoat. Look at number of snaps and targets."
Matthews ultimately got his wish, as he was released by the Titans the day after his public request. After hiring Drew Rosenhaus for representation, Matthews proved to be a popular free agent target, with the Browns, Cardinals, and Jets expressing interest. The receiver ultimately landed in New York, but he didn't do much for his new team; in five games for the Jets, Matthews was limited to only two receptions for 13 yards before landing on the IR.
He caught on with the Saints during the 2019 offseason, but he was cut in August. Days later, Matthews announced his retirement. Who knows if things would have been different if Matthews ended up sticking in Tennessee. However, it's obvious that his public release request — a move made two years ago today — certainly didn't help his prospects of sticking around the NFL.