Jordan Matthews' third stint with the Eagles is over. Philadelphia made the decision to waive its on-again, off-again wide receiver on Monday.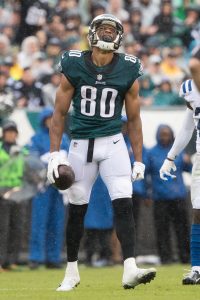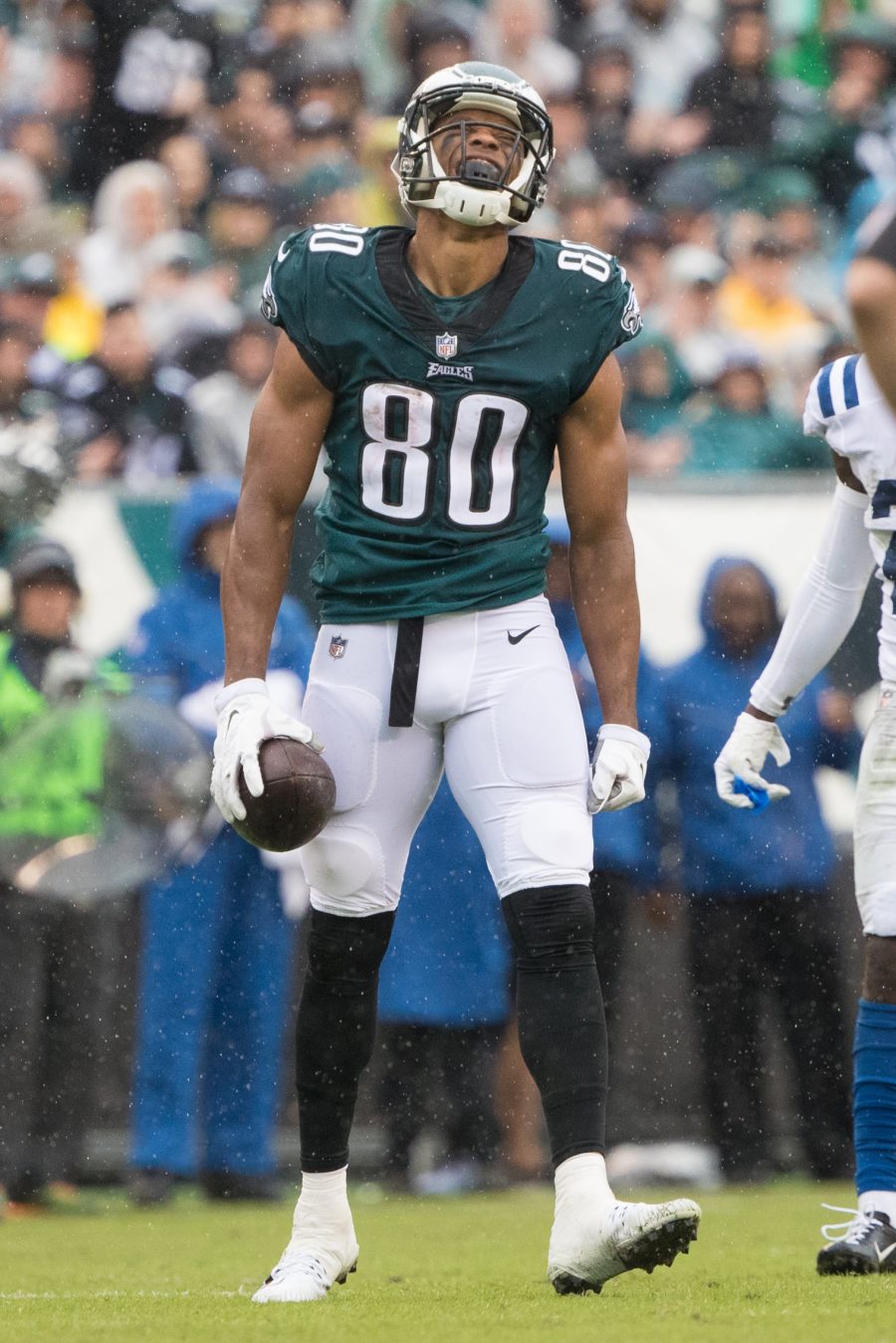 An Eagle from 2014-16, Matthews caught on with his original NFL team in 2018 and again this season. This reunion did not produce much statistically. The sixth-year veteran caught four passes for 33 yards, serving as insurance for an injury-battered Philly wideout corps.
DeSean Jackson has missed most of this season, and Alshon Jeffery missed another game on Sunday. The Eagles lost to the Seahawks, dropping to 5-6. They did so with a wideout skeleton crew. This latest Matthews departure could point to Jeffery being ready for Week 13.
The 27-year-old wideout has not recaptured the form he showed during his first Philadelphia stay, when he surpassed 800 yards in three straight seasons. He also failed to make an impact in Buffalo, following a 2017 trade, or San Francisco. Given Matthews' history with the Eagles, it cannot be assumed he's done with the franchise. But Philly's Week 13 crew against Miami is not set to include him.
Photo courtesy of USA Today Sports Images.