The Jets have released Quincy Enunwa with a failed physical designation, per the league's transactions wire. The Jets previously ruled out for the 2020 season, but he intends on returning to the field at some point.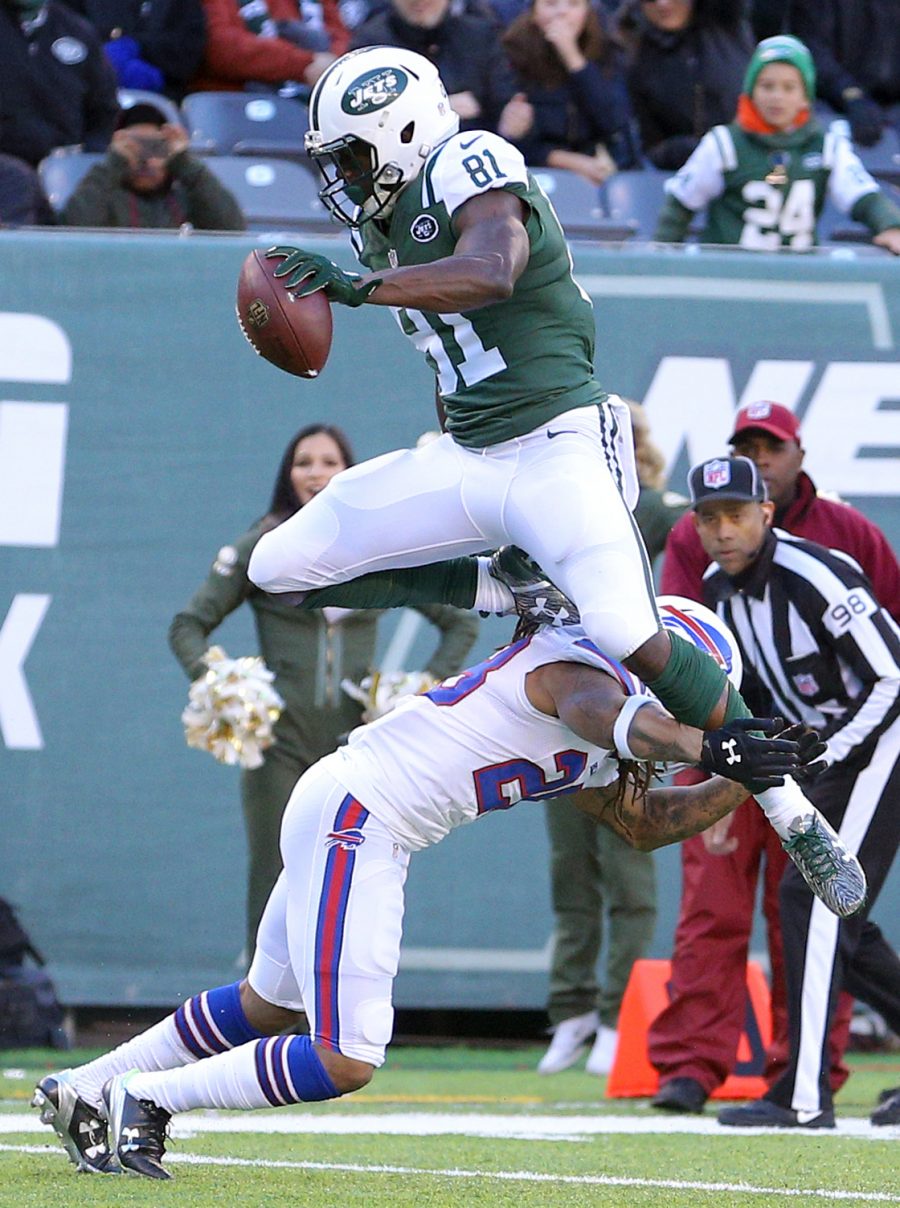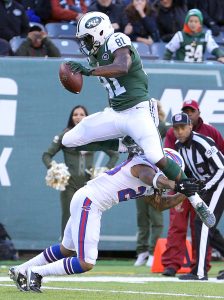 After signing a four-year, $36MM extension with the Jets in late 2018, Enunwa was expected to be a primary target for quarterback Sam Darnold. Sadly, those plans came to a halt when Enunwa suffered the second neck injury of his career in the 2019 season opener against the Bills. Later on, the Jets restructured his deal, keeping him in the fold as he works his way back. Thankfully, Enunwa's extension gave him financial security, including $10MM in fully guaranteed money.
Injuries have plagued Enunwa throughout his career, but he showed serious promise when he was healthy. In 2016, he played in all 16 games and tallied 58 catches for 857 yards. After missing the '17 campaign, he looked like his old self in '18. Hopefully, he'll be able to resume his career sometime soon with another club.
"If I'm capable of playing, then that's what I'll do," Enunwa said recently. "If it comes down to the fact that the doctors say I can't, there's not much I can do. There's really nothing I can do there, but if I have the ability to [play], the passion will always be there, the want-to will always be there."