Cordy Glenn will have a chance to catch on with a third NFL team. The veteran tackle worked out for the Eagles on Friday, Tom Pelissero of NFL.com tweets.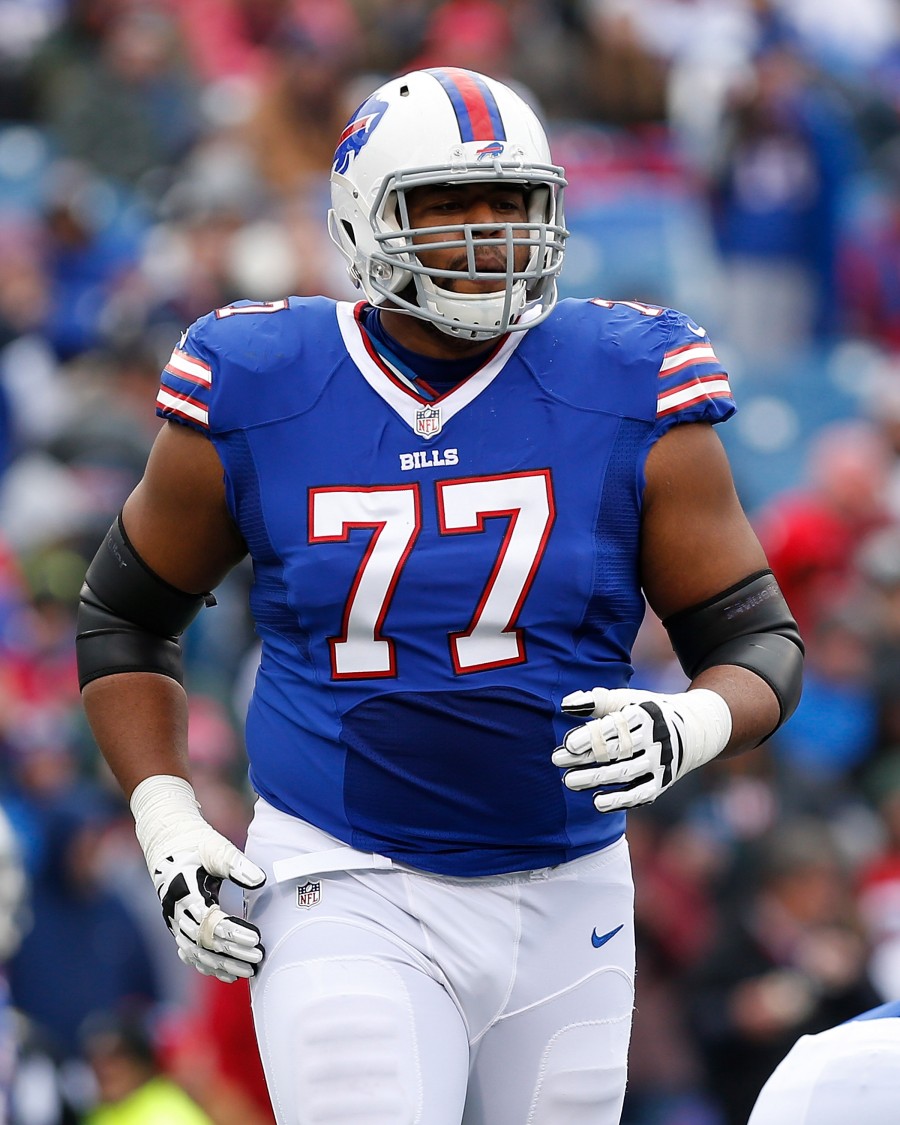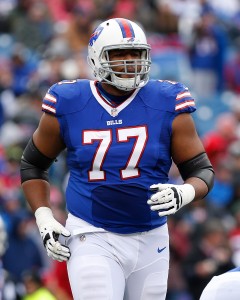 Out of a job since the Bengals released him earlier this year, Glenn has eight years' worth of experience as a left tackle starter. Although last season did not go especially well for Glenn, who became embroiled in a dispute with the Bengals about a concussion before playing in just six games, he has made 95 career starts.
The Eagles are grappling with an unusual situation. Left tackle Andre Dillard's biceps injury sent him to season-ending IR, but Jason Peters — the Eagles' 11-year left tackle starter re-signed to replace Brandon Brooks at guard — has requested a pay raise in order to return to his usual role. Philadelphia has not confirmed that will happen just yet, so a Glenn visit makes sense. He certainly brings more experience than Matt Pryor, a 2018 draftee with zero NFL starts. The Eagles have used Pryor at left tackle in recent days.
Glenn, 30, was an upper-echelon tackle for years in Buffalo. He worked as the Bills' blindside starter for six seasons, before being traded to the Bengals in a deal that helped Buffalo draft Josh Allen. Injuries have plagued Glenn in recent years, however.