In his appeal hearing with the NFL, Browns defensive end Myles Garrett alleged that Mason Rudolph used a racial slur towards him in the buildup to the infamous brawl (via ESPN.com's Josina Anderson and Adam Schefter). Rudolph, meanwhile, denies the accusation.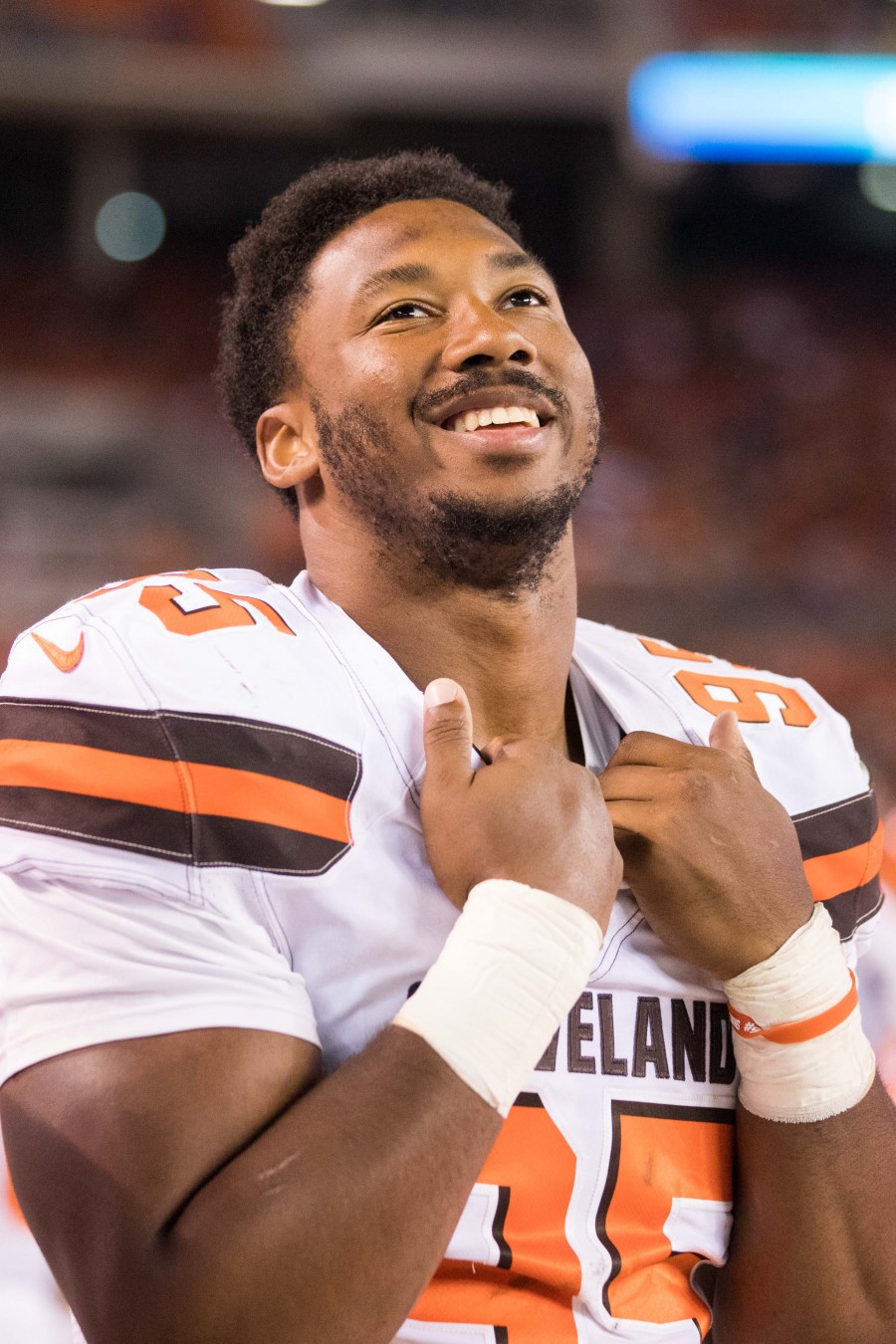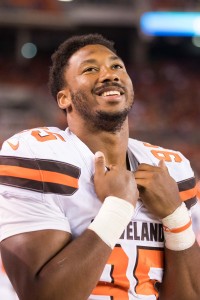 "Mason vehemently denies the report of being accused of using a racial slur during the incident Thursday night in Cleveland," Steelers spokesman Burt Lauten said in a statement. "He will not discuss this accusation any further and his focus remains on preparation for Sunday's game against the Cincinnati Bengals."
Rudolph declined to discuss the matter with reporters, but, later on, his attorney Timothy M. Younger echoed the Steelers' statement.
"According to ESPN, in his appeal, Myles Garrett falsely asserted that Mason Rudolph uttered a racial slur toward him, prior to swinging a helmet at Mason's uncovered head, in a desperate attempt to mitigate his suspension. This is a lie. This false allegation was never asserted by Garrett in the aftermath of the game, never suggested prior to the hearing, and conspicuously absent in the apology published by the Browns and adopted by Garrett.
"The malicious use of this wild and unfounded allegation is an assault on Mason's integrity which is far worse than the physical assault witnessed on Thursday. This is reckless and shameful. We will have no further comment."
Appeals officer James Thrash remained stoic as Garrett told his side of the story, sources tell ESPN. Afterwards, Thrash asked Garrett a question about how he might conduct himself differently, if a similar situation were to play out. The defensive end conveyed that he would handle himself differently and would not allow a similar scene to unfold.
Garrett's camp fought the notion of an indefinite suspension and noted that Texans defensive end Antonio Smith was suspended in 2013 for just two games, plus one regular season game, for swinging his helmet at Richie Incognito in a game against the Dolphins. Garrett and the union also argued that indefinite bans are not permitted under the league's collective bargaining agreement.
Photo courtesy of USA Today Sports Images.
Follow @PFRumors