Myles Garrett's historic suspension will stand. The NFL upheld the indefinite ban handed down to the Browns defensive end for striking Mason Rudolph in the head with the Steelers quarterback's helmet. However, Maurkice Pouncey's appeal will drop his penalty from three games to two, the league announced Thursday.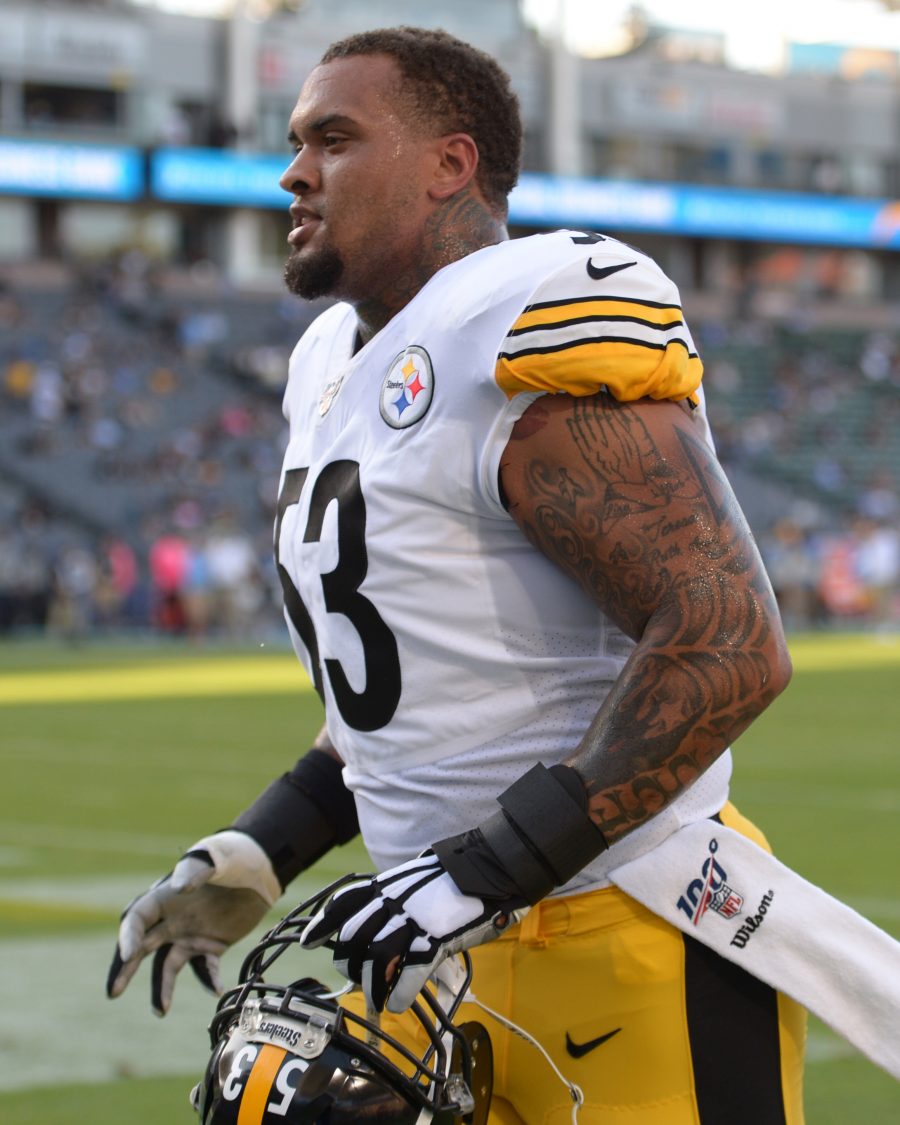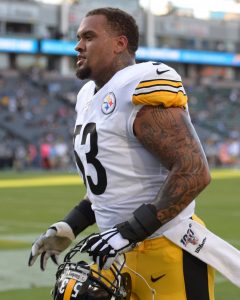 Pouncey will still miss the Steelers' rematch with the Browns, which will occur in Week 13. Pouncey will also be fined $35K. The 10th-year center will miss out on two game checks but can return for Pittsburgh's Week 14 game in Arizona. Garrett, however, is done for the regular season and any possible playoff games.
The standout defensive end must apply for reinstatement in the offseason. With Garrett firmly in the defensive player of the year conversation, this guts the Browns, who had won two straight. The league also will fine Garrett $45K. This comes a day after the league upheld Larry Ogunjobi's one-game suspension. Ogunjobi will be eligible to play in the AFC North rivals' rematch next week.
In addition to Garrett's side arguing that the CBA does not contain precise language stipulating a ban of this nature could occur for an on-field act, they cited Antonio Smith's one-game suspension for swinging his helmet at Richie Incognito in 2013. Garrett also alleged the Steelers quarterback used a racial slur. The Steelers and Rudolph's attorney deny this. The NFL looked into Garrett's racially charged accusation and did not find evidence to support the claim, league spokesman Brian McCarthy said (Twitter link).
Of course, Garrett striking Rudolph in the head during a nationally televised game obviously differentiates this sequence from the Smith-Incognito dust-up, which did not involve clear contact. Despite the former No. 1 overall pick making the Pro Bowl last season and building an All-Pro-caliber resume leading up to his now-infamous moment, this is certainly the former Texas A&M standout's defining NFL act to date.
Follow @PFRumors