After failed attempts to trade Cordy Glenn, the Bengals will release him Friday, Adam Schefter of ESPN.com tweets. Bengals efforts to move Glenn surfaced last week, but predictably, Cincinnati could not find a taker for the tackle's contract.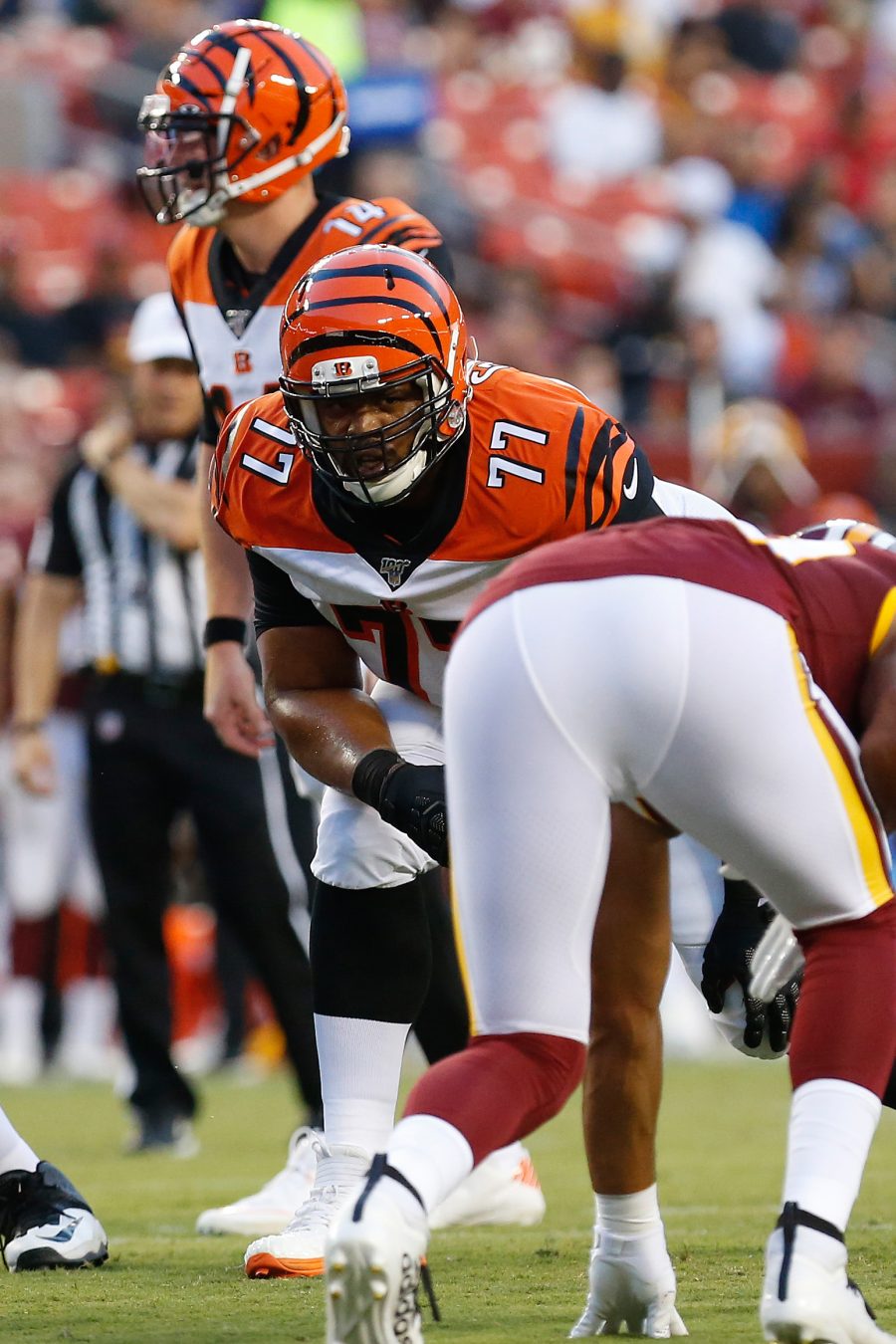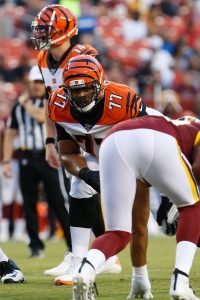 When the Bills traded Glenn to the Bengals in 2018, he was still attached to the deal he signed in 2016 after being franchise-tagged. While Glenn was only set to make $7.5MM in 2020 base salary, he missed most of last season and has seen his value drop in recent years.
The Bengals' 2019 first-round selection of Jonah Williams prompted the team to move Glenn to guard. However, that became a short-term transition. Williams' season-nullifying injury slid Glenn back to left tackle. But Glenn did not end up taking his place in the Bengals' starting lineup until November. A severe concussion that led to a lengthy Glenn absence preceded a disagreement between player and team over the handling of the head injury. Glenn's argument with a Bengals coach led to the team suspending him for a game.
Cincinnati will attempt to move on with Williams at left tackle. This will mark a reboot, with Williams likely set to protect Joe Burrow next season. Glenn, 30, will join a suddenly populated contingent of available left tackles. Both Jason Peters and Trent Williams are now on the market, via free agency or trade. Glenn was once a highly regarded tackle in Buffalo and would seemingly be a candidate for a prove-it deal.
Follow @PFRumors