After bouncing back to contribute for the first playoff-qualifying Cardinals team in six years, A.J. Green is staying put. The 12th-year veteran agreed to re-sign with the Cards on a one-year deal, according to the team. Aaron Wilson of Pro Football Network reports that the contract is worth up to $3.5MM, with $3MM of that total guaranteed (Twitter link). Green can earn the remaining $500K in per-game active roster bonuses, and the deal also includes two voidable years for cap purposes.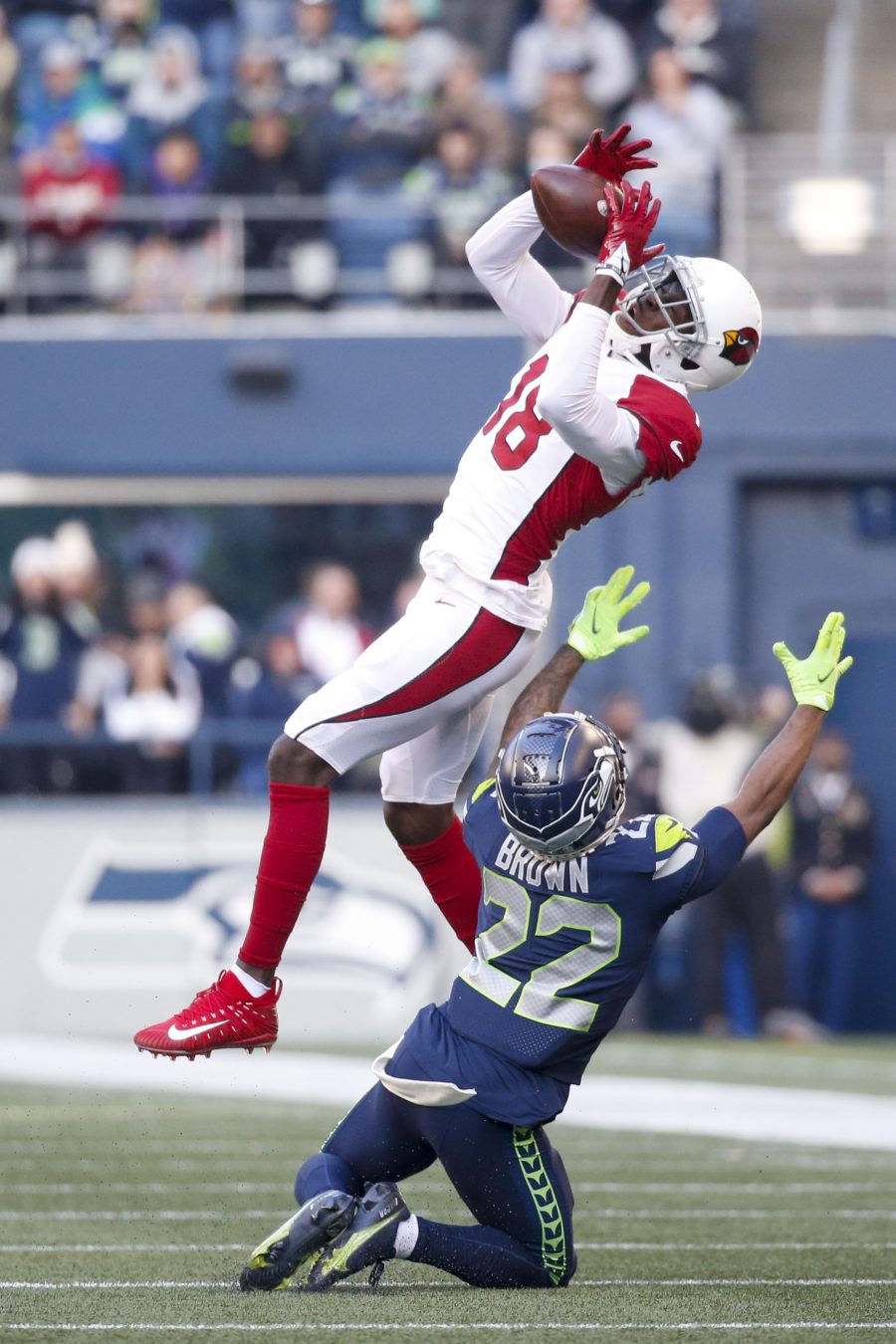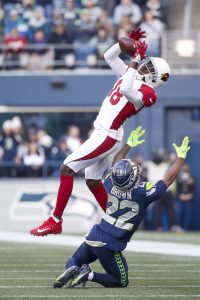 This will give Green a chance to play an age-34 season; the former perennial Pro Bowler will turn 34 in July. Green is coming off a season in which he played 16 games, helping a Cardinals club that was without DeAndre Hopkins for much of the year. With Christian Kirk now out of the picture, Green again stands to be a key factor for Arizona's Hopkins-led receiving corps.
Although Green's days of 1,000-yard seasons appear to have passed, the 6-foot-4 wideout did re-emerge after a rough close to his Bengals career. After missing the 2019 season, Green posted just 523 receiving yards in 2020. This led him to the desert, but the former top-five pick caught 54 passes for 848 yards and three touchdowns. The Georgia alum posted two 100-yard games last season.
Green's historic run of Pro Bowls to start his career (seven) stopped after the 2017 season, with injuries causing him to miss 23 games at the end of the 2010s. And he was not connected to any other teams in free agency this offseason. Thus, it is certainly interesting to see this Green-Cards partnership continue for another year.
The Cards might still be interested in wideout help, considering they will have two 30-somethings at receiver this year — Hopkins turns 30 in June — they still have Rondale Moore and Antoine Wesley rostered. Former second-round pick Andy Isabella remains on the team, but the Cardinals gave him permission to seek a trade last month. Green's injury past and Hopkins' 2021 setbacks should still make this a relative need, but the former's return should certainly help the Kyler Murray-centered offense.