With everything starting to appear copacetic between the Cardinals and quarterback Kyler Murray, the team's owner, Michael Bidwill, addressed the 24-year-old's future in Arizona, as reported by Jeremy Cluff of The Arizona Republic. As Murray heads into the fourth year of his rookie contract, Bidwill discussed the possibility for an extension.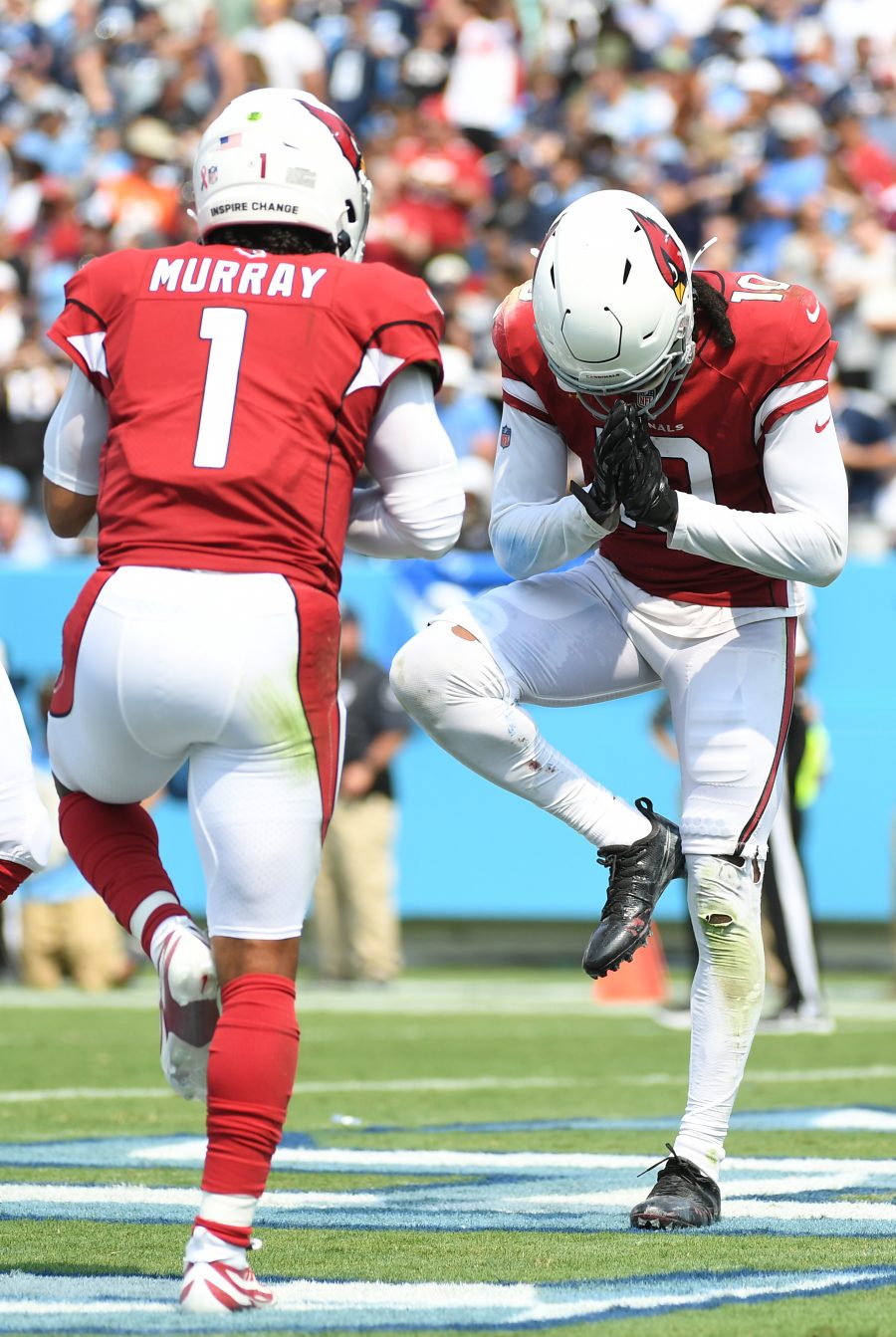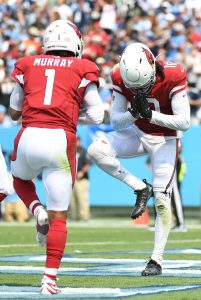 "The window has just opened for a contract extension. Certainly he's part of our long-term plan," Bidwill said of Murray. "Most of the big ones are done further down the road, I think Patrick Mahomes, Josh Allen were done in the summer time. Others were done in the summer time. So we've got time, but they're complicated."
In respect to the turmoil surrounding the quarterback, Bidwill claimed he and Murray have had "good conversations non-stop."
While expressing the desire to give Murray an extension out of his rookie contract, Bidwill also acknowledged that the team has other priorities, as well, namely bringing back some key free agents. He recently expressed his wishes to retain two-time All-Pro linebacker Chandler Jones, which Jones appeared scoff at. Newcomers to the desert, running back James Conner and tight end Zach Ertz, have both made it known that they would be more than happy to consider re-signing.
Other Cardinals headed to free agency include running back Chase Edmonds, wide receiver Christian Kirk, veteran wideout A.J. Green, and tight end Maxx Williams. While the Cardinals' owner is looking forward to finding a way to keep Murray long-term, he and his front office have some work to do in the meantime.
Follow @PFRumors