The Cardinals have been without their top running back for the past three weeks, but their ground game will receive a boost today. James Conner is among the notable players who will be active for Arizona's Week 9 contest against the Seahawks, as noted (on Twitter) by team reported Darren Urban.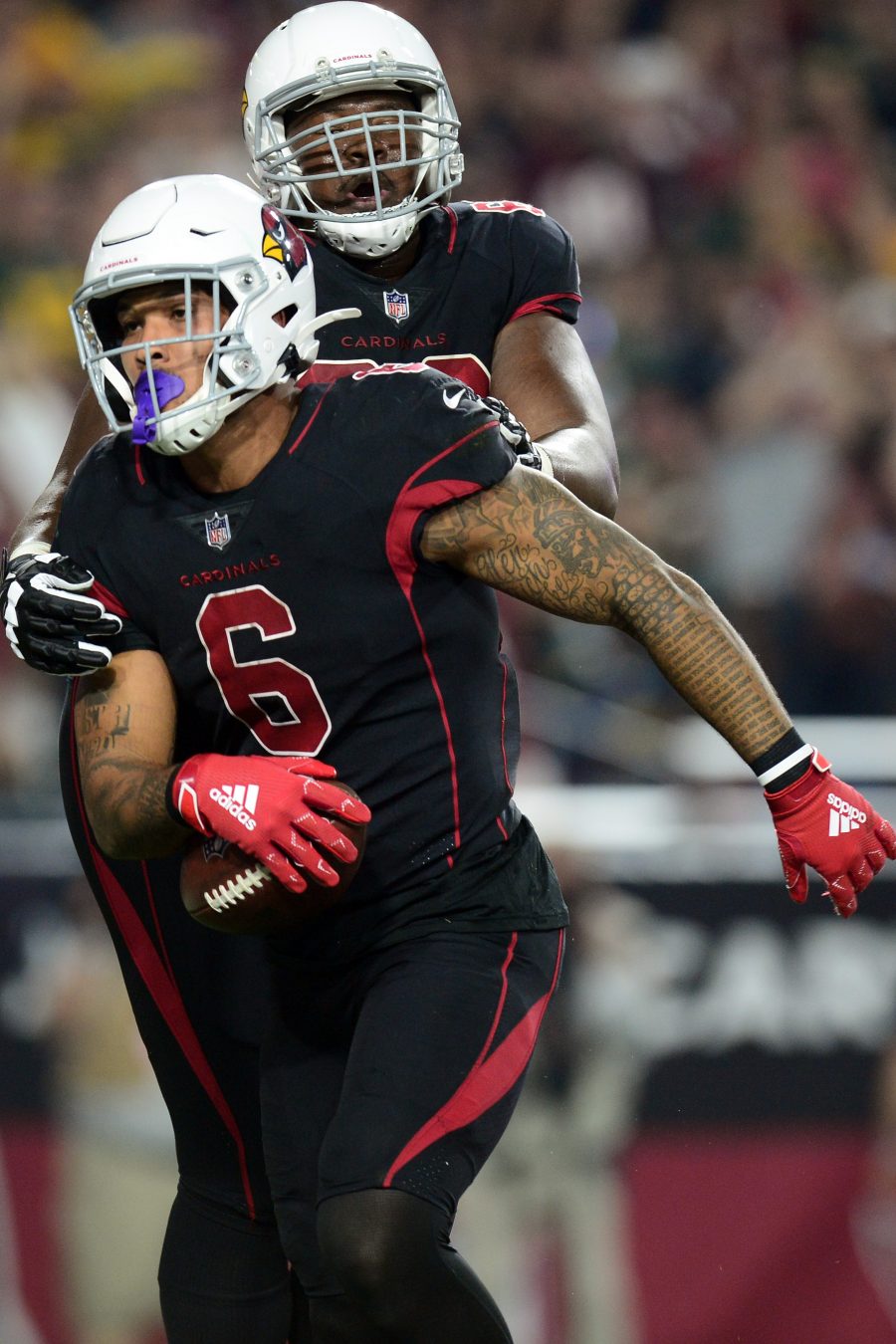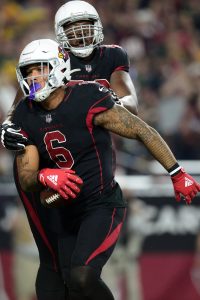 Conner suffered a rib injury in Week 5, and it was expected to cause a multi-week absence. That dealt a blow to the Cardinals' running game, as the 27-year-old had once again operated as the lead back following his highly-productive debut Arizona season last year. The former Steeler was named a Pro Bowler after scoring 18 total touchdowns and recording 1,127 scrimmage yards.
Things have not gone as well in 2022, however. Conner had yet to top 55 rushing yards in a game prior to the injury, averaging 3.7 yards per carry and finding the endzone just once. Overall, the Cardinals' offense underperformed during the early portion of the season, as DeAndre Hopkins remained sidelined due to his PED suspension. That led head coach Kliff Kingsbury to acknowledge that he would consider ceding play-calling duties.
Since then, backup Darrel Williams has suffered an MCL sprain, and is currently on IR. That, coupled with Conner's absence, opened the door to former seventh-rounder Eno Benjamin taking on lead back duties. He totaled 223 scrimmage yards over the past three weeks, but a healthy Conner would likely provide a boost to an Arizona offense averaging 116 yards per game on the ground, ranking them mid-pack.
Conner was limited throughout the week, leading to his being listed as a game-time decision on the weekend. That, in turn, suggests that he will have a limited role for at least today's game while splitting snaps with Benjamin. Still, his return will be a welcomed sight as the Cardinals look to move out of the NFC West basement. After missing last week's contest, left tackle D.J. Humphries will also be active.