With Chase Edmonds headed to Miami, the Cardinals faced an increased need to retain James Conner. They have done just that, according to NFL Network's Tom Pelissero. The sides have reportedly come to an agreement on aa three-year deal worth $21MM, including $16MM over the first two seasons (Twitter link).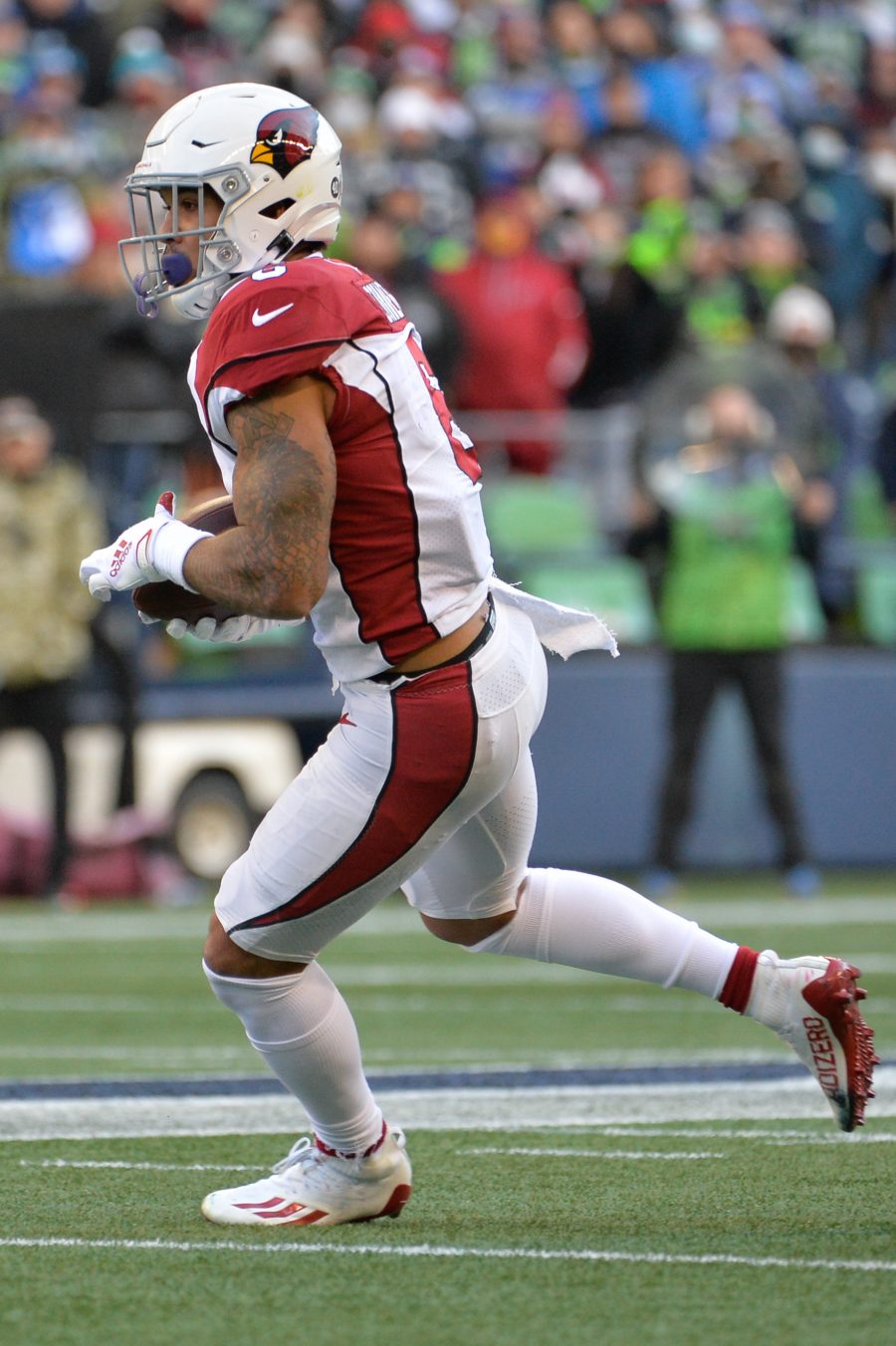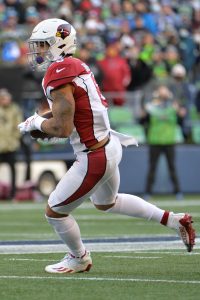 [RELATED: Dolphins To Sign Chase Edmonds]
Conner formed an impressive duo with Edmonds in Arizona, where he landed the chance to be a No. 1 back after leaving Pittsburgh. The former third rounder earned a second Pro Bowl appearance in his debut campaign in the desert, recording 1,127 scrimmage yards and 18 total touchdowns.
That production gave the Cardinals reason to keep both Conner and Edmonds if it was possible. Conner was always the more likely to be the team's priority, though, and they have secured him throughout the remainder of his prime. Eno Benjamin – who is a more natural replacement for Edmonds, based on his skillset – is now in line to become the backup tailback.
The $7MM-per-year average is quite a raise compared to the $1.75MM he played for in 2021. Before the deal was announced, Arizona had roughly 11MM in cap space; while they can therefore afford this new contract, it eats up a portion of the space available for keeping Chandler Jones. Nevertheless, the team's RB situation has been resolved before the new league year officially begins on Wednesday.
Follow @PFRumors