Outside of the NFC East, the Vikings reside as the conference's only over-.500 team. That leaves several teams that entered the season on the contender radar amid a middle-class glut.
The Packers' three previous Matt LaFleur seasons have produced three, three and four losses; 2021 featuring a half-hearted Week 18 effort after clinching home-field advantage. Green Bay's 2022 edition is already at three losses, and conversations about adding pieces at the trade deadline are believed to be ongoing.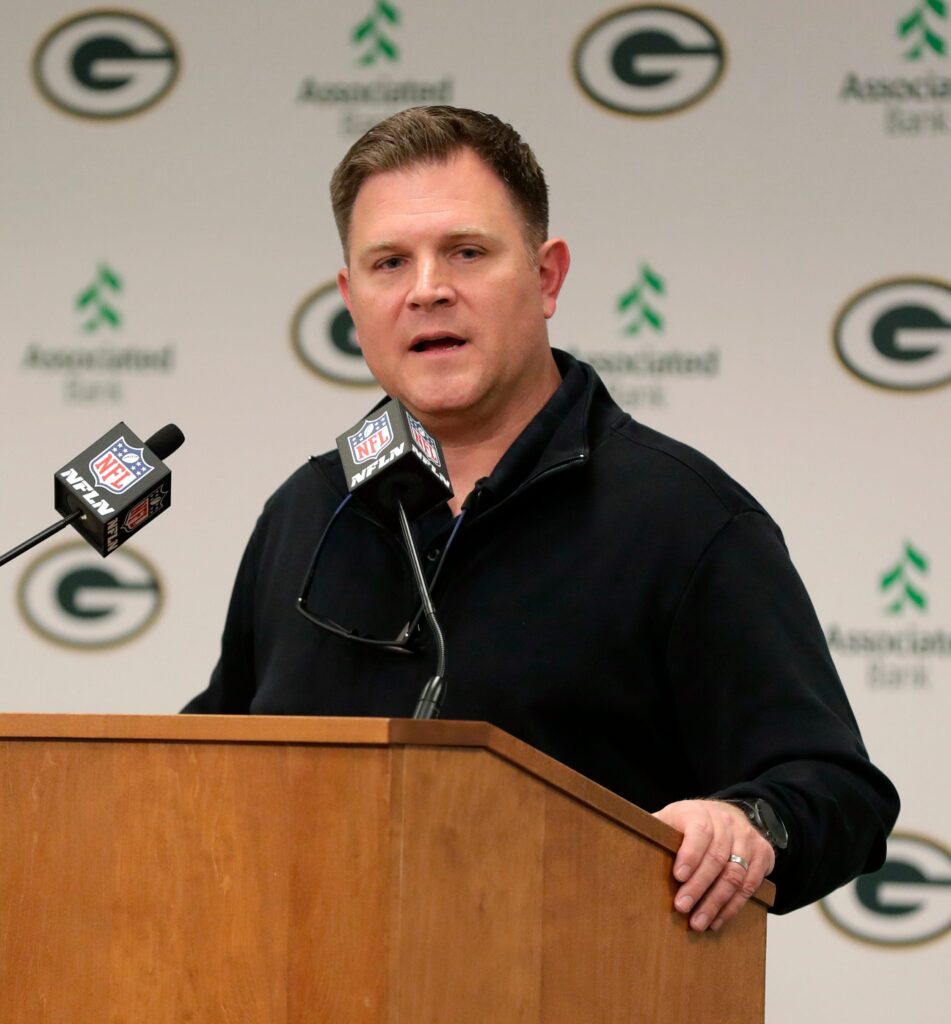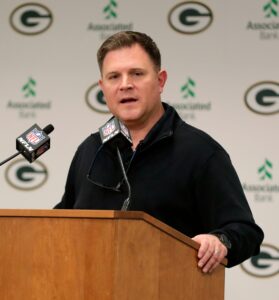 Multiple GMs believe the Packers are looking for wide receiver help, Jeremy Fowler of ESPN.com notes. This update comes after Aaron Rodgers suggested, via ESPN.com's Rob Demovsky, GM Brian Gutekunst will be in the mix if an opportunity to add a worthwhile player arises.
Issues at wide receiver date back to the team's decision to move forward with the Davante Adams tag-and-trade maneuver. Marquez Valdes-Scantling's defection to the Chiefs followed days later. The Packers negotiated with Adams during the 2021 offseason but could not close a deal before his contract expired. Rodgers attempted to convince Adams to stay, and the Packers offered a more lucrative contract compared to the five-year, $140MM deal the Raiders authorized. But the Fresno State alum became intent on leaving Green Bay. The Pack also tried to re-sign Valdes-Scantling but did not surpass the Chiefs' offer of three years, $30MM ($8.56MM guaranteed). That left a major void in what had been an Adams- and MVS-fronted receiving corps for years.
The Packers have gone with a combination of midlevel veterans and rookies at the position, but injuries have intervened. Sammy Watkins remains on IR, continuing a trend for the journeyman receiver, and Christian Watson — for whom the Packers vaulted up to No. 34 this year — has missed two games thus far. Randall Cobb suffered an ankle injury during the Packers' loss to the Jets and is expected to miss extensive time. Training camp standout Romeo Doubs has contributed in spurts, but the Packers have not seen much from rookie receivers traditionally during the Rodgers era. Amari Rodgers, a 2021 third-round pick, has not carved out a role on offense.
This has put the onus on Allen Lazard, who has 20 receptions for 285 yards and four touchdowns in his five-game season. Lazard worked as a tertiary target during the Adams-MVS period. It will be interesting if the Packers will now acquire someone to complement him.
Chase Claypool has surfaced as a potential option. While it is not known if the Packers are pursuing the third-year Steelers pass catcher yet, Fowler adds the former second-round pick was believed to be available this summer. Claypool, who is signed through 2023, is coming off his season's best game — a seven-catch, 96-yard outing against the Buccaneers — and makes sense as a player who can help Kenny Pickett develop. The Steelers do, however, used another Day 2 pick on a wideout this year (George Pickens) and extended Diontae Johnson through 2024.
With so many NFC teams sitting at 3-3 or 2-4, it might take a bit longer before true sellers emerge. Only two AFC teams enter Week 7 with one win. Among those, only the Texans profile as a team who would consider dealing away a receiver. Odell Beckham Jr., of course, resides as the top available option. He will have multiple suitors and is not expected to be available to return from his ACL tear until November or potentially December. Green Bay remains on the OBJ radar.
The Packers are averaging 17.8 points per game. That number sits 24th and also ranks as the lowest six-game scoring average during Rodgers' run as a starter, per ESPN Stats and Info. With the team's oft-questioned receiver plan helping contribute to this production dip, Packers trade buzz figures to pick up ahead of the Nov. 1 deadline.
Follow @PFRumors