AUGUST 30: Gordon is among the players the Ravens retained on Wednesday by signing him to their taxi squad. A move sending him elsewhere could have been in the cards, however. The Score's Jordan Schultz reports that the Vikings, Dolphins and Colts each inquired about the two-time Pro Bowler. Instead of taking a deal with those clubs, Gordon will instead look to earn an elevation to Baltimore's active roster, one which currently includes four backs.
AUGUST 29: Melvin Gordon joined the Ravens in a bid to find a 53-man roster spot and help get his career back on track. That has not worked out as planned, however; the veteran back has been released, per ESPN's Adam Schefter.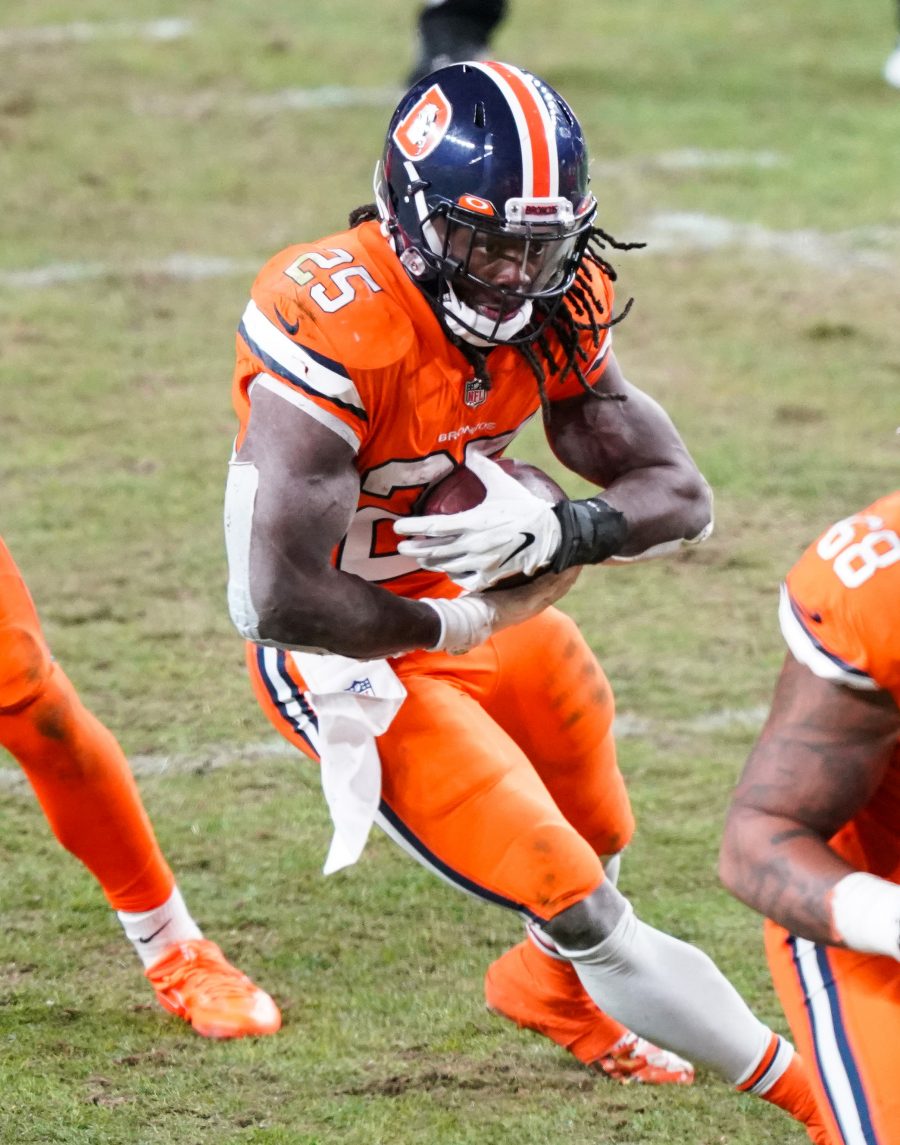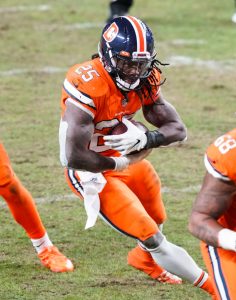 Gordon signed in Baltimore last month in a bid to earn a depth spot in the team's backfield. The Ravens are rostering J.K. Dobbins, Gus Edwards and Justice Hill, so many considered it a longshot for Gordon to carve out a role. With Dobbins absent for much of the offseason amidst unhappiness with his contract status and all three incumbent backs having missed considerable time in their careers, though, the team still entered training camp with some uncertainty at the position.
Dobbins has since reported to camp, and Baltimore is expected to have a fully-healthy stable of backs to begin the season. As a result, Gordon's only path to a continued tenure with the Ravens will come via the practice squad. He could elect to take that route, as he did at the end of last season with the Chiefs following his Broncos release. For the time being, the Ravens will move forward without the two-time Pro Bowler in the fold.
Gordon signed for the veteran minimum in Baltimore, and no guaranteed money was included on his deal. The team will therefore see $1.12MM in cap savings with this release. The Wisconsin product had eclipsed 1,100 scrimmage yards and scored 10 total touchdowns in each of his first two campaigns in Denver, marking a succesful follow-up to his time with the Chargers. Fumbling issues led to his release midway through the campaign last year, though, and Gordon could be hard-pressed to find a notable role in the near future.
Amongst the rookies who have drawn praise through training camp and the preseason for Baltimore is undrafted running back Keaton Mitchell. The news of Gordon's release could signal that Mitchell will find himself on the 53-man roster when the dust has settled, but it remains to be seen if the Ravens will carry four active running backs. In any event, Gordon's future is now uncertain.
Follow @PFRumors