The Ravens will have two notable names among the tryout players at rookie minicamp. According to ESPN's Jamison Hensley (on Twitter), wide receiver Geronimo Allison and defensive tackle Marcell Dareus are among those competing for a potential contract.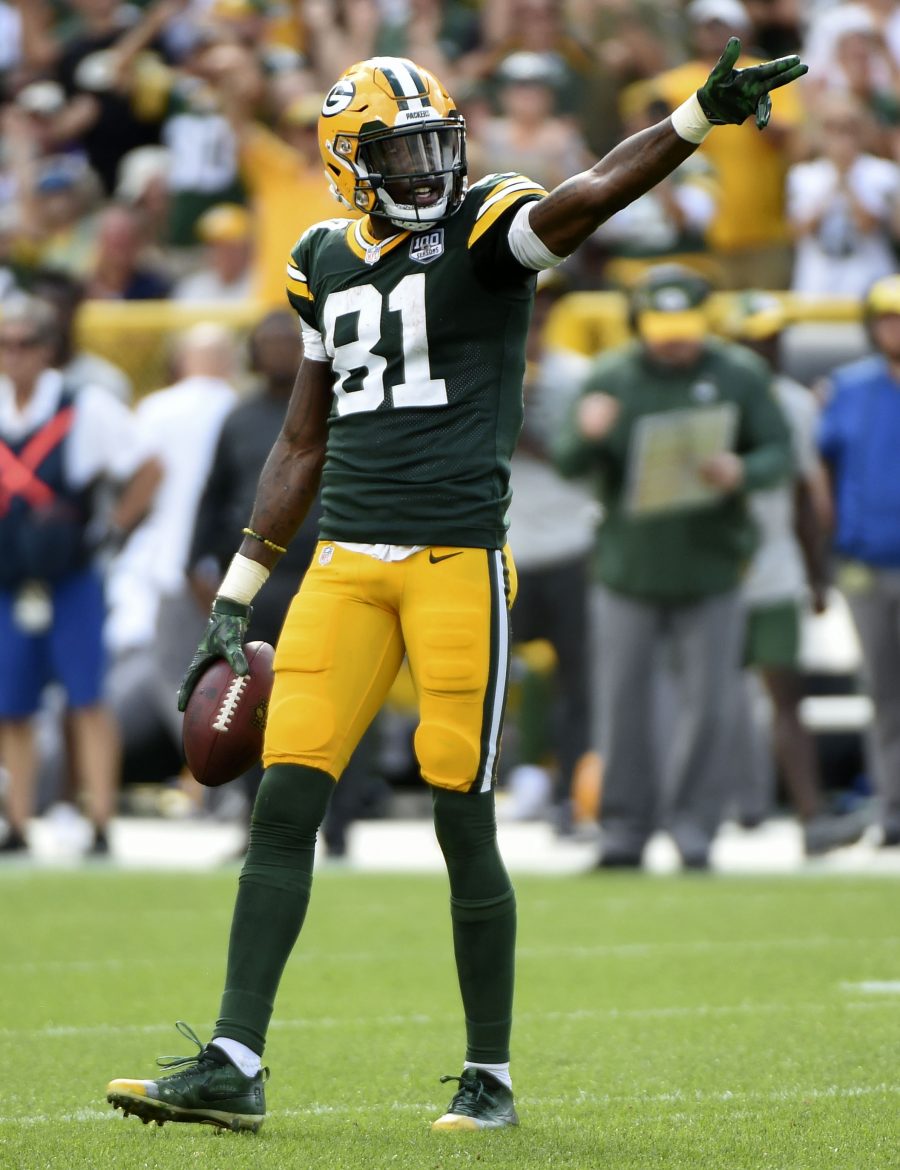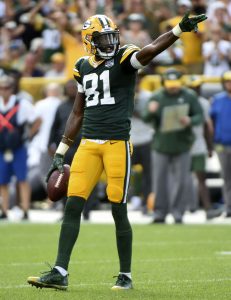 Allison made a name for himself while paired with Aaron Rodgers in Green Bay. The 28-year-old ended up spending four seasons with the Packers, collecting 1,052 yards from scrimmage and six touchdowns. He signed with the Lions back in 2020 but ended up opting out of that season.
He was released by Detroit at the end of the 2021 preseason, but he eventually caught on with their practice squad. He ended up seeing time in three games with Detroit last season.
Dareus was the third-overall pick back in 2011. He'd spend six-plus years in Buffalo, earning one All-Pro nod and two Pro Bowl appearances while collecting 35 sacks in 91 games. He was traded to the Jaguars during the 2017 season and spend two-plus seasons with the team, starting 22 of his 30 appearances. He sat out most of the 2020 season while recovering from core muscle surgery, and he didn't find a gig for the 2020 or 2021 seasons.