Five years ago today, Bills defensive tackle Marcell Dareus was handed his second suspension for violating the NFL's substance abuse policy. The ban ruled Dareus out for the first four games of the season and marked the beginning of the end of his time in Buffalo.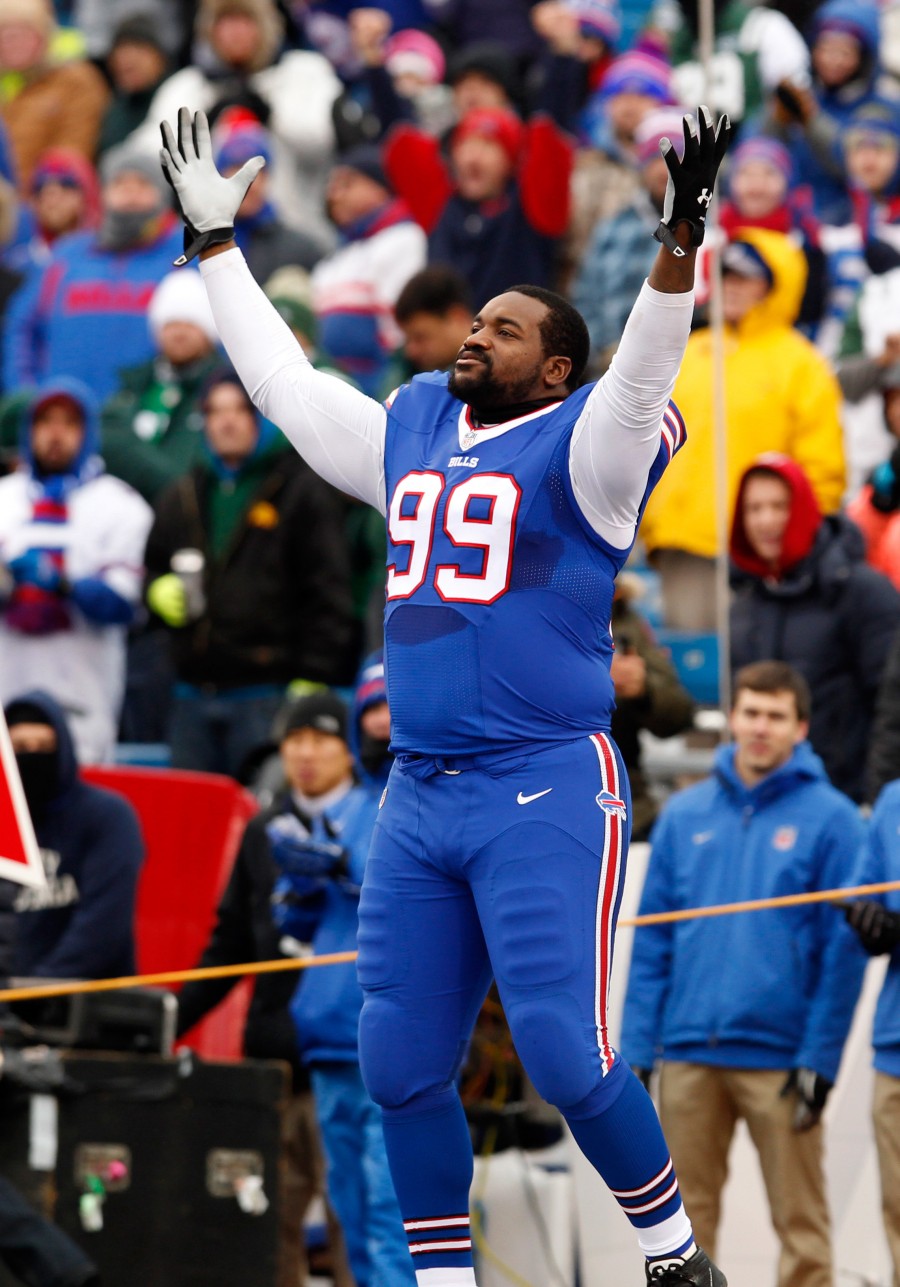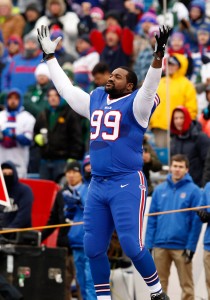 Dareus reportedly tested positive for marijuana use, which probably wasn't a deal-breaker in and of itself. It was, however, enough to void a portion of his guarantees. It also didn't sit well with Bills management, considering that Dareus knew the consequences of a positive test.
Roughly one year prior, the Bills furnished Dareus with a six-year, $95.1MM contract. He showed that he was worth the money in his early years, recording 28.5 sacks from the interior. That included a stellar 2014 with ten sacks – enough to match defensive end Jerry Hughes. In 2015, they asked him to play nose tackle in Rex Ryan's 3-4 scheme – he did a decent job of stopping the run, but he garnered just two sacks. They hoped he could build off of that in 2016. Instead, Dareus failed to keep up with his conditioning during the suspension. Between the ban and injuries, he was limited to just eight games that year.
Ryan would go on to lose his job in December of 2016. The Bills tried to send Dareus elsewhere too, but they were unable to find any takers for his contract. Finally, just before the 2017 deadline, they shipped Dareus to the Jaguars for a 2018 Day 3 draft pick. It was an unceremonious end to what could have been a longstanding and productive career in Buffalo.
Even when reunited with old pal Doug Marrone, things just weren't the same. The Jaguars declined the final year of Dareus' deal before the start of 2020 and he hasn't played in the NFL ever since. Dareus is still only 31, but it's not clear if he'll ever return to the game.
Follow @PFRumors