Since we learned last year that there'd be a spring football league in 2017, several former NFL stars have committed to the endeavor. Today, The Spring League announced (via Twitter) their full training camp roster.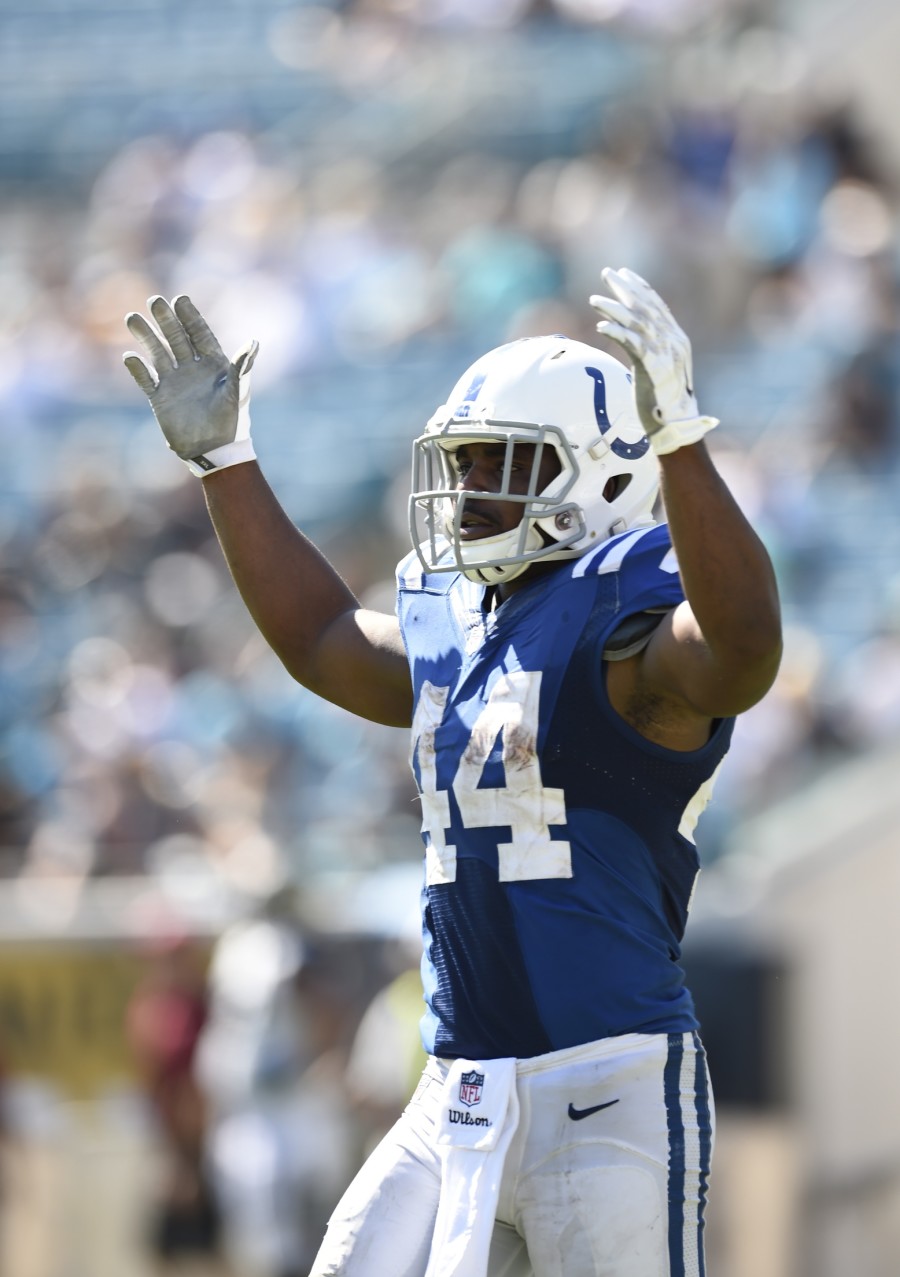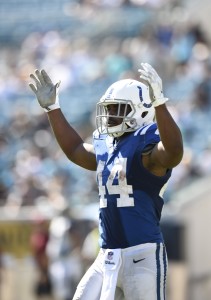 As was previously reported, defensive end Greg Hardy, tight end Kellen Winslow Jr., and running back Ben Tate were among the major names to have committed to the league. Former cornerback Brandon Browner was reportedly involved, but he was curiously omitted from the training camp roster. Former Giants and Colts running back Ahmad Bradshaw is seemingly the biggest addition to the roster since the last update.
The Spring League is composed of four teams, with the rosters comprised of veteran free agents. Ultimately, six games will be played between April 5 through April 26. Players who are currently on NFL rosters are not eligible to participate.
The full training camp roster can be found below:
Quarterbacks
Running backs
Fullbacks
Wide receivers
Kenzel Doe
Da'Je Johnson
Gavin Lutman
Tyler McDonald
Sedderick Cunningham
Terrance Lewis
Reese Wiggins
James Shaw
Tight ends
Justin Tukes
Christoper Bazile
Jacob Harper
Jonathan Powell
Mandel Dixon
Cody Gibson
Offensive linemen
Michael Brewster
Jordan Walsh
Lucas Powell
Amadou Konte
William Smith
Randall Harris
Trevan Brown
Mitchell Bell
Chris Boles
Sifa Tufunga
Hanitell Lousi
Mitchell Van Dyk
Defensive backs
Marquis Drayton
Michael McNeil
Avery Cunningham
Joshua Furman
Jermaine Robinson
James Caine
Devon Torrence
Demetrius Wright
Josh Burch
Linebackers
Ridge Wilson
James Ross
Tavarius Wilson
Tyrone Ward
Jewell Ratliff
Sage Harold
Isaiah Bruce
Takari Johnson
Ezekiel Bigger
Bobby Weston Jr.
Defensive linemen
Rakim Cox
Francis Nouvi
Ryne Giddins
Elhadji Ndiaye
Dame Ndiaye
Jack Sherlock
Ryan Giddins
Demetrius Mason
Marcus Bagley
Calvin Heurtelou
Domonique Davis
Long snappers
Avery Rigg
Lance Schuffert
Kickers/Punters
Ben LeCompte
Kyle Martens
Joshua Gable
Follow @PFRumors