Greg Hardy is still trying to make his way back to the NFL, and agent Drew Rosenhaus told PFT Live's Mike Florio that several teams have shown some interest in the troubled defensive end. However, a deal isn't impending, and Rosenhaus isn't particularly optimistic.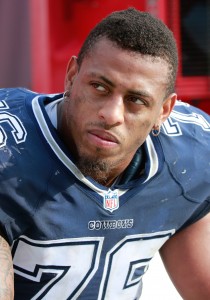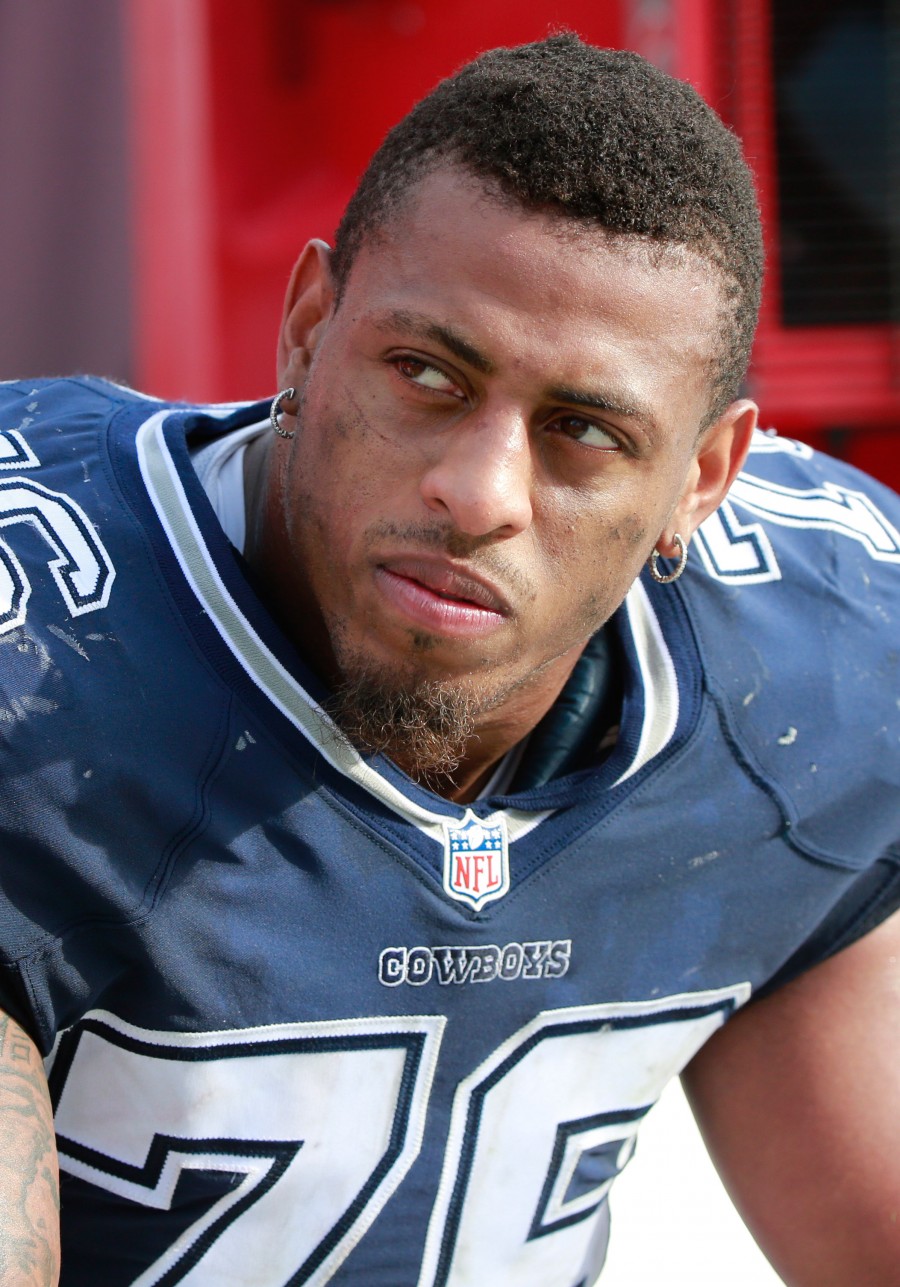 "Teams have shown interest, but nothing is imminent. I can't sit here and say that I'm overly optimistic, either," Rosenhaus said. "I know this is a window for Greg; it's really important if he's going to continue his NFL career that he gets into a training camp. I'm working as hard as I can to let the teams know that the issues of the past, Greg has learned from that. People tend to learn when they go through hardship and adversity, and I think everyone can see what Greg's gone through. It's humbled him, and he's improved for the better."
Of course, those "issues of the past" might be unforgivable in some organization's eyes. Hardy was arrested following a domestic violence dispute in 2014, and he was also jailed for cocaine possession in 2016. The now-28-year-old had an opportunity with the Cowboys in 2015, when he compiled 35 tackles and six sacks in 12 games (12 starts). However, the player was "moody, lazy, and late to practice" during his Dallas tenure, so front offices might also be debating his passion for the game. Rosenhaus said all of these factors are playing a role in Hardy's inability to catch on with a team.
"I think it's the confluence of things, I think it's the combination," he said. "Joe Mixon got an opportunity even though he was involved with a very controversial situation, so you'd say why wouldn't Greg Hardy [get the same chance]? The challenge that we have obviously is that Greg didn't have the best experience with the Cowboys, and that's the kind of thing that has hurt him with other teams. This most recent experience, [he's] just trying to show teams that he's past that. He's a team player who is going to work hard. Unfortunately, Greg had a legal issue last offseason, and we're trying to distance him from that, as well. So I think it's just a combination of things, and it's been the perfect storm to try to overcome. I'm hopeful that we can, but I can't make any promises."
Rosenhaus noted that Hardy is currently focused on his Ultimate Fighting training, and the defensive end was also included in the list of players participating in the Spring League. However, the agent said that Hardy would not be playing in the league's showcase today in California. The Salt Lake Screaming Eagles of the Indoor Football League also expressed interest in Hardy, although ultimately nothing came of their innovative fan vote.
Photo courtesy of USA Today Sports Images.
Follow @PFRumors