The Brandon Boykin signing isn't the only shakeup to the Ravens cornerback depth chart today. The Ravens announced that they've also signed Al-Hajj Shabazz, and they subsequently released veteran cornerback Kyle Arrington on a failed physical designation. ESPN.com's Jamison Hensley points out that releasing Arrington will save the organization around $2.1MM in cap space.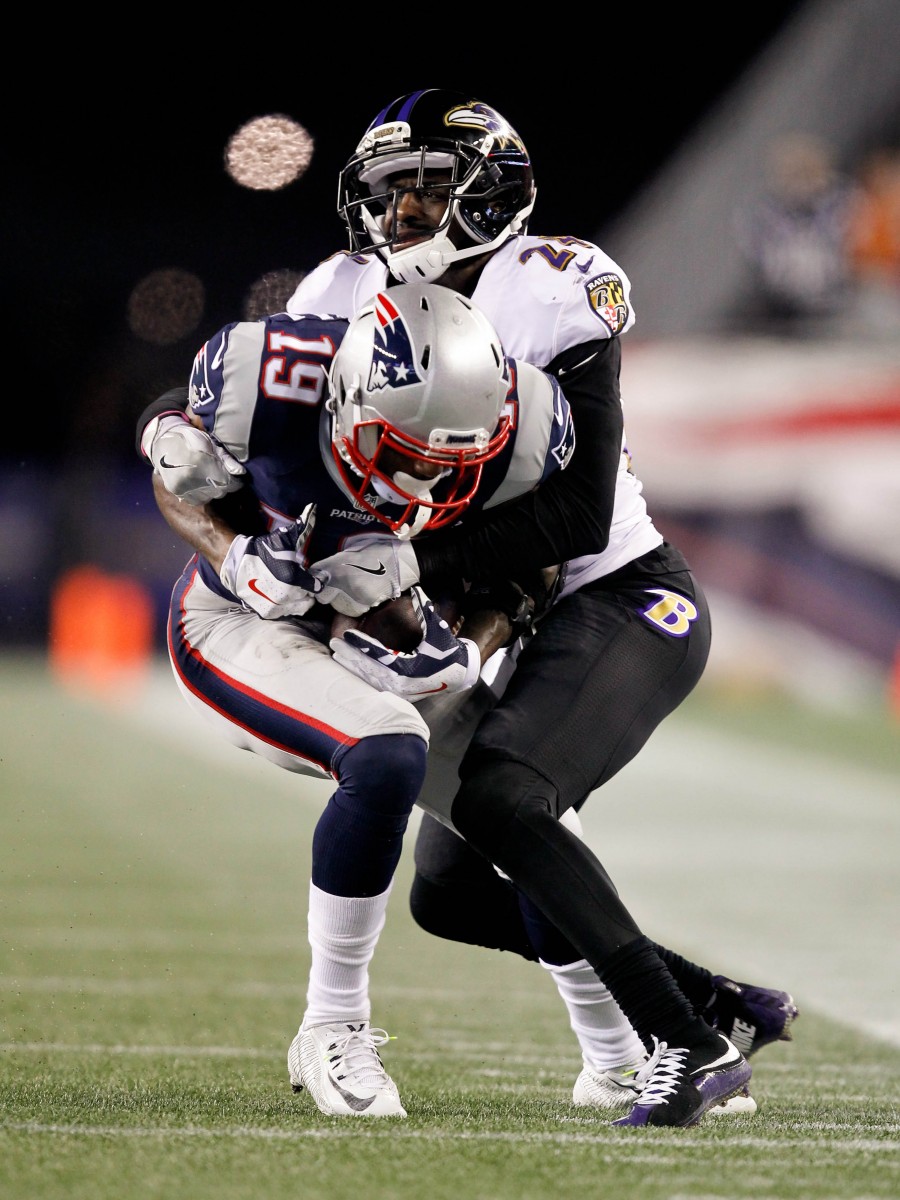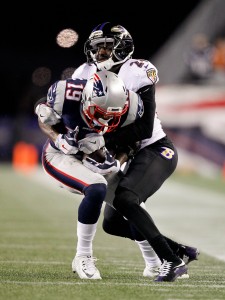 Arrington will finish his tenure with the Ravens having played in only 15 games over two seasons. Following six seasons with the Patriots, the former undrafted free agent out of Hostra joined Baltimore on a three-year deal. He started four of his 15 games during the 2015 season, compiling 28 tackles and one forced fumble. However, the 30-year-old was forced to sit out the entire 2016 campaign recovering from a concussion.
Shabazz has spent time with the Colts, Buccaneers, Steelers, and Texans since going undrafted in 2015. He played in eight games between Houston and Pittsburgh last season, compiling a single tackle.
When you consider these moves, the Boykin signing, and the fact that Tavon Young is now out with a torn ACL, the Ravens cornerback depth chart looks drastically different than it did only a week ago. Boykin and Shabazz will presumably be competing with Lardarius Webb and Maurice Canady for the team's nickel corner spot.