Ravens cornerback Tray Walker has died as a result of serious injuries sustained in a Thursday night motorcycle accident, according to his agent, Ron Butler (Twitter link via Jeff Zrebiec of the Baltimore Sun). Walker was 23 years old.
According to the Miami-Dade Police Department, Walker was headed westbound on Northwest 75th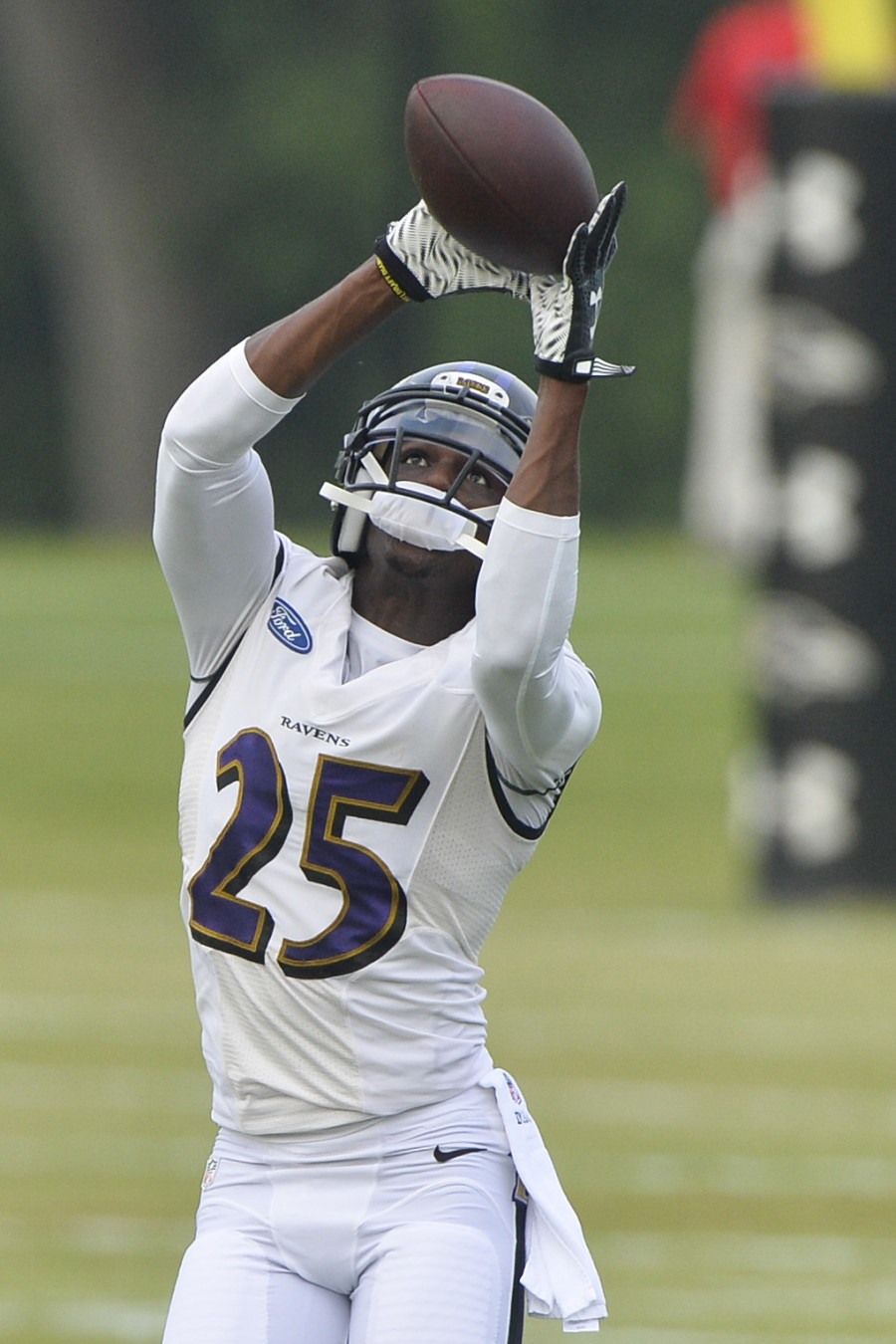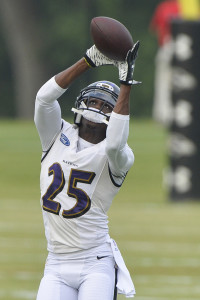 Street on a dirt bike when he collided with a Ford Escape heading southbound on Northwest 21st Avenue. Police said Walker's bike didn't have lights and that he was wearing dark clothing.
Walker was in critical condition as of Thursday night at Miami's Jackson Memorial Hospital. He was reportedly in surgery all night and spent Friday "fighting for his life" after suffering serious head injuries, per Ian Rapoport of NFL.com (Twitter link).
Walker, a former Texas Southern standout, was a fourth-round pick last spring. He played sparingly for the Ravens during his rookie season, seeing some time on special teams but appearing in just eight defensive snaps. As Luke Jones of WNST.net tweets, Walker had dedicated his rookie year to his father, who passed away in November of 2014.
"He loved his college, his teammates, coaches. He was big in terms of giving back," Butler said (Twitter link via Aaron Wilson of the Houston Chronicle).
Ravens head coach John Harbaugh echoed Butler's statement.
"Tray was a young man with a good and kind heart," said Harbaugh. "He was humble and loved everything about being part of the Ravens' team."
Added quarterback Joe Flacco, "Tray was a young man who was full of energy and promise. This is very hard to wrap my head around, and I am devastated" (link via ESPN's Jamison Hensley).
The Ravens organization and many of its players took to Twitter after the news of Walker's passing to express their sadness.
"We are grieving the loss of a special young man. #RIPTrayWalker," the club tweeted.
"I just heard the news.. I can't believe it. I was just with him two weeks ago. That was like my little bro. RIP Tray Walker," said receiver Marlon Brown.
"Hate we lost our brother and teammate! #ripTray #25," added linebacker C.J. Mosley.
PFR sends its condolences and best wishes to Walker's family and friends.
Photo courtesy of USA Today Sports Images.